The key to getting really great senior photos is to have an in depth conversation with each senior to discover what their likes and dislikes are and what's important to them.
Once we do that we  can produce a photo-shoot in support of  that.
Dylan for example.
After some discussion we opted for the RiNo district in Denver because it matched what he wanted to do.  As you can see he has a very cool, distinct style and this location really helped him shine.
  He carefully selected his clothing and accessories and brought all his favorite things with him and together we decided which outfits went with each background.
High school seniors are one of my very favorite things to shoot and can be done anytime of the year.  Most kids prefer an outdoor location but we can do inside as well.
Call now to discuss your seniors upcoming photos. 303 748 6805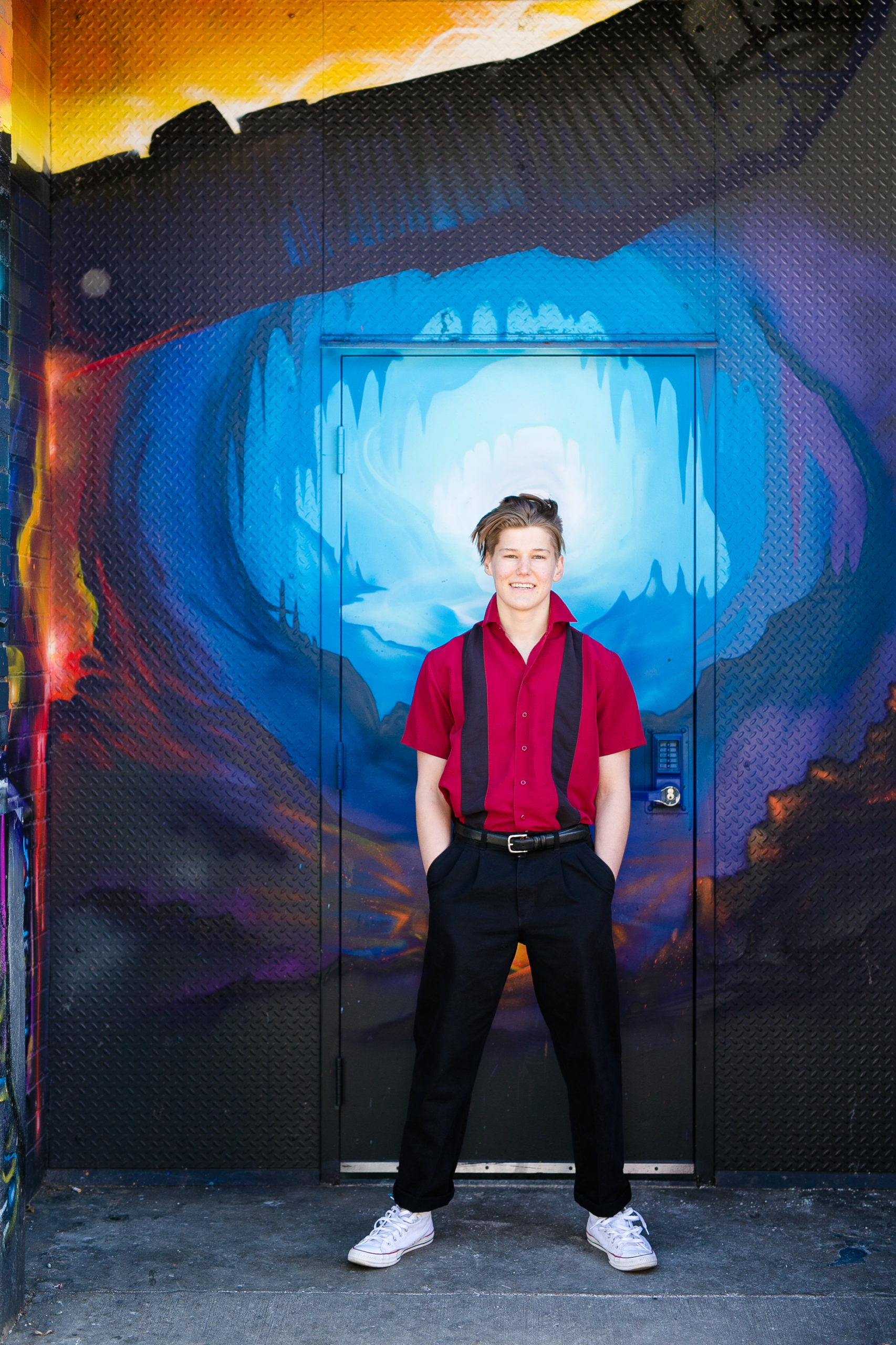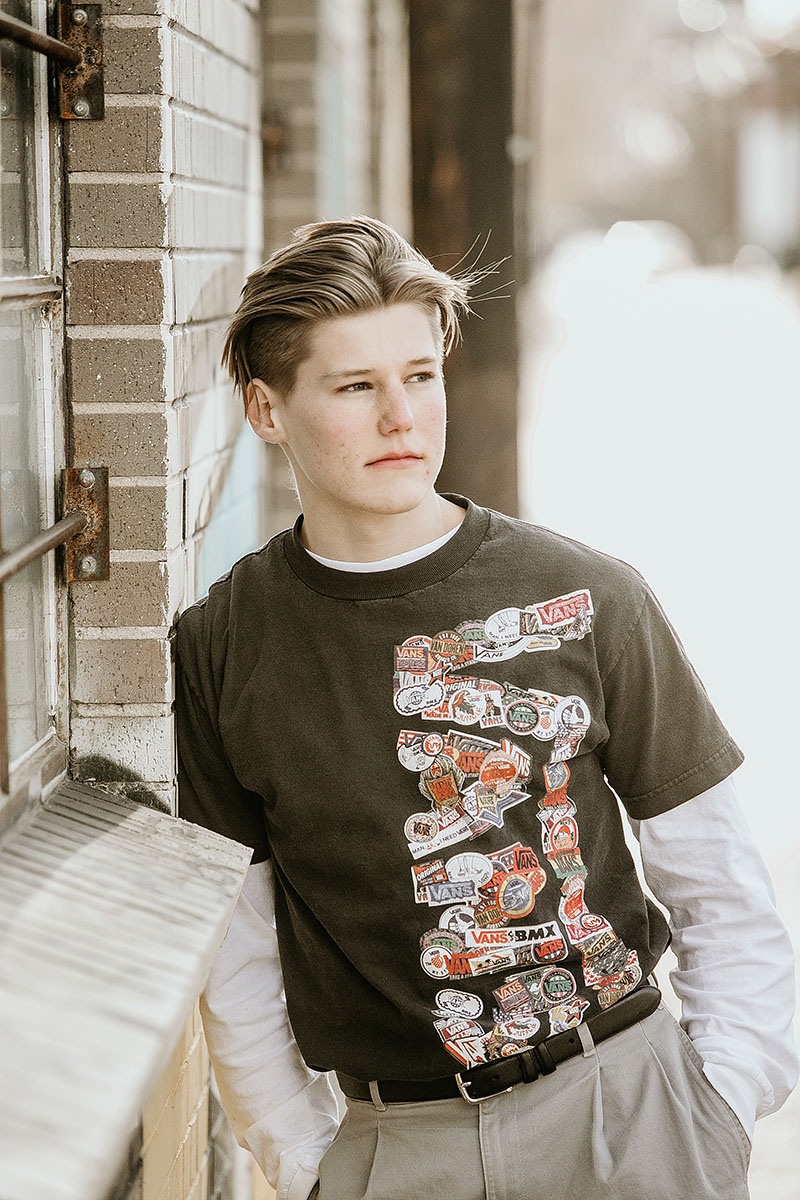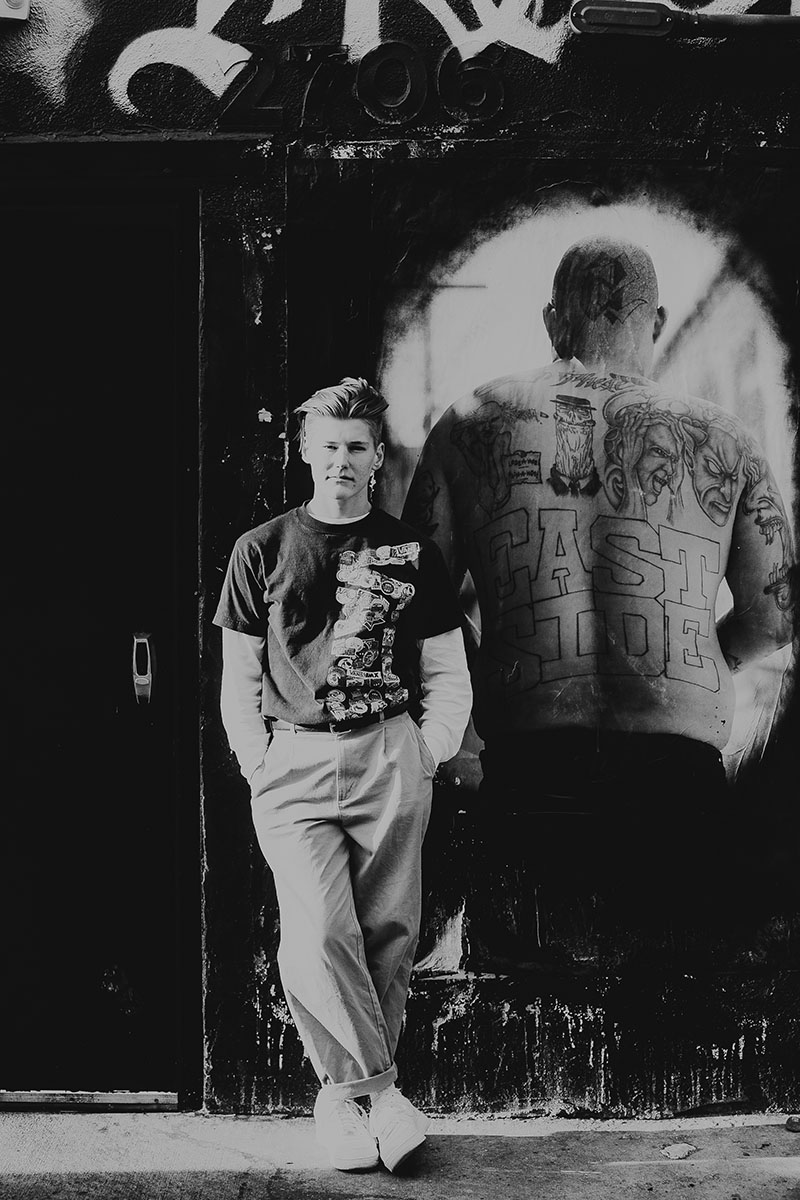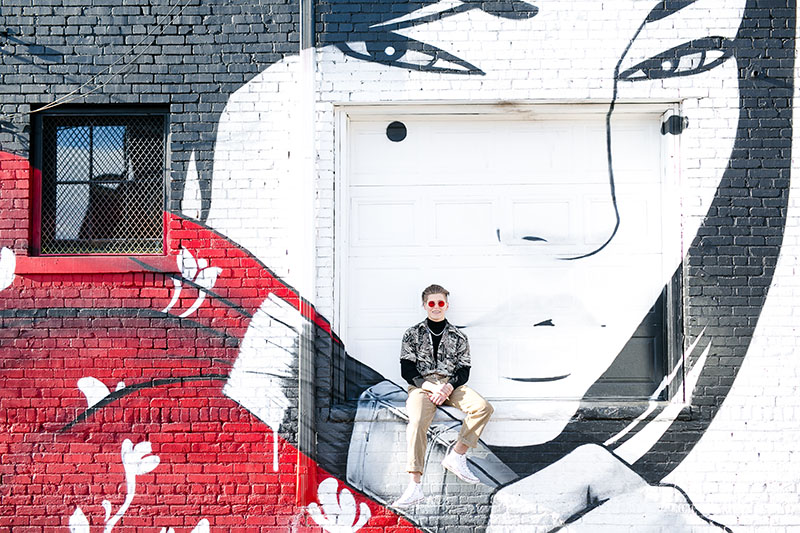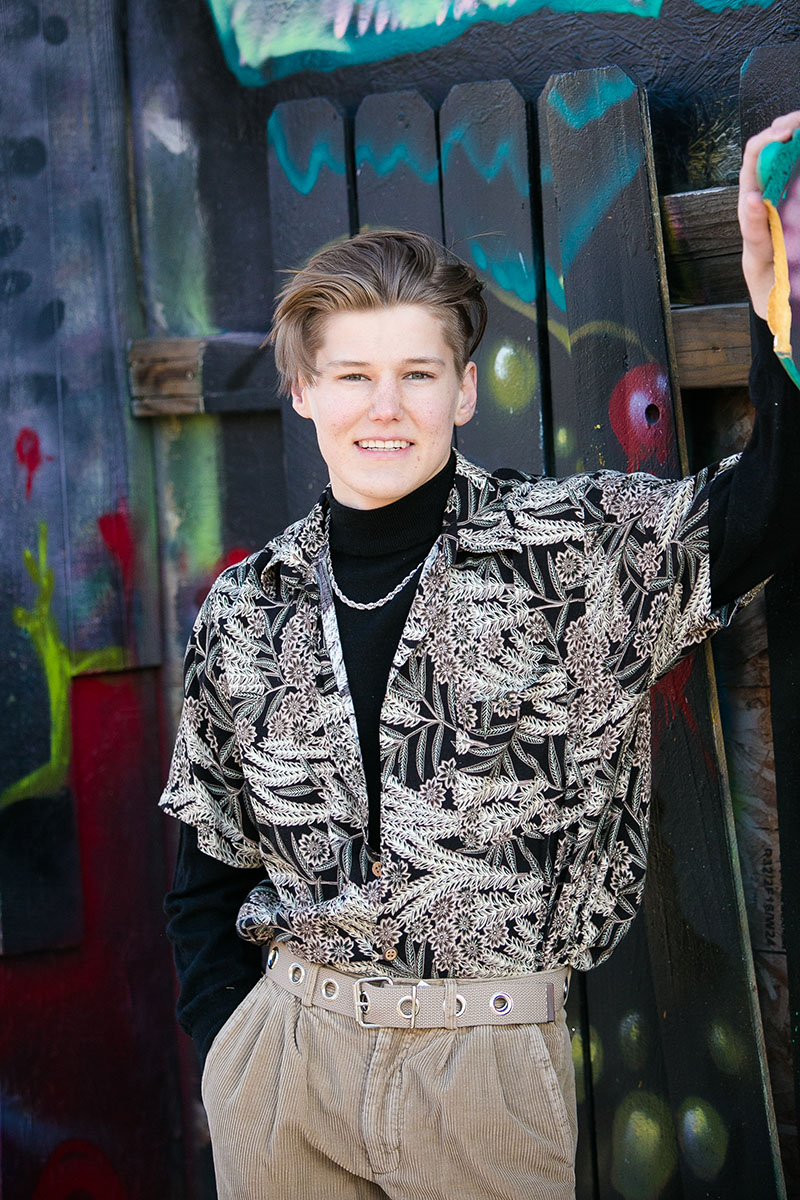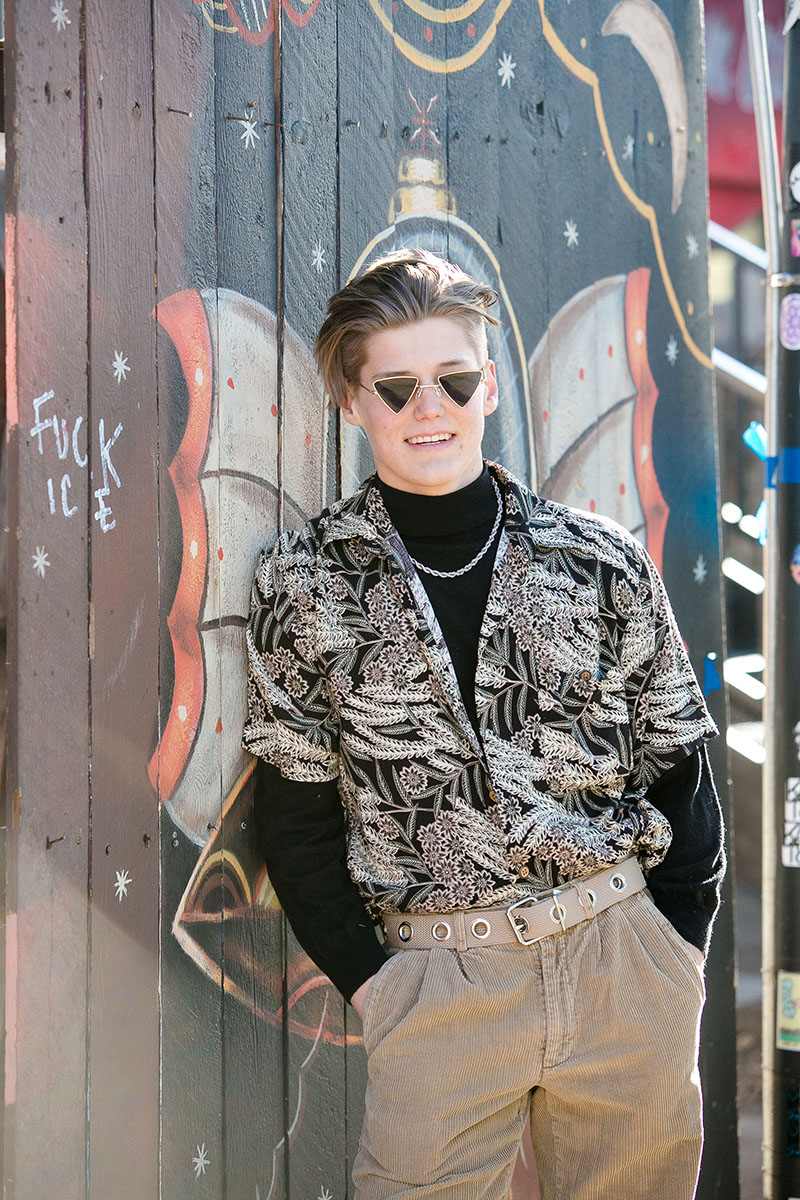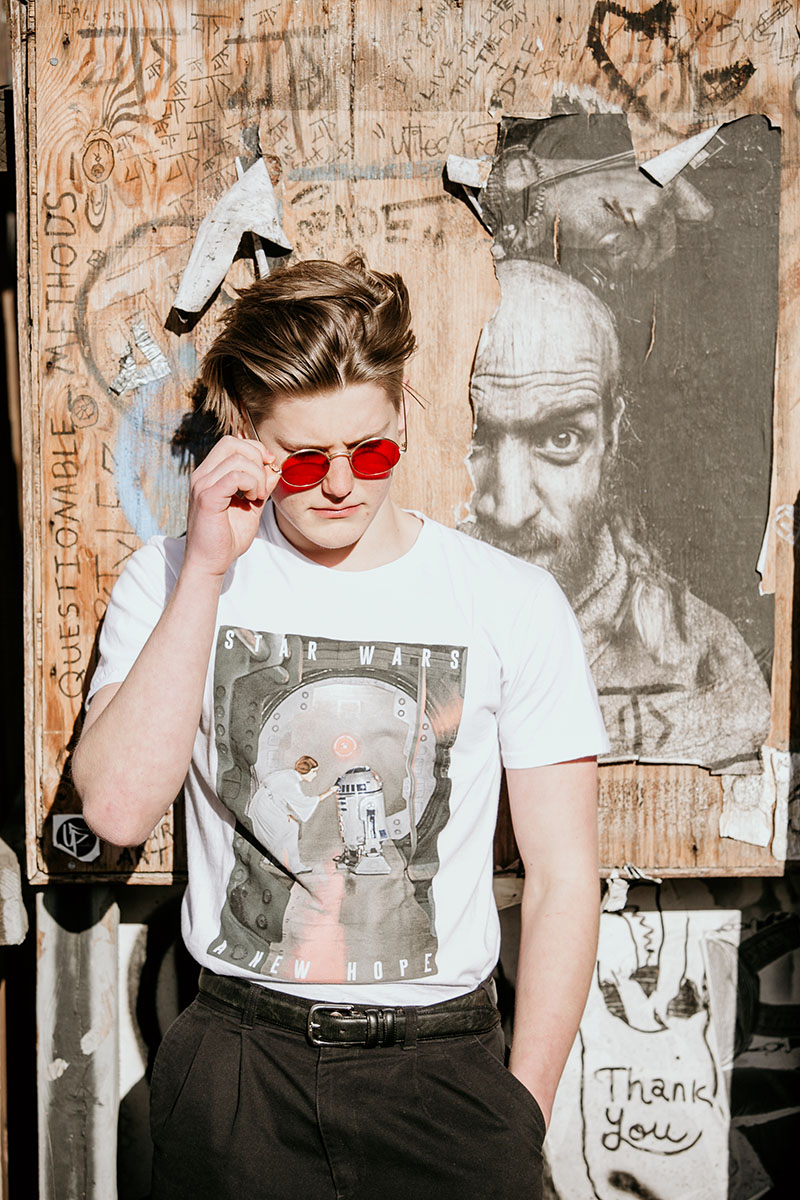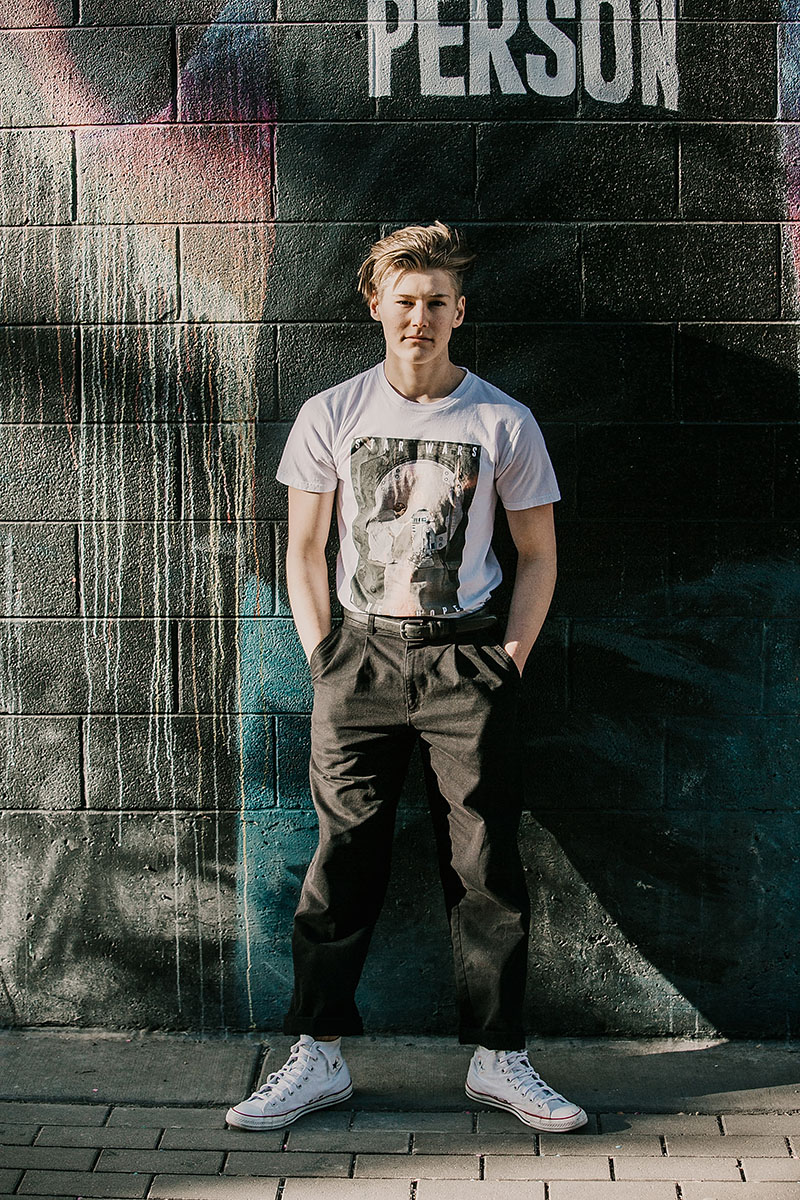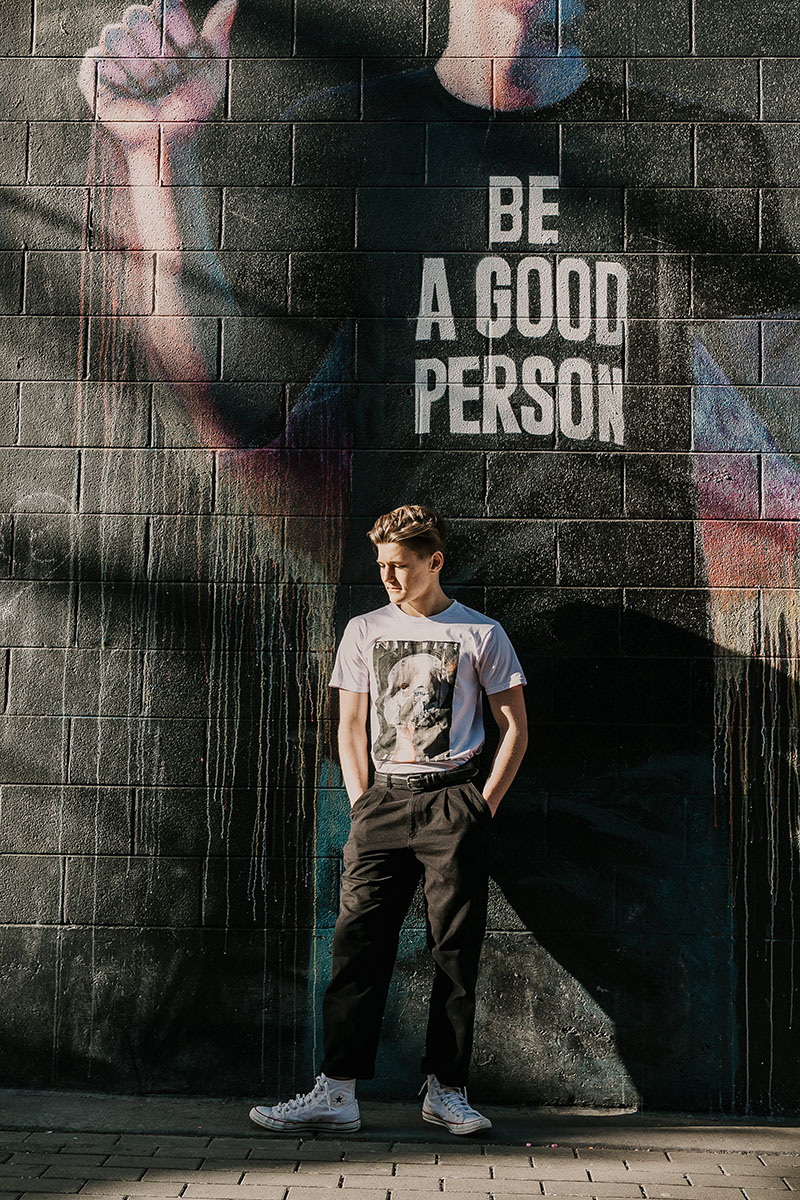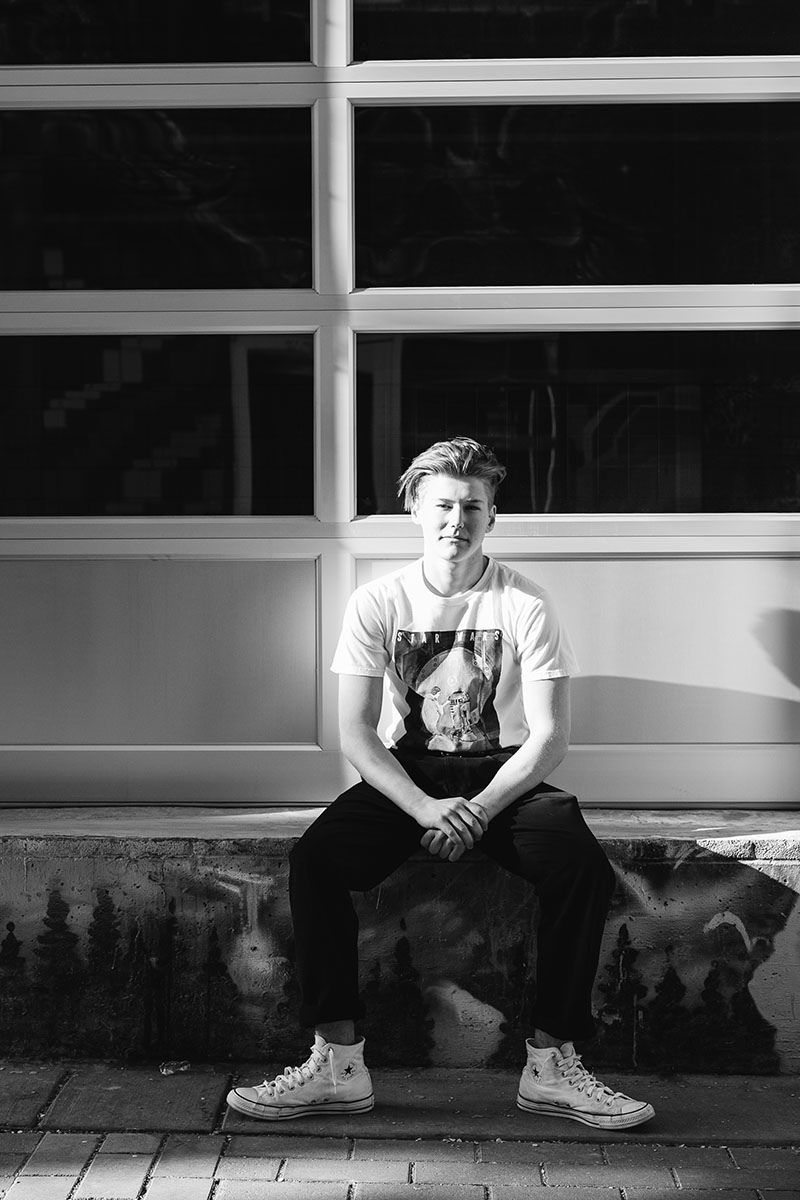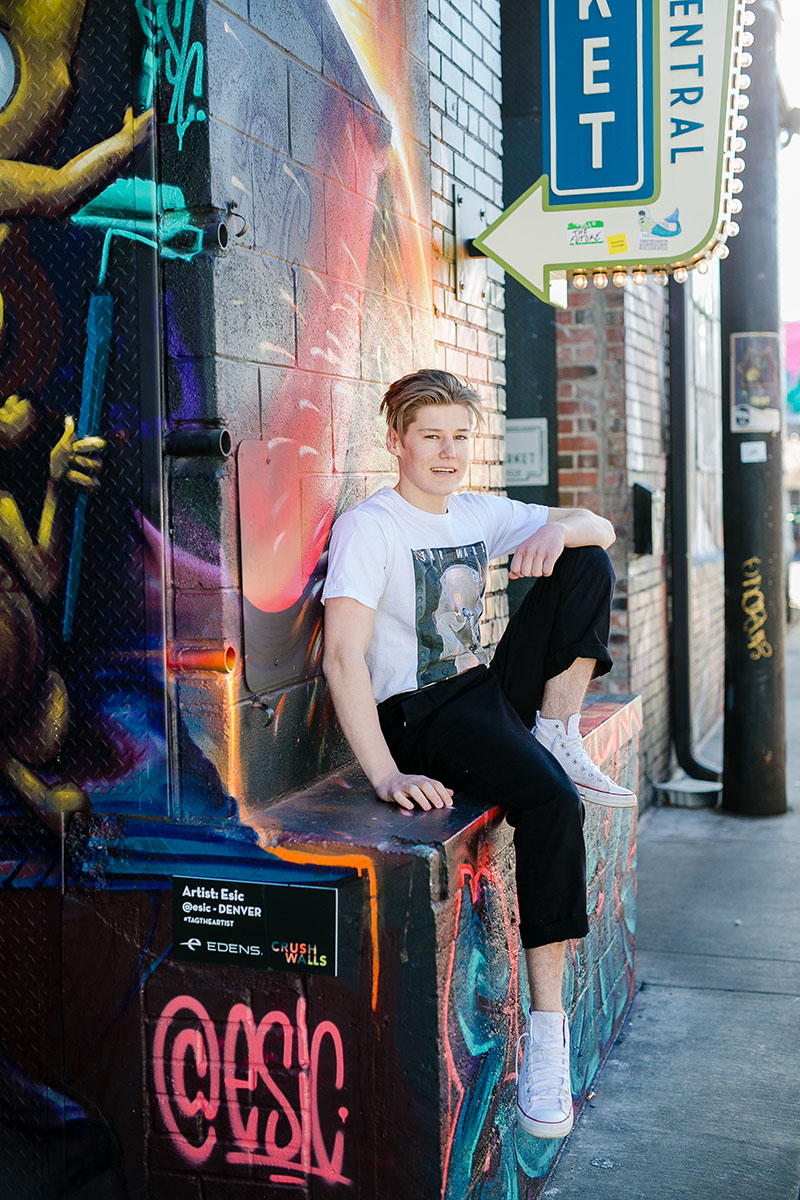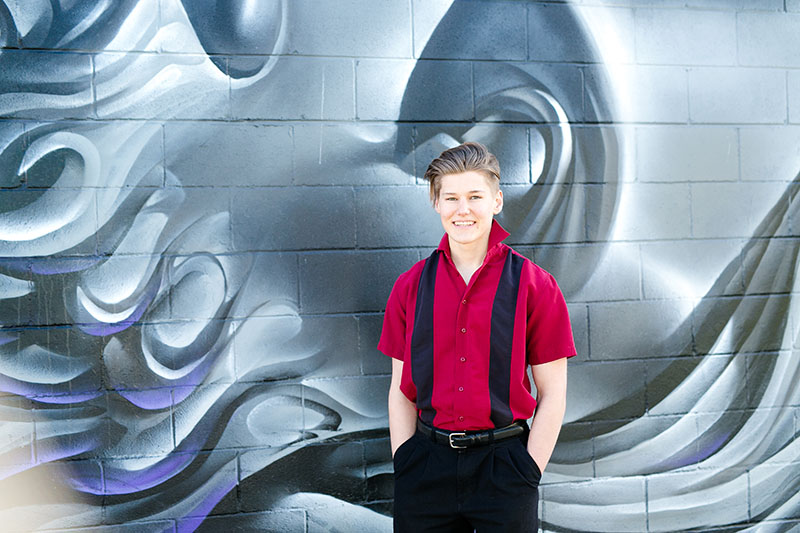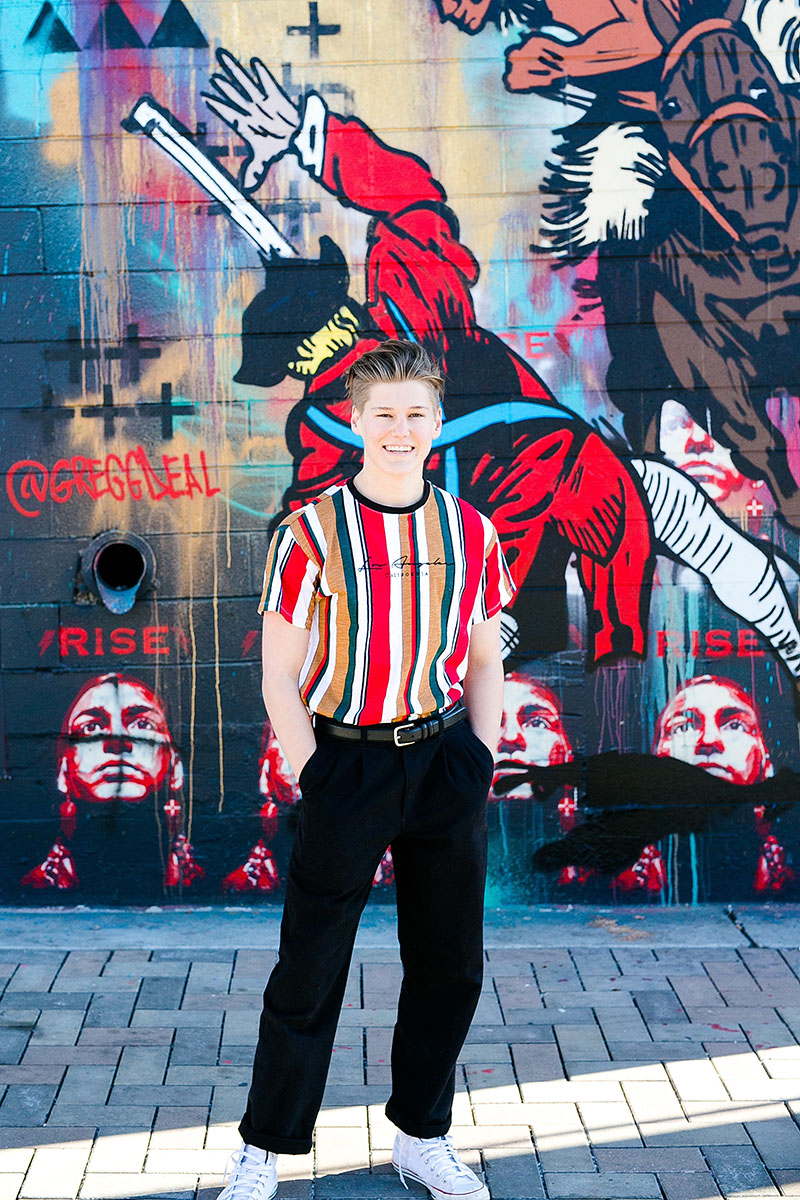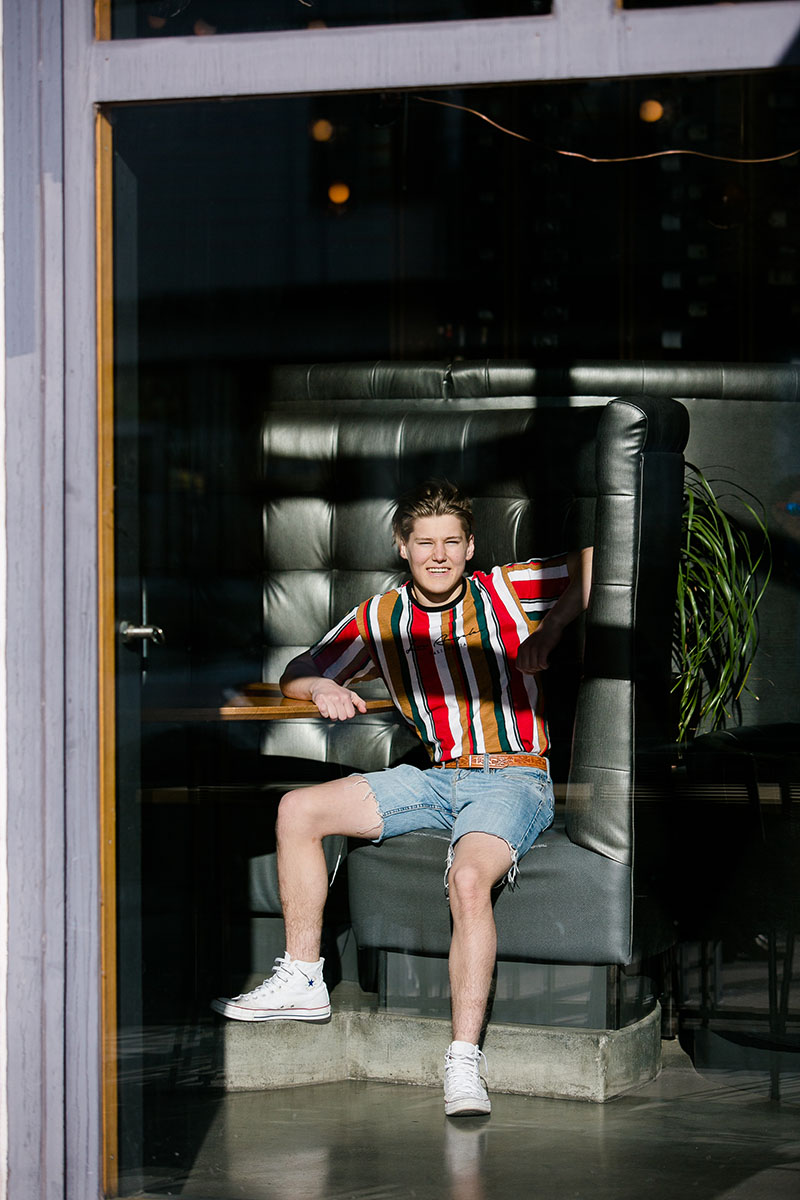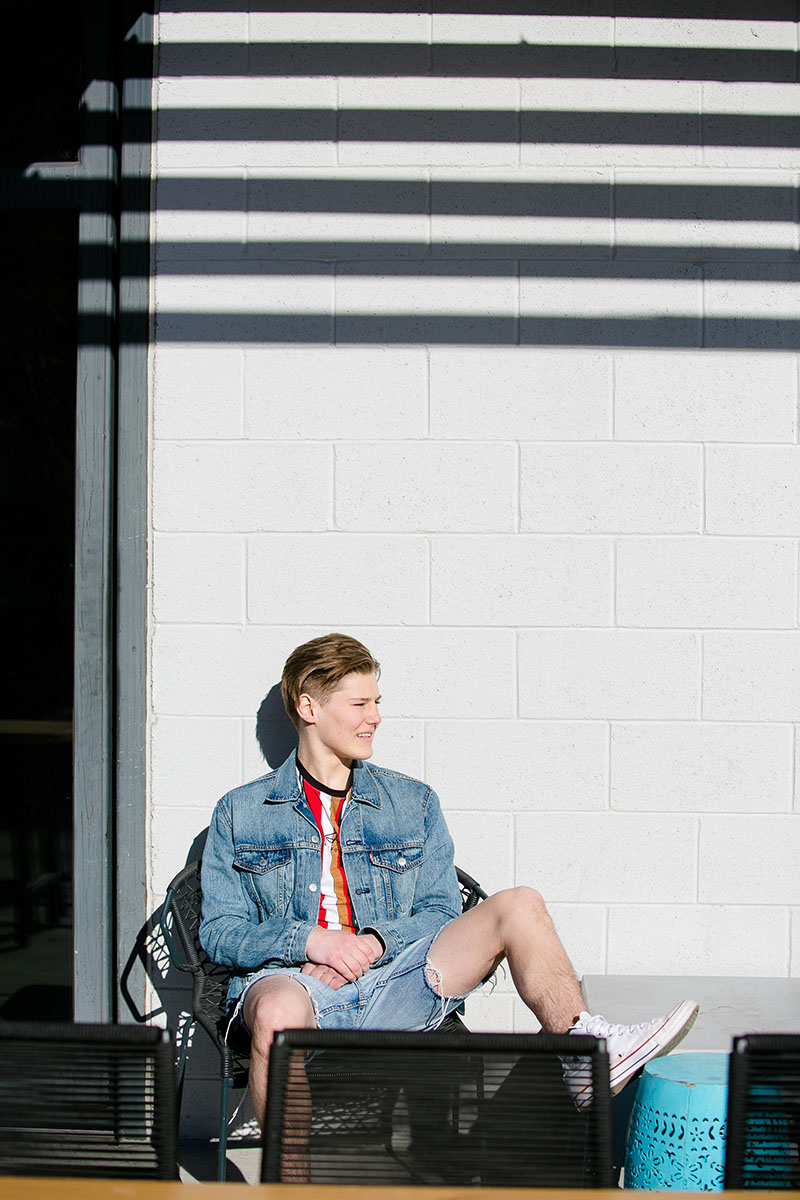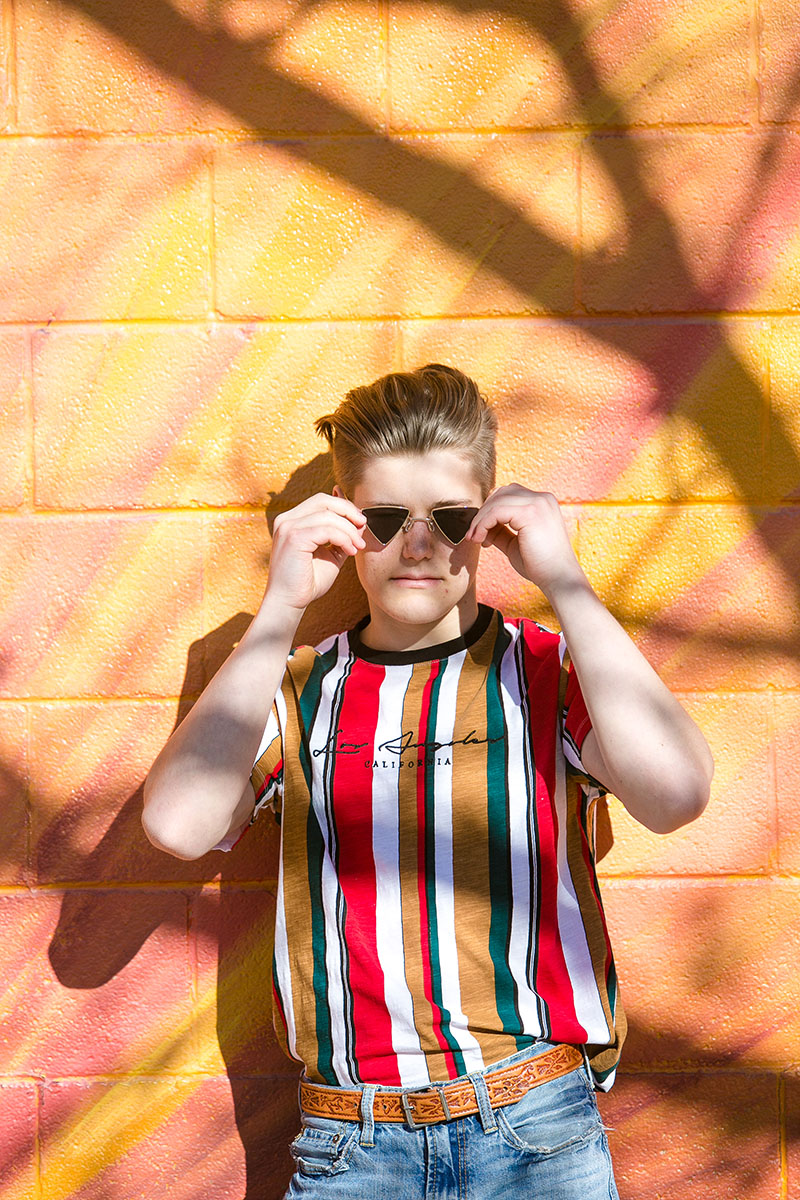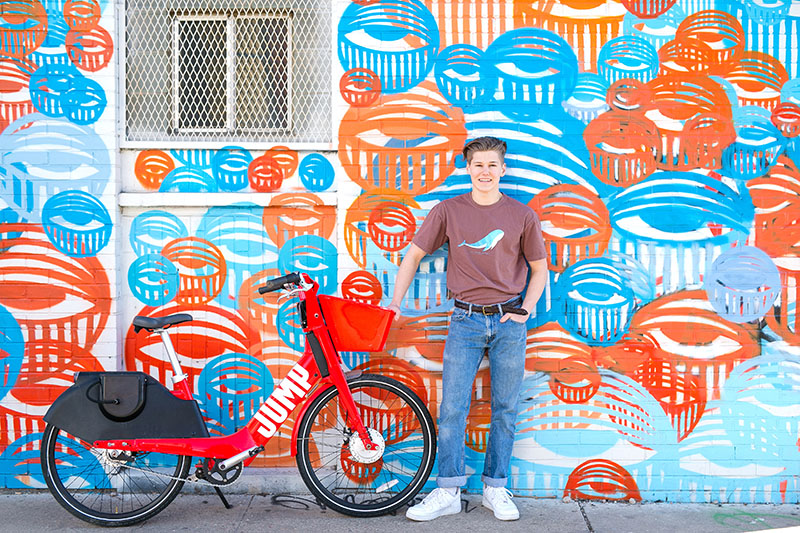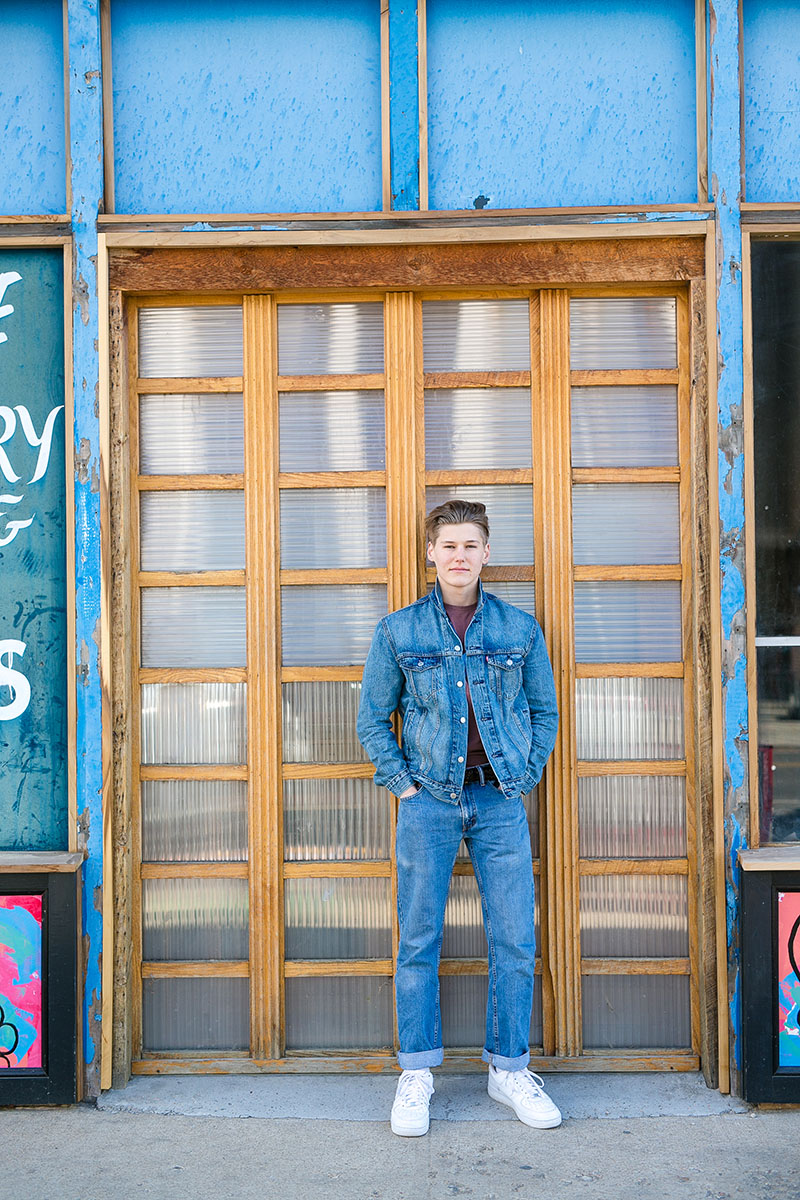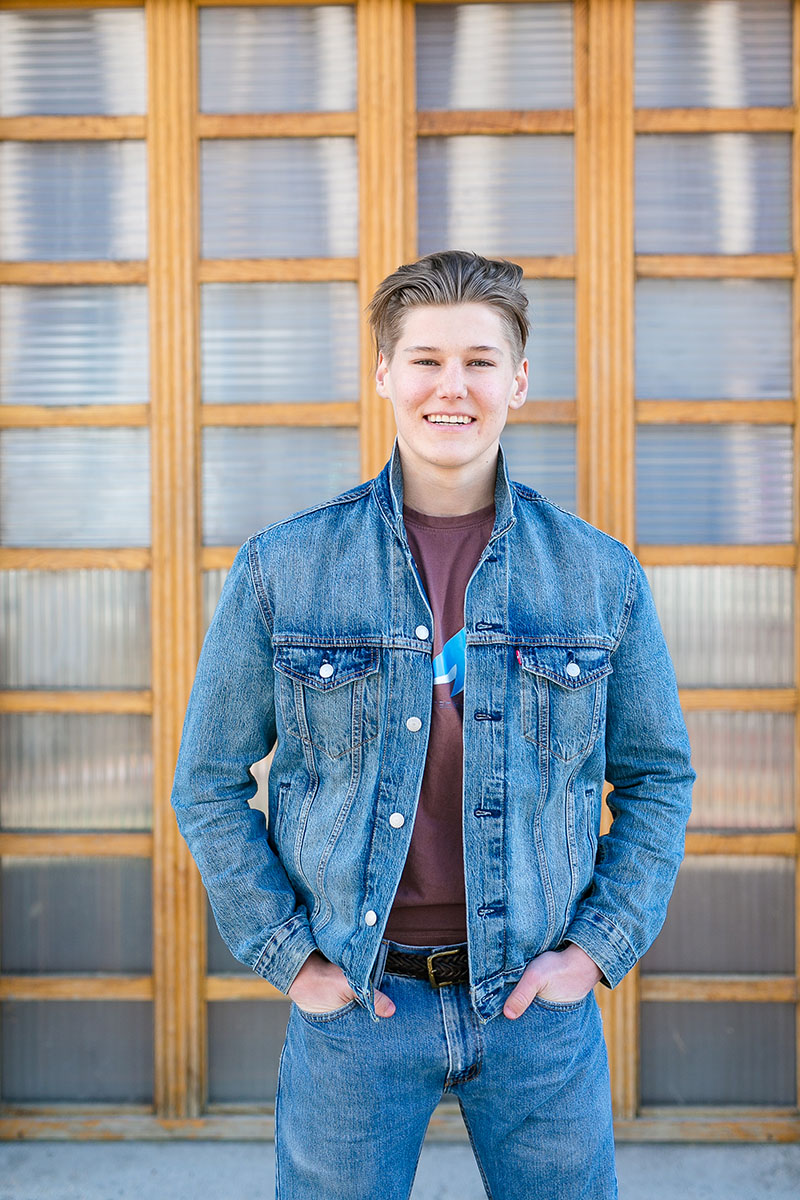 Louisville, Lafayette, Boulder, Denver Colorado High School Senior photography.
Monarch High school, Fairview high school, Boulder high school, Centaurus High school senior photography.