Sometimes hard things happen to us in life.
This families youngest son was born with a heart issue and had to undergo surgery at a very young age.
The beads were for everyday he was in the hospital.
I know from my own experience that when anything happens to one of your children, it is by far the hardest thing you will ever have to deal with.
I love how happy this little boy is, even if he has no clue about his journey yet and
how much love surrounds him.
Lucky Indeed!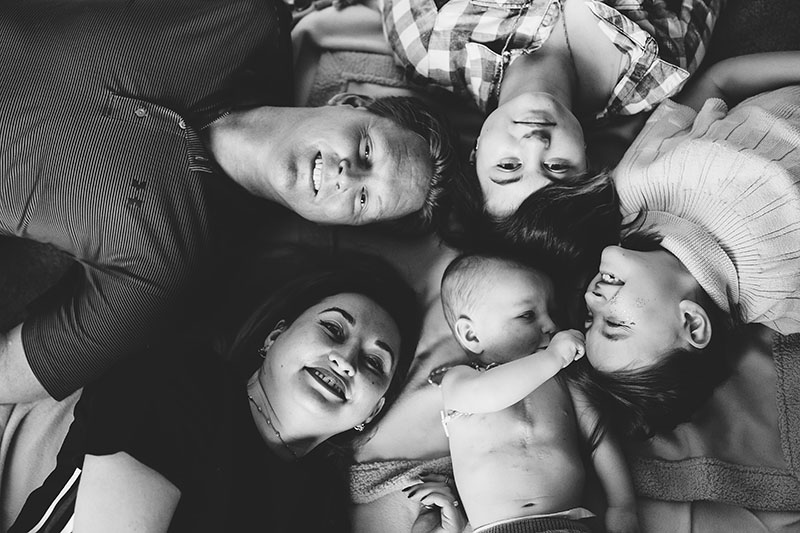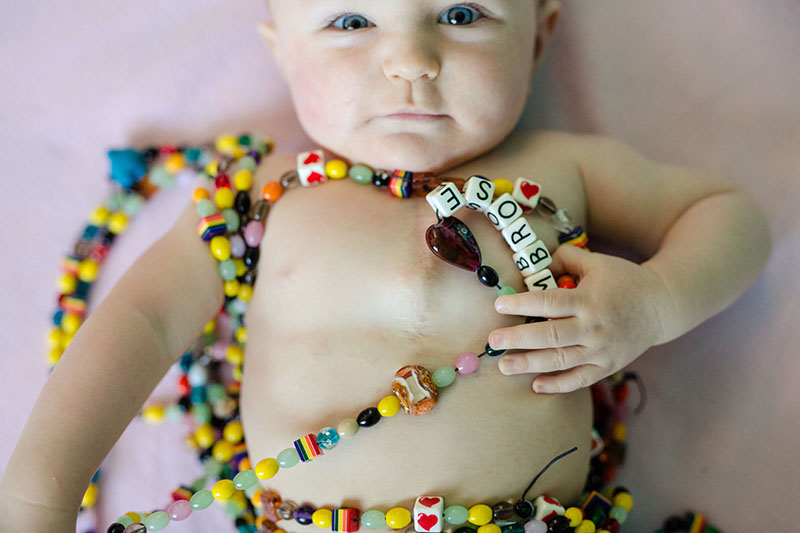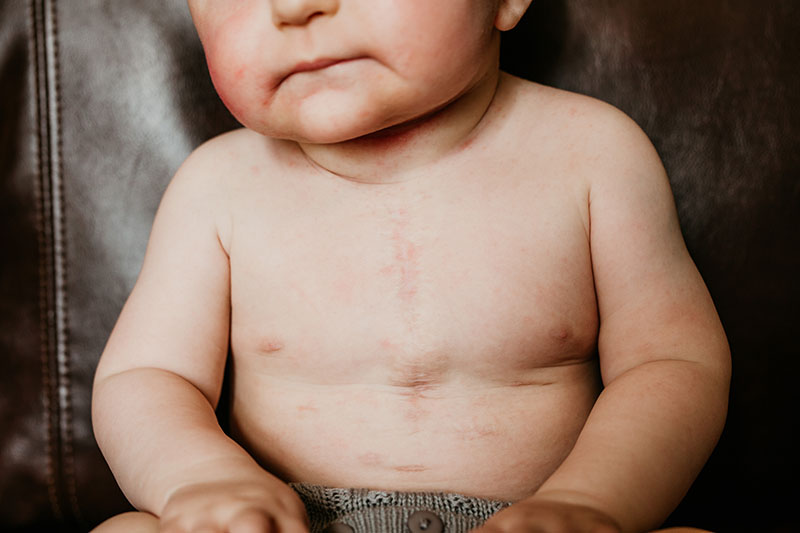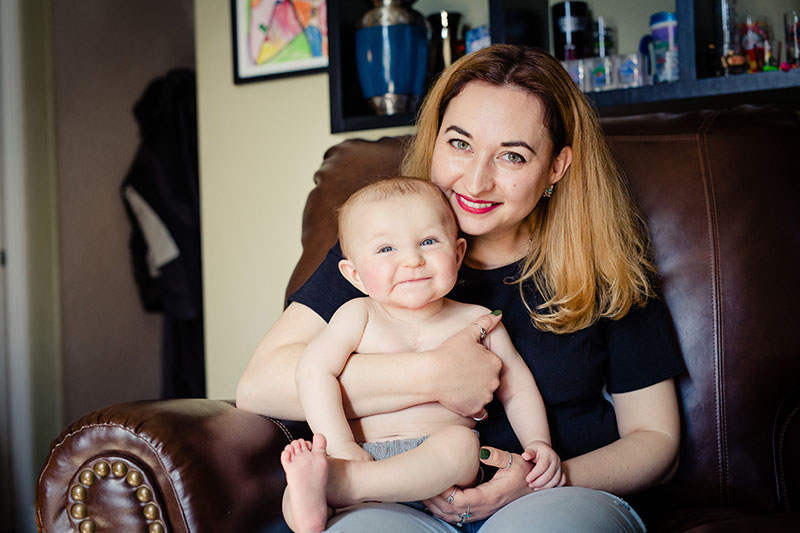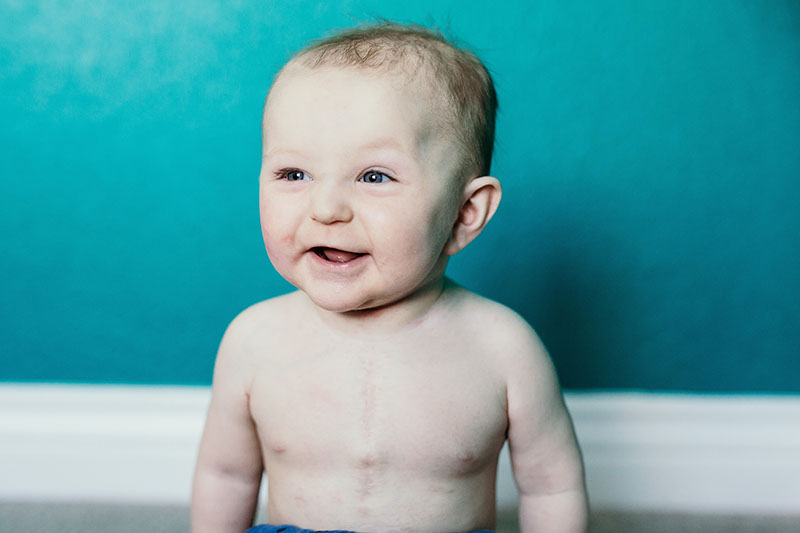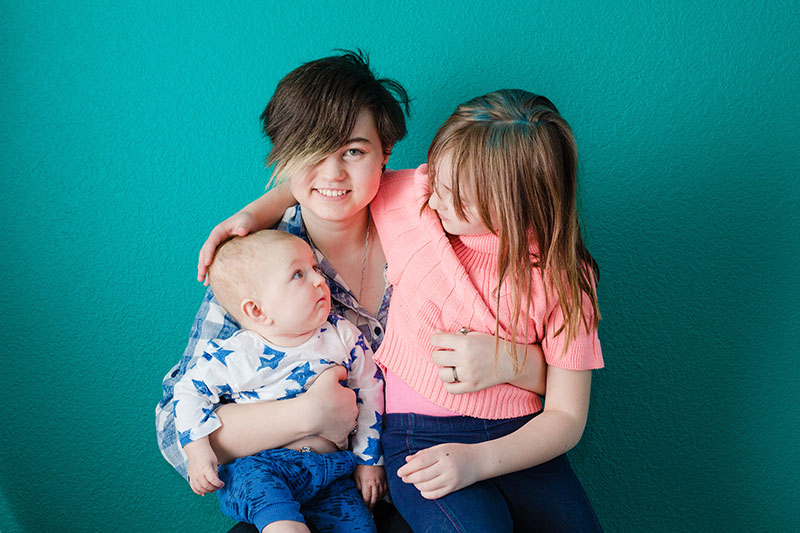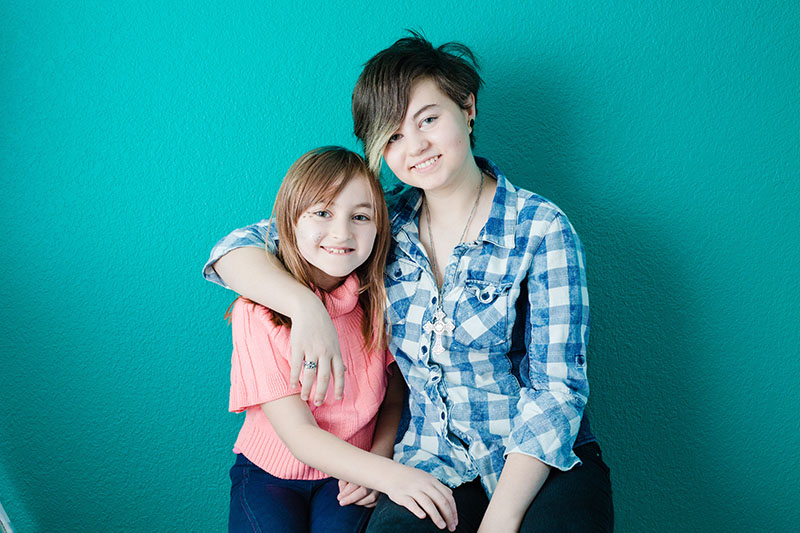 See more here.
https://bethphotography.com/family-photos/
Call now to discuss your family portraits.  303 748 6805!
Boulder, Louisville, Lafayette and Denver Colorado family photography and baby photography.