I really love capturing photos of kids doing what ever they feel like doing.
From fights, to tears to plain old fun, it makes a great moment in time.
These adorable boys did just that for me and I couldn't have been happier with the results.
And look at their mother.  What a beauty, inside and out.
Call now to schedule your free consultation 303 748 6805 or email at beth-photo@comcast.net
See more here.
https://bethphotography.com/family-photos/
Louisville, Lafayette, Boulder and Denver family photography.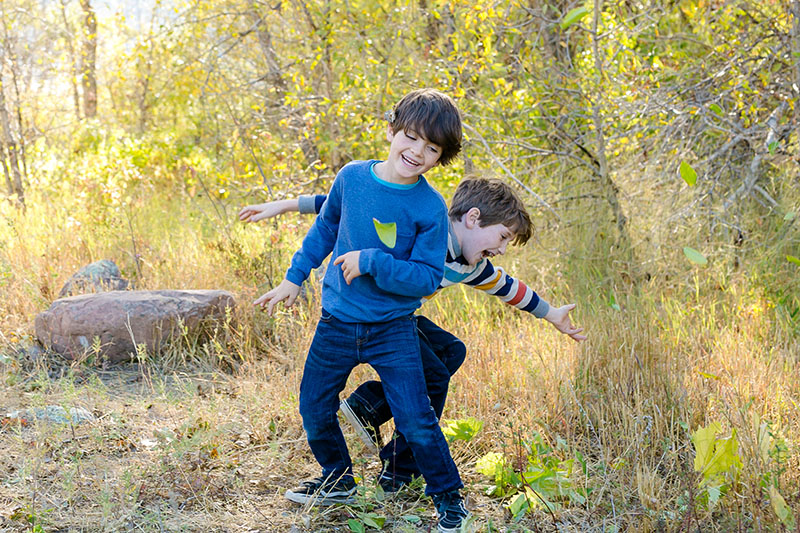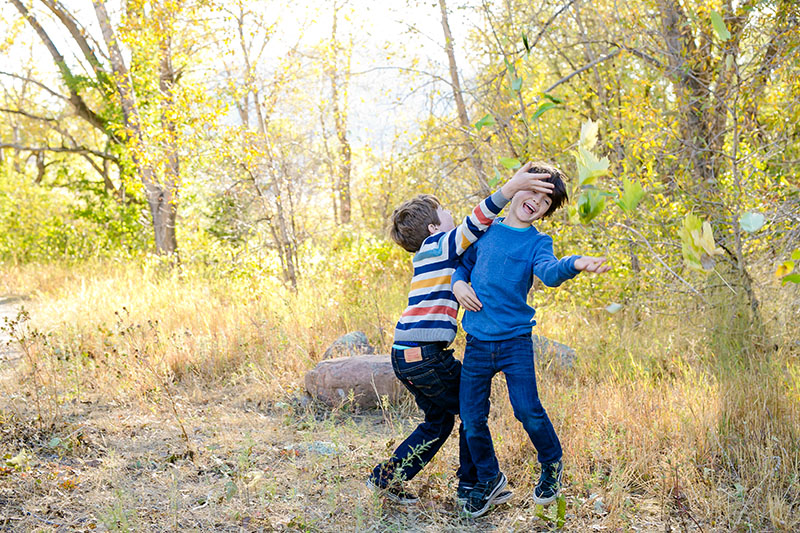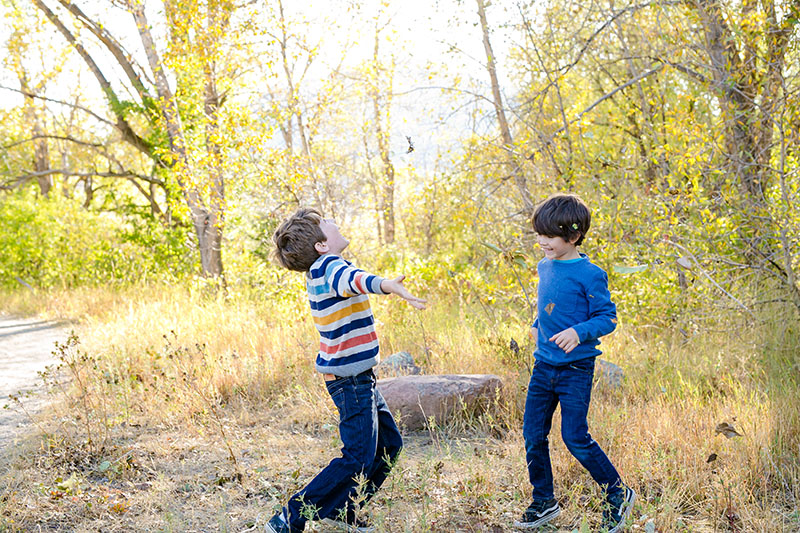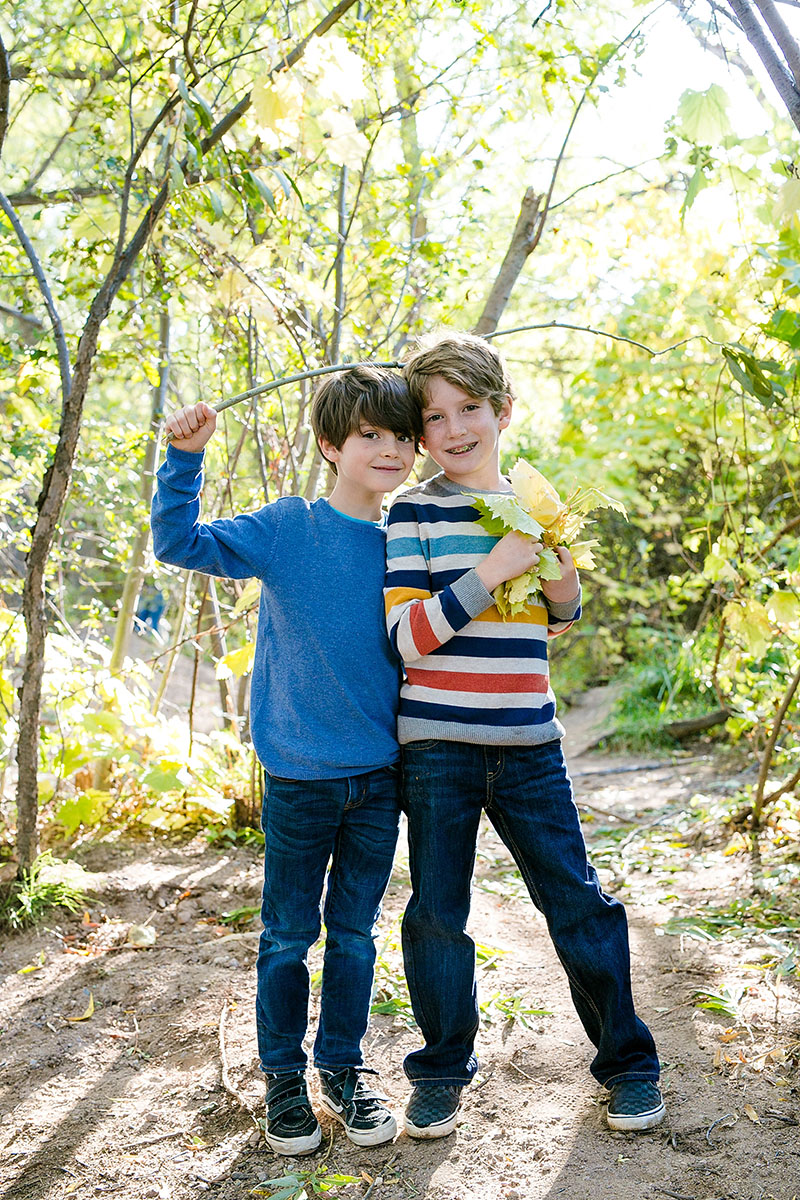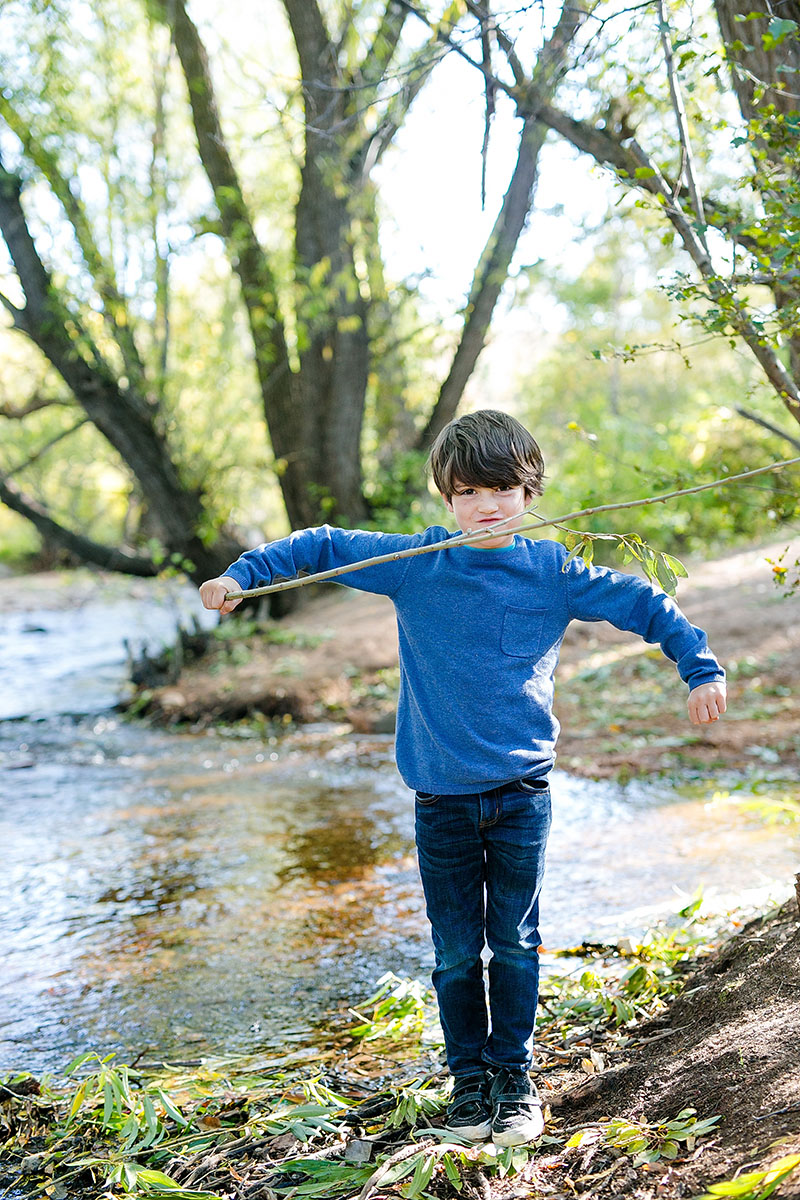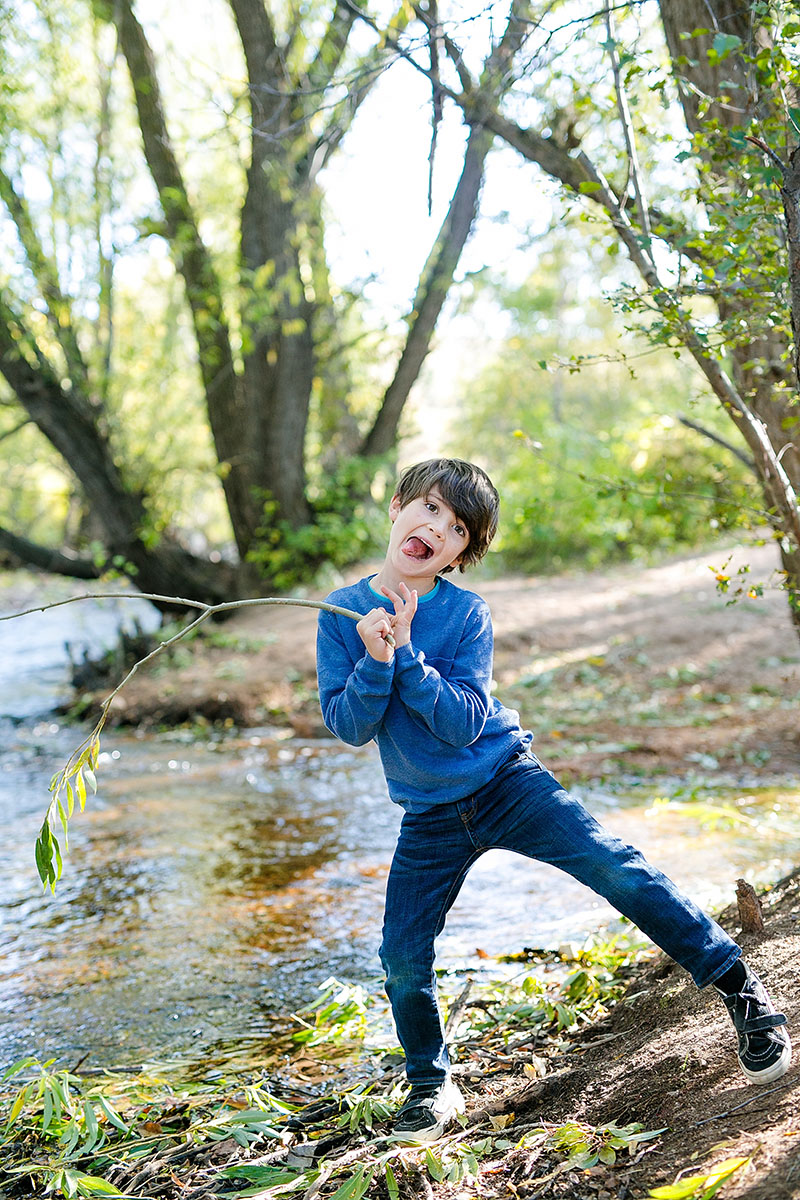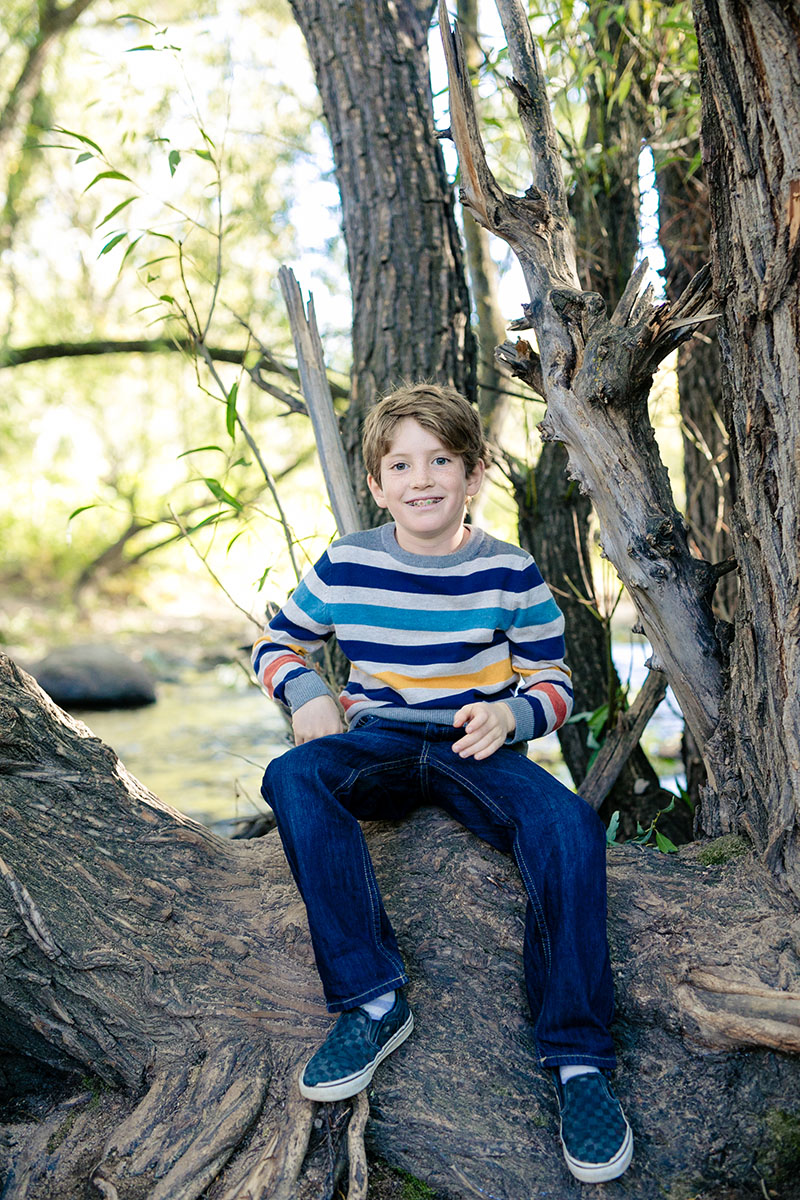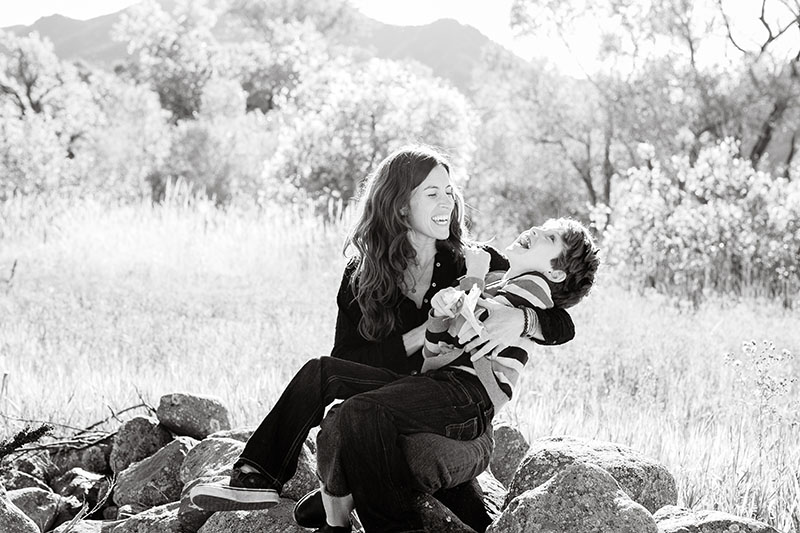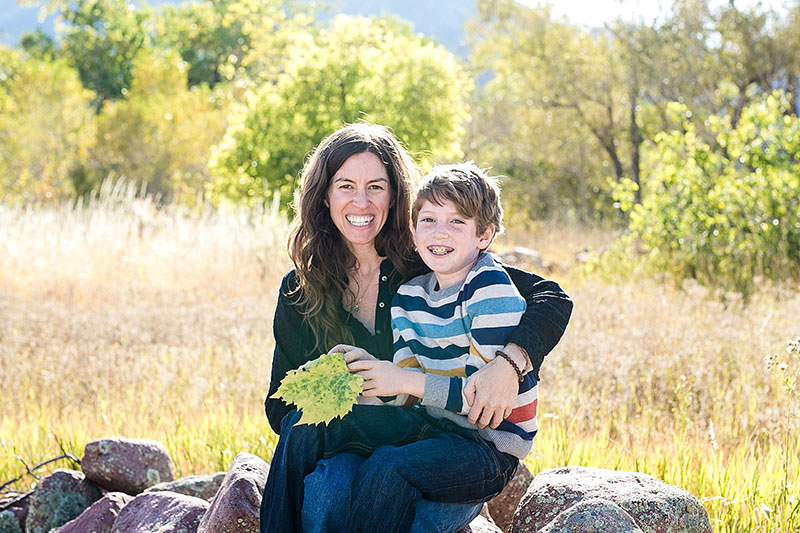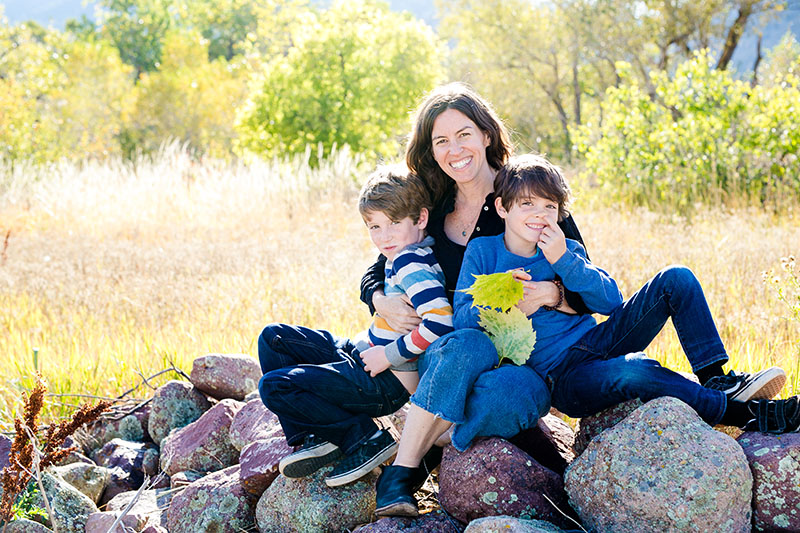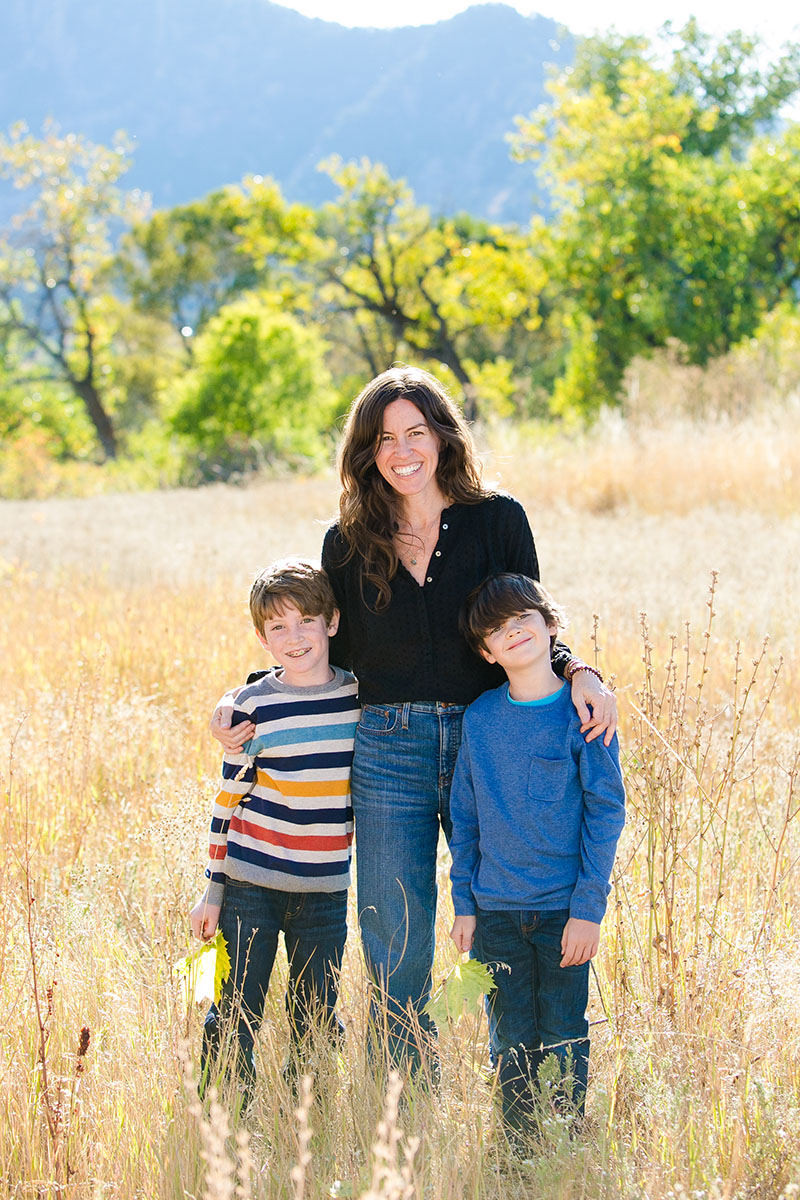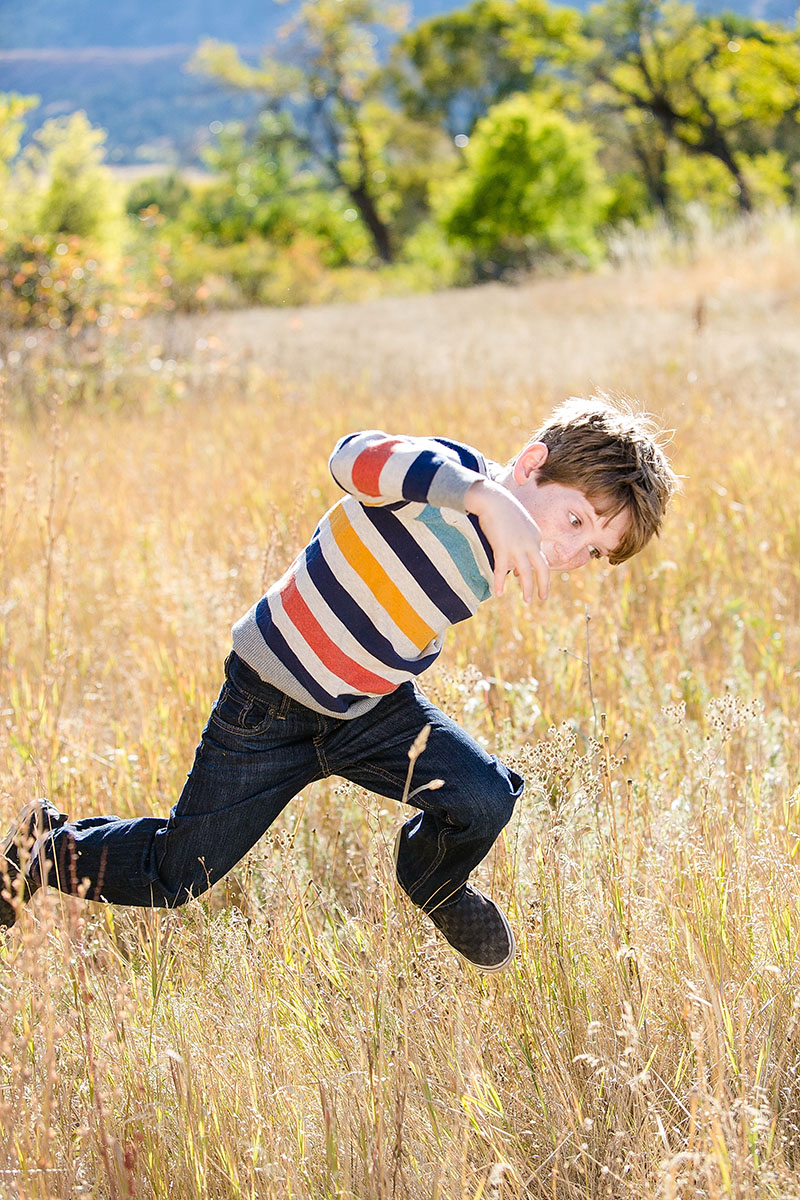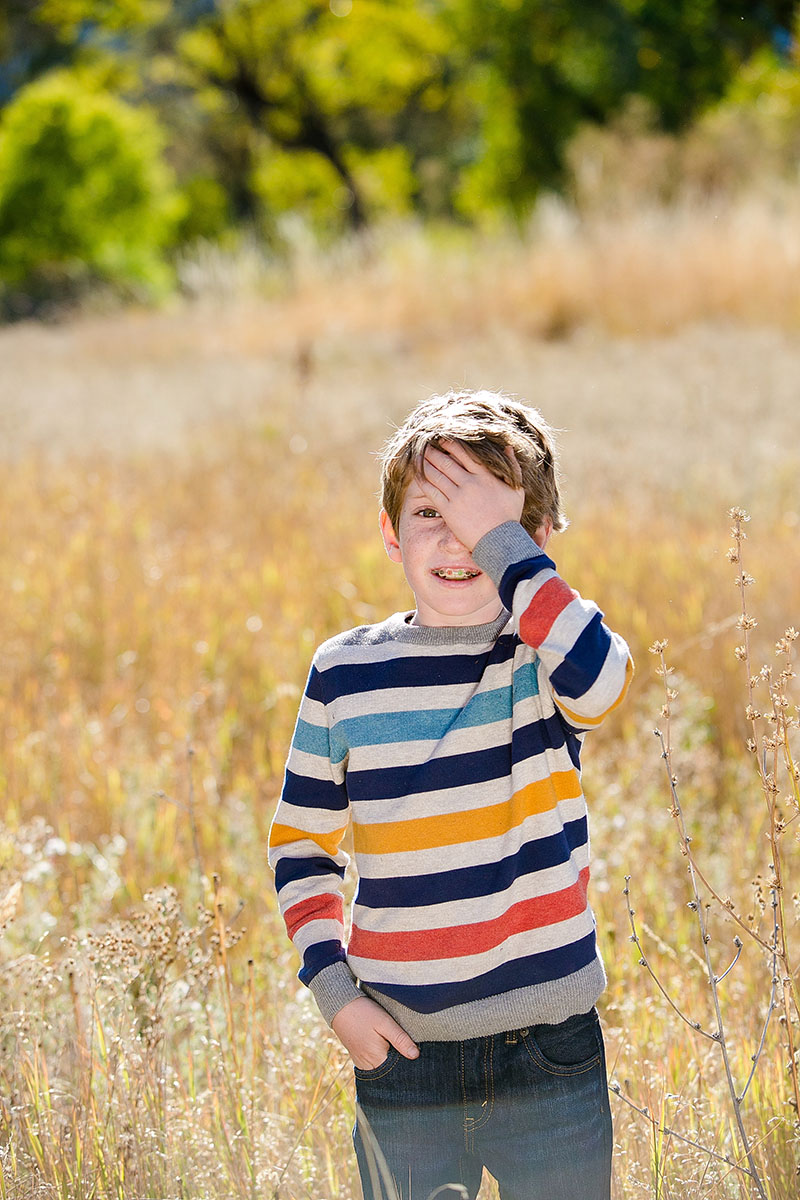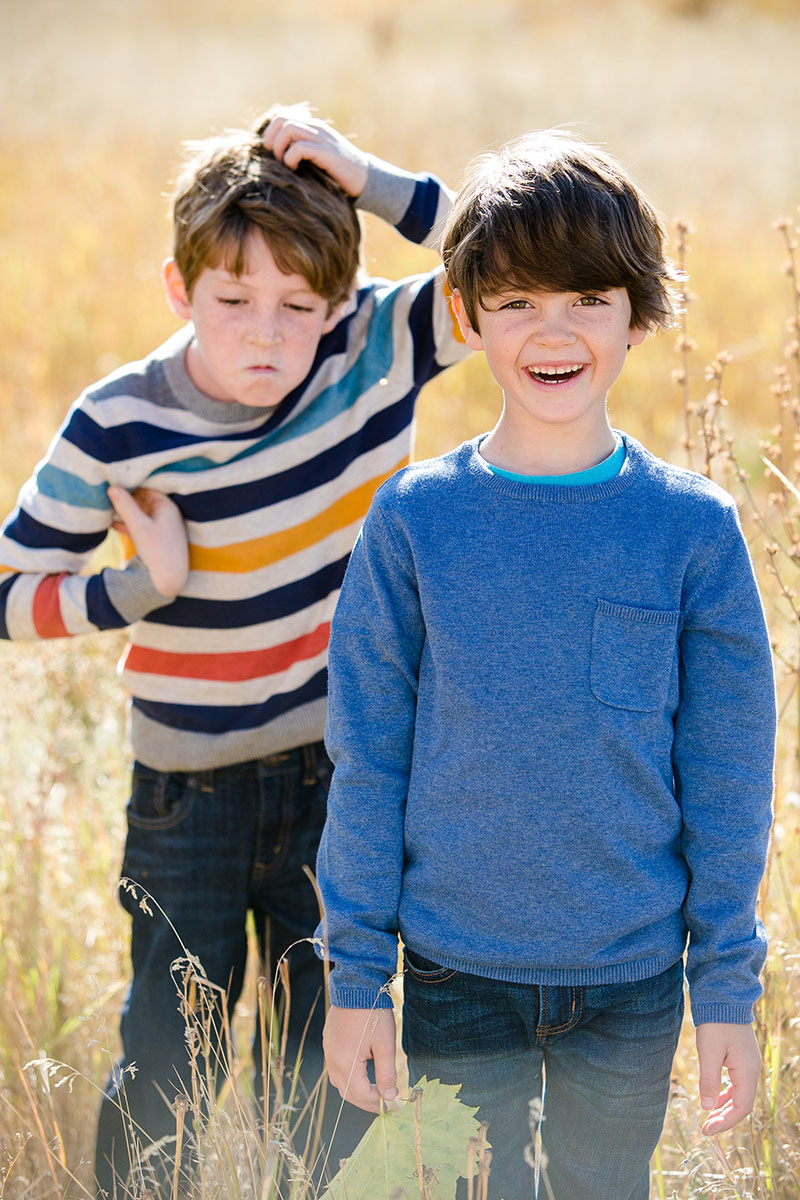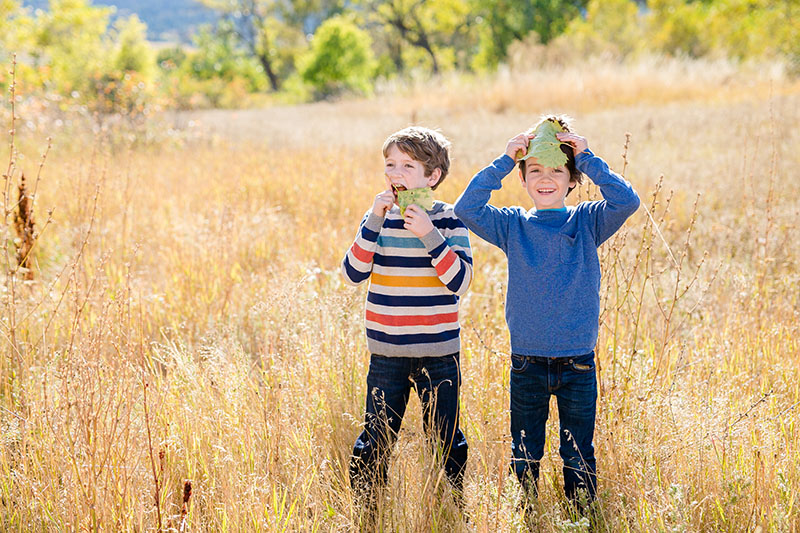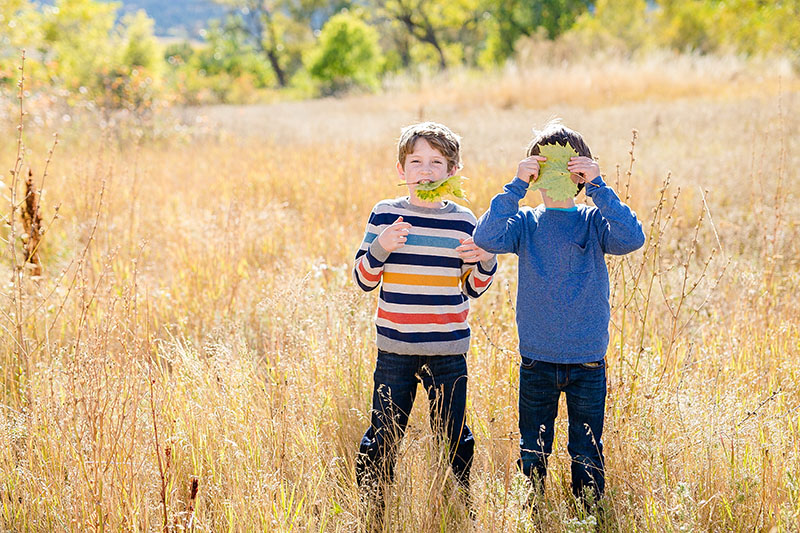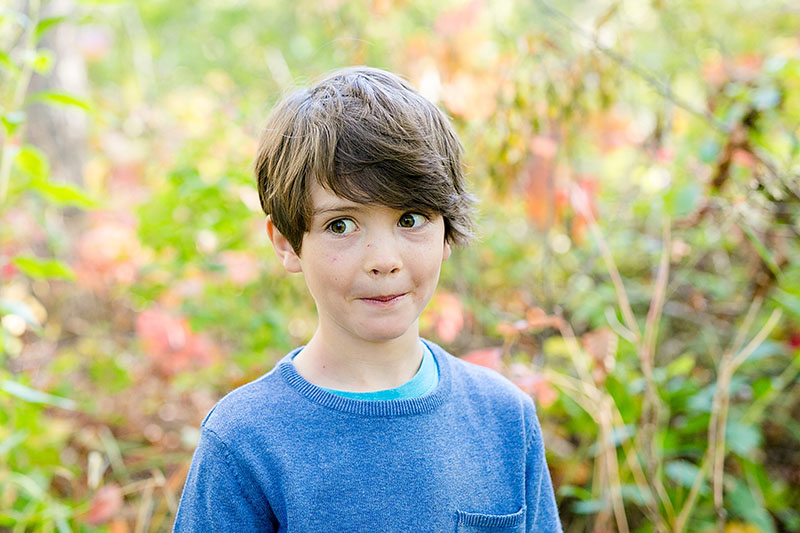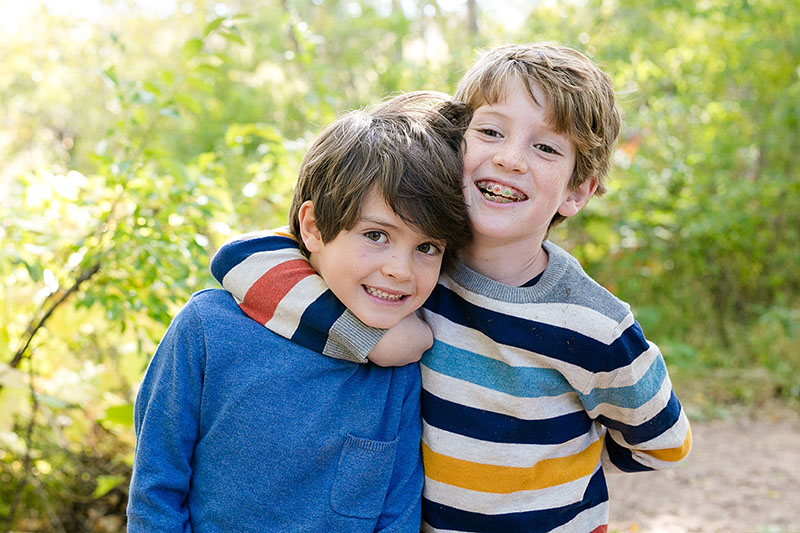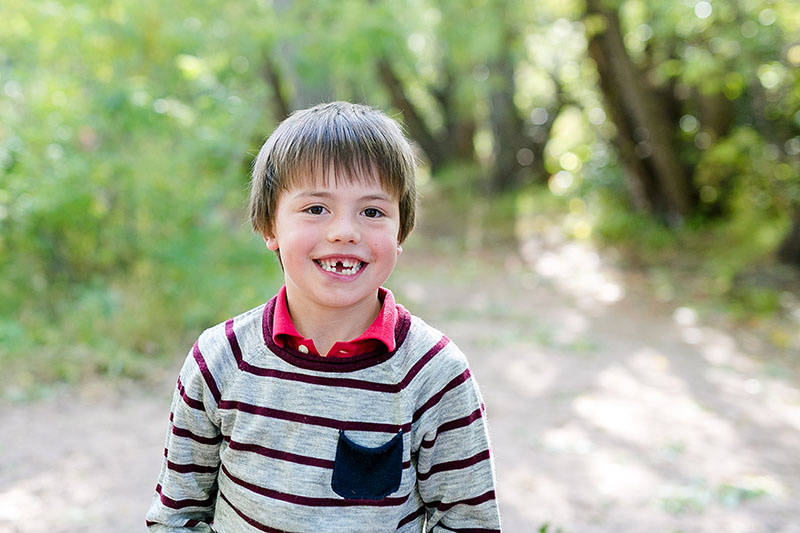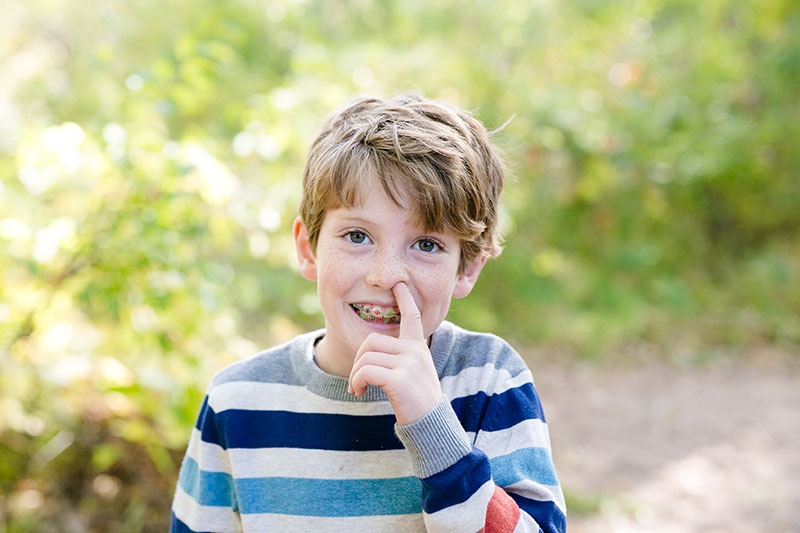 wi