"We do not remember days, we remember moments." -Cesare Pavese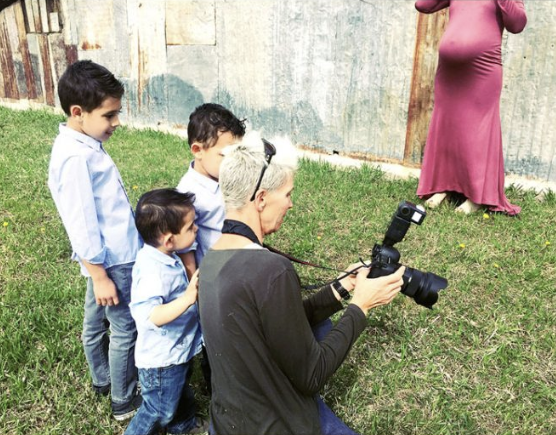 I love that you want to check out my work.
If you love those behind-the-scenes kind of photos, I'm your photographer.
" Hey fellas, what do you think?"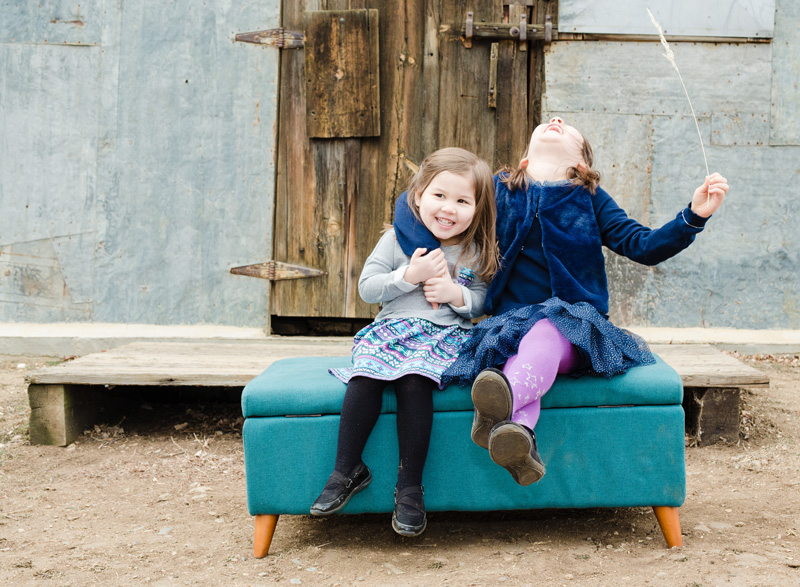 "Beth really captures the moment...
Her way of dealing with difficult lighting situations is unreal...  she is technically gifted with her camera. She is just a pleasure to work with. Beth is so easy going and has the best personality. Anyone who meets Beth wants to be her friend."
Sarah R., Wedding, Family and Newborn Photographs, Everything!