GET AHEAD OF THE SCHEDULE - LET'S TALK!
Schedule a 30-minute consultation to get to know me and tell me what you and your senior student are looking for. Let's see if this is a good fit.
Beth is an exceptional photographer getting the absolute best, most authentic photos. She has a way of putting people at ease allowing for natural smiles, fun spontaneous engagement, and candid moments that are just caught in the perfect light in the perfect moment. You will be so pleased if you choose her to capture your family, your senior, your special event, or any moment or opportunity that you want to capture for a lifetime. She's the best!
Jen
Parents, grandparents, aunts, uncles, cousins, and friends gather to witness a sacred moment. It is a rich pageant of love and laughter. And because you and your child are so focused on remembering Torah portions and prayers, everything else fades into the background.
That's where me and my camera come in. My job is to show you everything that happened that day. The secret glance a grandparent gives their beloved grandchild, a sweet, tender hug, tears of joy, appreciation, and relief. These are the stories I capture with your Bat Mitzvah photos and Bar Mitzvah photos. Let me reflect back to you each and every moment.
Below the gallery read what my clients say and what you can expect with my photoshoots.
WHAT MY CLIENTS ARE SAYING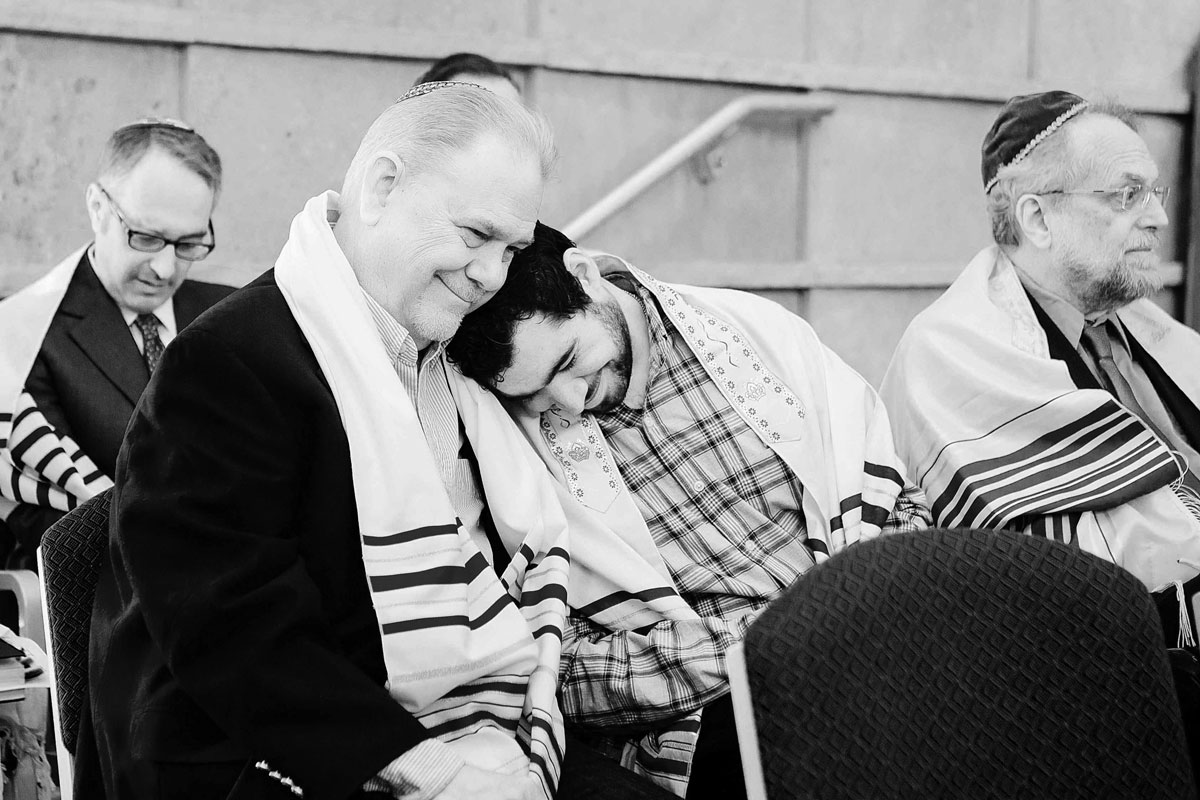 WHAT CAN YOU EXPECT
I offer several different photo packages.
I'll show up on time and in a professional manner
Adherence to synagogue rules.
Telling the story of your child's day.
Awesome, authentic moments captured in my camera.
Not to worry at all about photography and to be put at ease.
That I will make you laugh.
To shed some tears and see it on film
That I will be out of the way, capturing everything you do not see.
Courteousness and kindness
Awesome and amazing Bat & Bar Mitzvah photos