GET AHEAD OF THE SCHEDULE - LET'S TALK!
Schedule a 30-minute consultation to get to know me and tell me what you are looking for for your special day. Let's see if this is a good fit.
We have loved working with Beth from that first conversation on the phone. We both hate posing for photos, especially at weddings, but Beth made it fun and inspiring. She also put me at ease while getting ready, bringing me out of my mini freak out over my makeup artist being out sick. I loved that she captured the small details like my grandmother's handkerchief, my silly 'I do' slippers, and my great, great, great grandmother's ring passed down by my mom the week before. Can't wait to see the photos!
Alia
When a dad dances with his daughter and I can see on his face he is remembering his baby girl. When the husband sees his bride coming down the aisle and is overcome with emotion. The moment when the bride sees herself for the first time in the mirror ready to walk down the aisle. To me, these profound moments are what life is about. We are our stories and I feel incredibly grateful that I can reflect back to you, your stories, through my lens. I love being a wedding photographer.
Below you can read what my clients say and how my wedding shoots work.
Please download my wedding photoshoot pricing sheet and let's schedule a free consultation.
WHAT MY CLIENTS ARE SAYING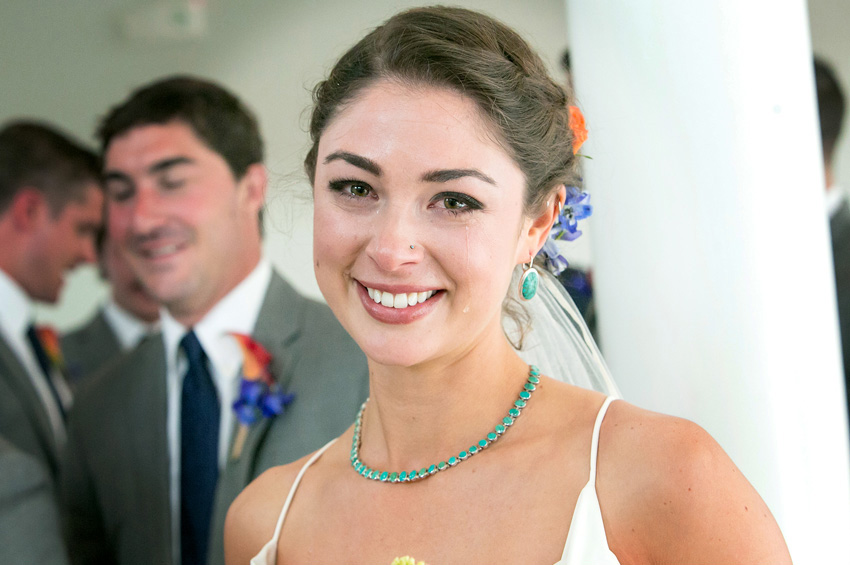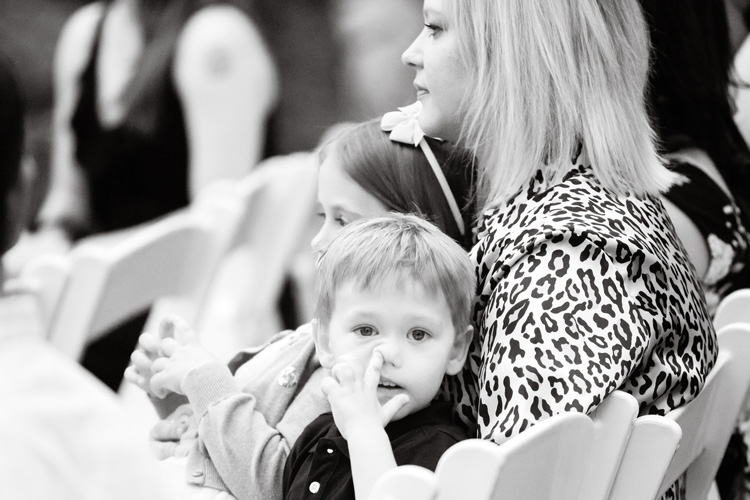 WHAT CAN YOU EXPECT for your wedding day
I offer several different photo packages.
Shooting a wedding is like shooting a sporting event. You have to know what is going to happen and how to anticipate and roll with change. There are so many factors in a wedding that you really have to be able to know how to handle whatever comes up.
I also believe in planning. I don't want you to have to think for one minute about anything photography related on your wedding day. I make sure we have a few good, deep conversations so we have a game plan that you can feel confident in and you don't have to worry for one minute.
I really want to capture what is authentic and rich about your partnership. I love all the little things going on at a wedding.
My goal as a wedding photographer is to show you what happened in a beautiful, honest and authentic way.