Get ahead of the schedule. Let's talk about your wedding!
Schedule a 30-minute consultation to get to know me and tell me what you are looking for for your special day. Let's see if this is a good fit.
When a dad dances with his daughter and I can see on his face he is remembering his baby girl. When the husband sees his bride coming down the aisle and is overcome with emotion. The moment when the bride sees herself for the first time in the mirror ready to walk down the aisle. To me, these profound moments are what life is about. We are our stories and I feel incredibly grateful that I can reflect back to you, your stories, through my lens. I love being a wedding photographer.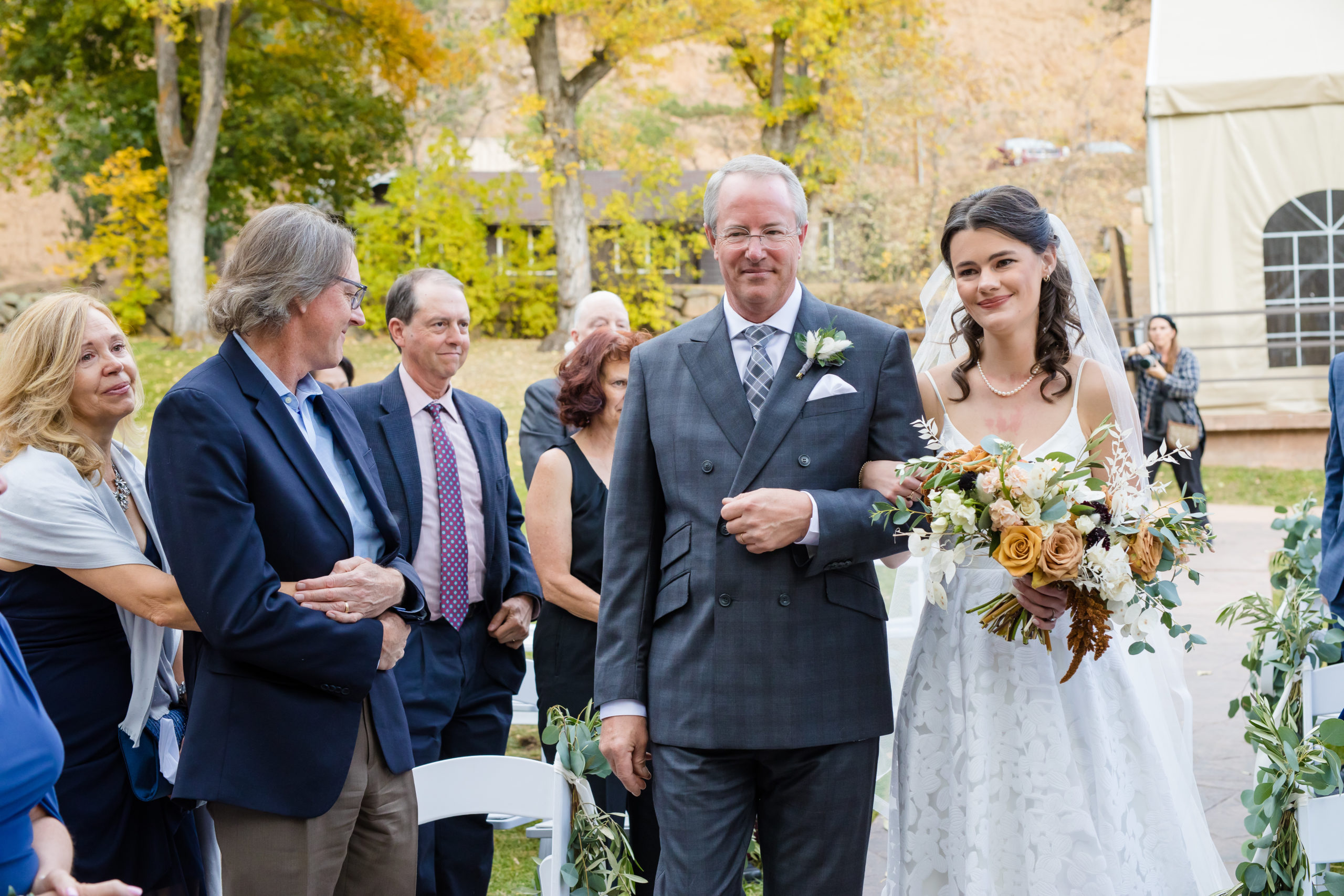 What can you expect for your wedding day?
I offer several different photo packages.
Shooting a wedding is like shooting a sporting event. You have to know what is going to happen and how to anticipate and roll with change. There are so many factors in a wedding that you really have to be able to know how to handle whatever comes up.
I also believe in planning. I don't want you to have to think for one minute about anything photography related on your wedding day. I make sure we have a few good, deep conversations so we have a game plan that you can feel confident in and you don't have to worry for one minute.
I really want to capture what is authentic and rich about your partnership. I love all the little things going on at a wedding.
My goal as a wedding photographer is to show you what happened in a beautiful, honest, and authentic way.
I appreciated not only the high quality of Beth's pictures, but also her willingness to try new and creative angles/shots. She did a great job capturing the joy of our wedding night and we will be forever thankful!
-Nicole
On the day of our wedding, Beth was such a joy to work with and got every shot done in a timely manner. Our photos were sent so quickly and I cannot believe how amazing they turned out! I really recommend Beth.
-Hannah
She has such a great eye for great photo spots and ways to make everyone feel at ease. We have had nothing but phenomenal reviews from our family & friends about our pictures. We hope to work with Beth again in the future, and would recommend her to anyone!
-Rachel H.