BETH SANDER's BLOG
From photo shoot tips to amazing locations around Colorado, and more.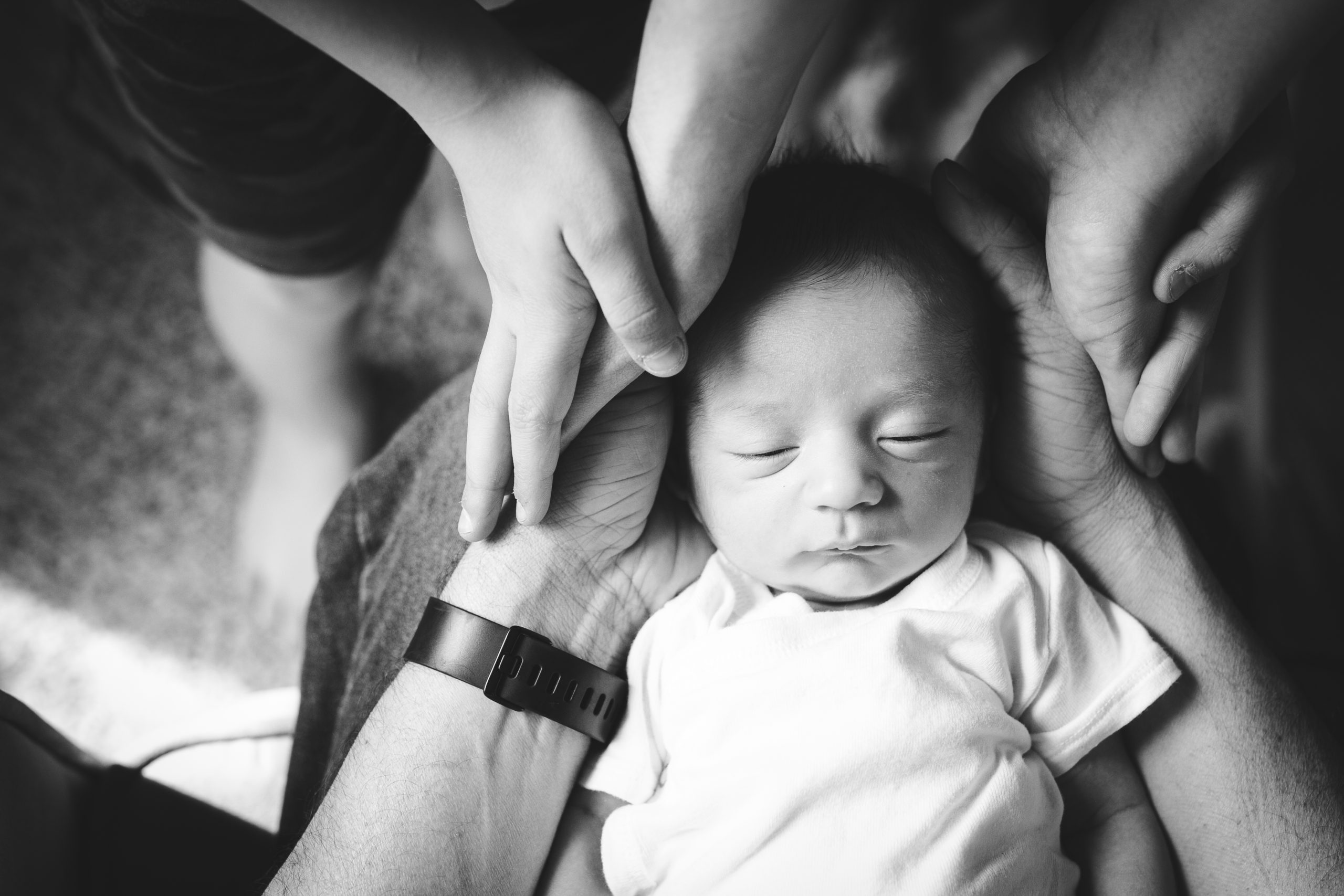 I am so grateful that so many of you have reached out and scheduled photo shoots with me. A few of you I haven't spoken to in a longtime and I am so excited to reconnect. I have only a few spots left so if you have been thinking about it, call me right this …
Join beth's email list
tips, specials, and announcements
By submitting this form, you are consenting to receive marketing emails from Beth Photography, 293 S. Lark Ave., Louisville, CO 80027.  You can revoke your consent to receive emails at any time by using the SafeUnscribe® link, found at the bottom fo every email.