BETH SANDER's BLOG
From photo shoot tips to amazing locations around Colorado, and more.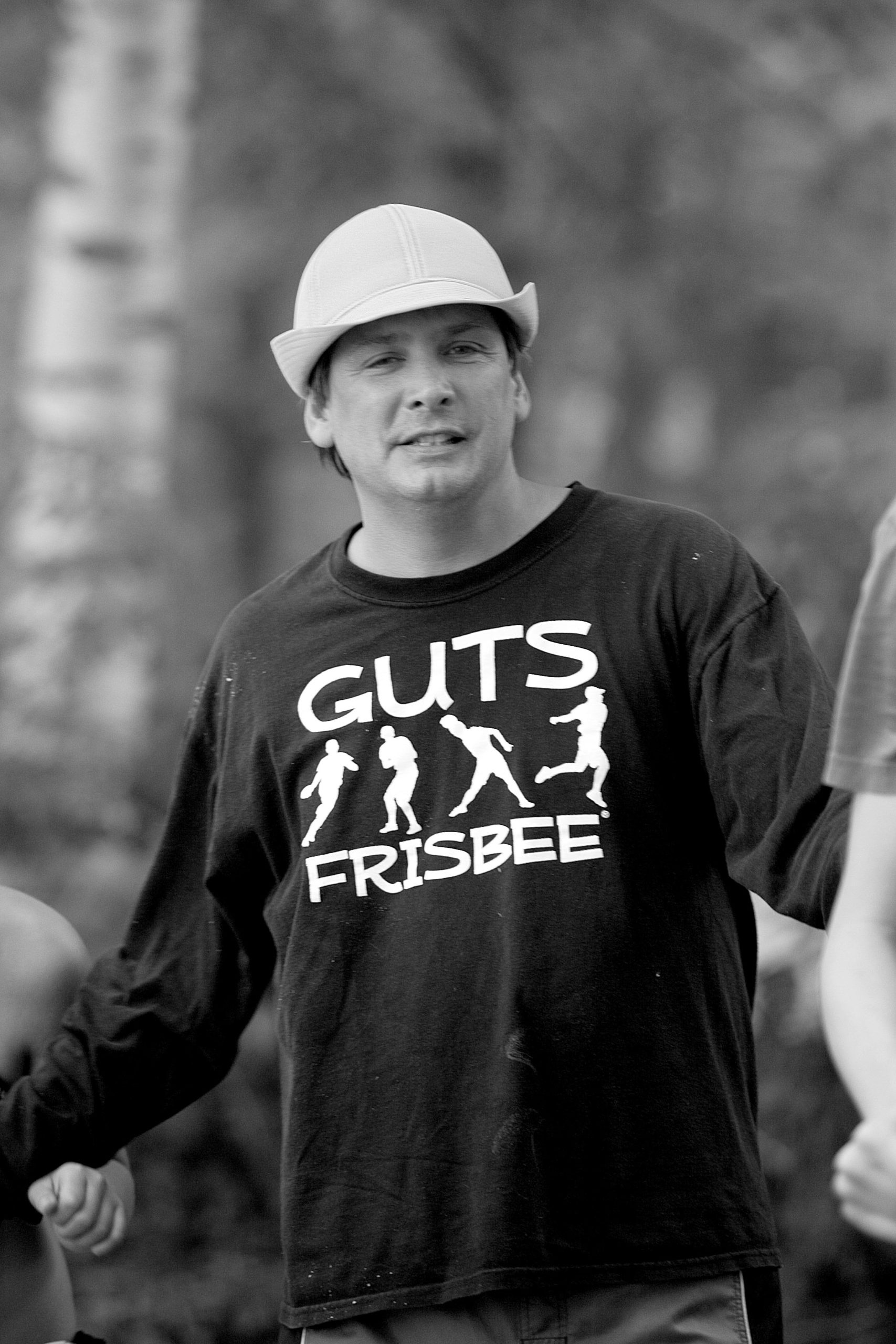 This is what grief looks like. It's real. It's every day.  It's non-stop. It hurts. It's unlike anything I've ever felt before. All the work I've done documenting women in their grief and loss, I was completely caught off guard with the death of my brother.  I had no idea what I have …
Join beth's email list
tips, specials, and announcements
By submitting this form, you are consenting to receive marketing emails from Beth Photography, 293 S. Lark Ave., Louisville, CO 80027.  You can revoke your consent to receive emails at any time by using the SafeUnscribe® link, found at the bottom fo every email.