BETH SANDER's BLOG
From photo shoot tips to amazing locations around Colorado, and more.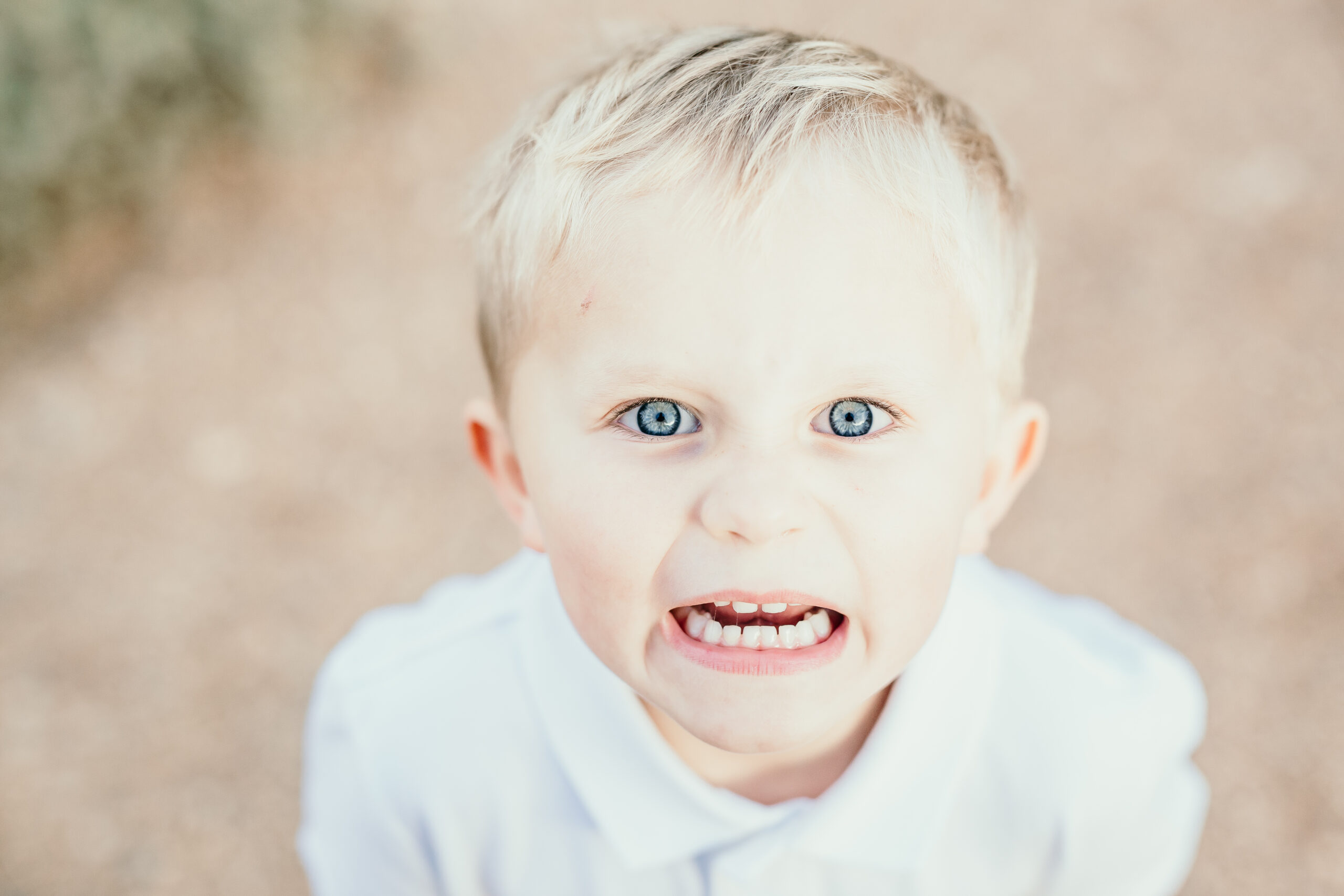 THESE KIDS made me laugh and feel so much joy. I grew up in a time when my brothers, sisters and I ran free. We were outside all the time. Our parents would say, "just be home by dark". In the summer, we would bike ride, wander around with the neighborhood pack of kids, …
Join beth's email list
tips, specials, and announcements
By submitting this form, you are consenting to receive marketing emails from Beth Photography, 293 S. Lark Ave., Louisville, CO 80027.  You can revoke your consent to receive emails at any time by using the SafeUnscribe® link, found at the bottom fo every email.