BETH SANDER's BLOG
From photo shoot tips to amazing locations around Colorado, and more.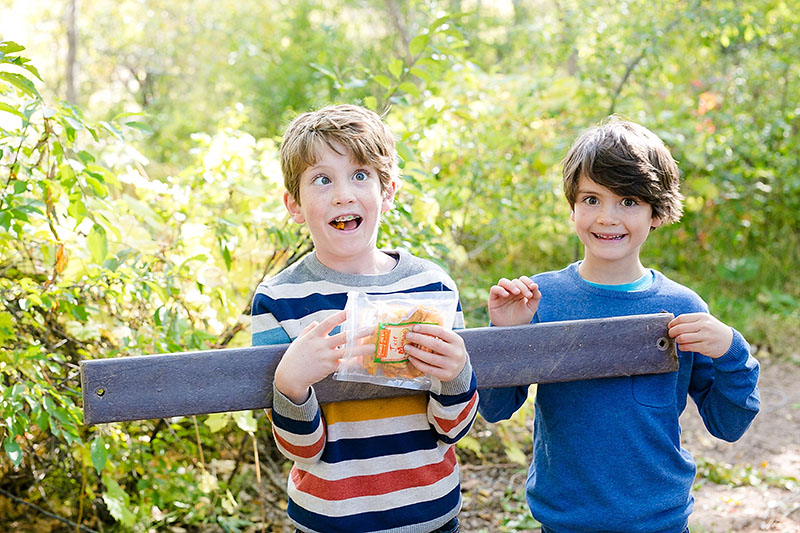 Summer is here! We've been stuck inside and isolated for so long.  At least it feels long to me. Are you feeling ready to be with your loved ones outside for a photo session? Call now to schedule your free consultation. 303 748 6805    beth-photo@comcast.net  http://www.bethphotography.com see more here https://bethphotography.com/family-photos/
Join beth's email list
tips, specials, and announcements
By submitting this form, you are consenting to receive marketing emails from Beth Photography, 293 S. Lark Ave., Louisville, CO 80027.  You can revoke your consent to receive emails at any time by using the SafeUnscribe® link, found at the bottom fo every email.