GET AHEAD OF THE SCHEDULE - LET'S TALK!
Schedule a 30-minute consultation to get to know me and tell me what you are looking for. Let's see if this is a good fit.
Let me help you celebrate your family.
Marriage, pregnancy, birth, kindergarten, graduation. All these beautiful moments over in a blink of the eye.
 "I wonder if the snow loves the trees and fields, that it kisses them so gently? And then it covers them up snug, you know, with a white quilt; and perhaps it says, "Go to sleep, darlings, till the summer comes gain." ― Lewis Carroll, Alice's Adventures in Wonderland & Through the Looking-Glass
WHAT MY CLIENTS ARE SAYING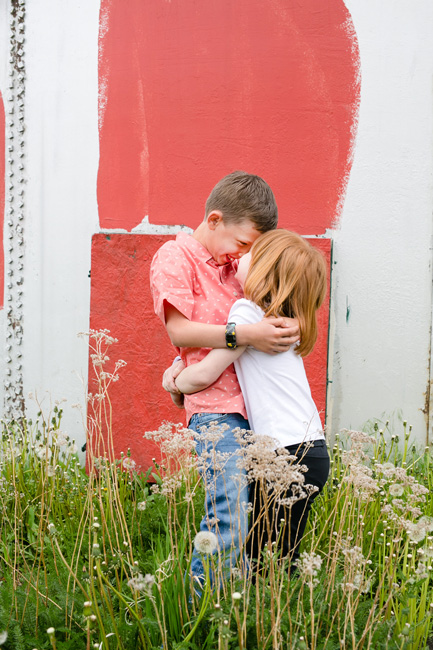 WHAT CAN YOU EXPECT
I offer several different session packages and photo packages.
We can discuss to find something to meet your needs.
I'm here to work with you and your family to create beautiful memories
WHAT TO THINK ABOUT FOR A Family PHOTOSHOOT:
LOCATION: What Inspires you?
STYLE: Casual + Dressy - What says you? I would recommend not mixing up plaids and florals unless you are going for something kooky.
CANDID: Yes! I can come spend the day with you or an hour, follow you around photographing whatever it is you are doing.
MAKEUP: Don't overdo it.