BETH SANDERS, PHOTOGRAPHER
My authentic life, authentically capturing yours 
You know how, every now and again, you realize just how fast life goes? A year's worth of wedding planning, over in a few short hours. A holiday season wrapped up in a snap. A child who grows from toddler to teenager in the blink of an eye. That's one of the reasons I am such a passionate photographer – I'm driven by the chance to capture a moment in time and preserve it forever.
By nature, I prefer intimate conversations and settings, but when my camera's in hand my instincts take over, allowing me to act as art director, cheerleader, and friend all at once! I bring out the warmth and reality of the people I'm working with. Forget staged, stuffy photos. Nothing compares to being able to capture genuine smiles, laughs, tiny moments, and emotions that remind people of what truly matters.
From our first meeting to the many times that I hope to work with you, I value the relationships I make with new clients and nurture them as true friendships that extend well beyond our session. My photoshoots are guaranteed to make you laugh and enjoy yourself. I promise to make you comfortable so that my lens captures the real beauty of your life. I am humbled to chronicle you and your most important memories.
Please contact me about what you are looking and hoping for. I know you'll love the photos we create together; in fact, the hardest part will be choosing your favorites! Let's talk!
I'm available to photograph in Boulder, Erie, Lafayette, Louisville, Lyons, Denver, Estes Park, the mountains and surrounding areas. (And, bonus: I'm not limited to Colorado!)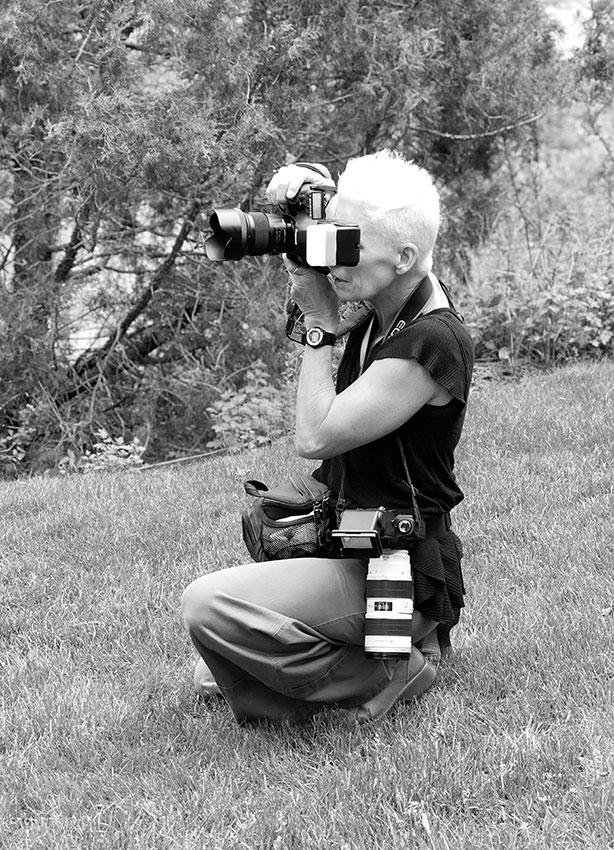 Who I am:
I was born in the little chemical town of Midland, Michigan.
At 10-years-old, I borrowed the family camera and made my friends dress up  like high-fashion models wearing sheets and towels.
I was 25 when I got my hands on my next camera; I bought it in a pawn shop for fifty bucks and I have been clicking away ever since.
What's Important to Me:
My children
My two cats — who I walk on a leash
My supportive friends
Belly laughs
Being in nature
Good food (I love to eat!!!)
Traveling (around the world)
Kindness
Art
Documentaries
History
my available locations:
Boulder County
Erie
Lafayette
Denver
Estes Park
Lyons
The mountains and surrounding areas
I will travel anywhere in the world, just ask.