BETH SANDERS, PHOTOGRAPHER
Every photoshoot is an invitation
to an experience.
I love what I do. Photoshoots with me are fun and lighthearted, you can expect to genuinely laugh and smile.
And
You will end up with wonderful photos and memories to be cherished for a lifetime.
Serving Louisville, Lafayette, Boulder, Denver, Lyons, Estes Park, Longmont, and the whole dang world.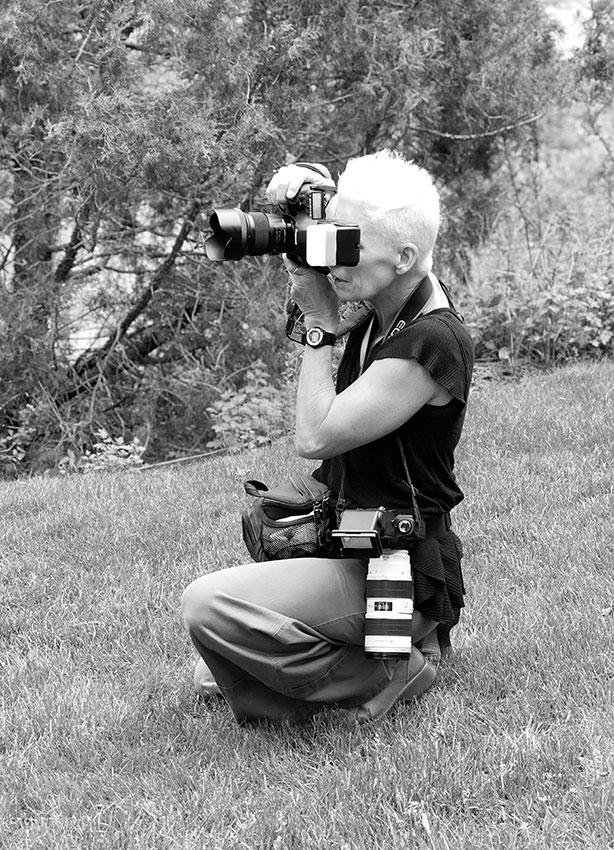 Who I am:
I was born in the little chemical town of Midland, Michigan.
At 10-years-old, I borrowed the family camera and made my friends dress up  like high-fashion models wearing sheets and towels.
I was 25 when I got my hands on my next camera; I bought it in a pawn shop for fifty bucks and I have been clicking away ever since.
What's Important to Me:
My children
My two cats — who I walk on a leash
My supportive friends
Belly laughs
Being in nature
Good food (I love to eat!!!)
Traveling (around the world)
Kindness
Art
Documentaries
History
my available locations:
Boulder
Denver
Estes Park
Lyons
The Mountains and Surrounding Areas
I will travel anywhere in the world, just ask.