LET'S TALK!
Schedule a 30-minute consultation to get to know me and tell me what says "this is us". Let's see if this is a good fit.
You've fallen in love
Made the commitment and you want to savour the moment.
I love to capture the connection two people have created. It is my goal to work with you to capture what's important between the two of you, what inspires you, what brought you together. From the mountains of Colorado to the streets of New York.
WHAT MY CLIENTS ARE SAYING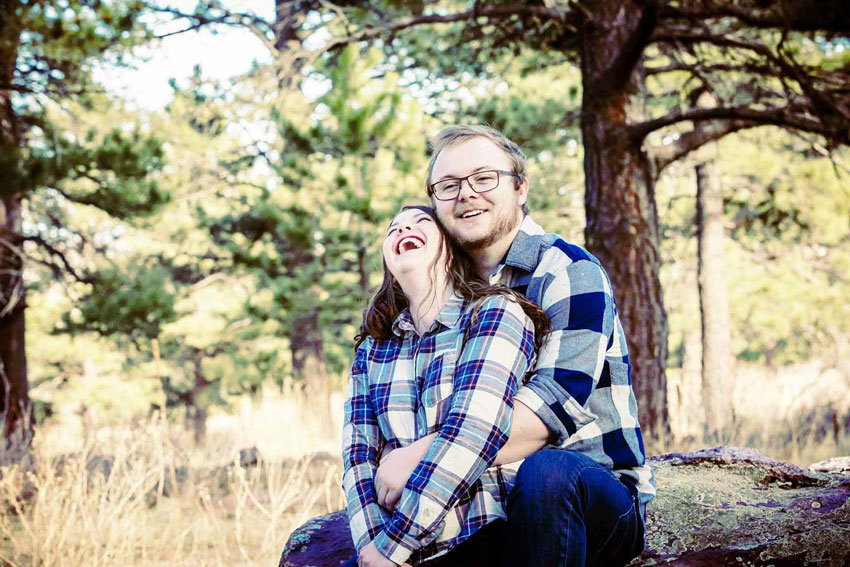 I'm here to create honest, authentic and beautiful photos of your union.
WHAT TO THINK ABOUT FOR Your Engagement PHOTOSHOOT:
LOCATION: What Inspires you?
STYLE: Casual + Dressy
PASSION: Do you have something you are passionate about you want to feature?
MAKEUP: Don't overdo it.