LET'S TALK!
Schedule a 30-minute consultation to get to know me and tell me what says "this is us". Let's see if this is a good fit.
WOW! Beth made taking our photographs such an amazing experience. Everyone at my wedding loved her personality and how fun she was to work with. I'm so happy we found Beth for our engagement photos and wedding day photos. No one could have captured us the way she did. Highly recommend using her services. You won't regret it!
Carina and Chris
I love to capture the connection two people have created. It is my goal to work with you to capture what's important between the two of you, what inspires you, what brought you together. From the mountains of Colorado to the streets of New York, I offer engagement photo sessions to tell your story.
After you have taken a look at my engagement photo portfolio, read what my clients have to say and a few tips to make the most of your photo session.
Download my engagement photoshoot pricing sheet and let's schedule a free consultation.
WHAT MY CLIENTS ARE SAYING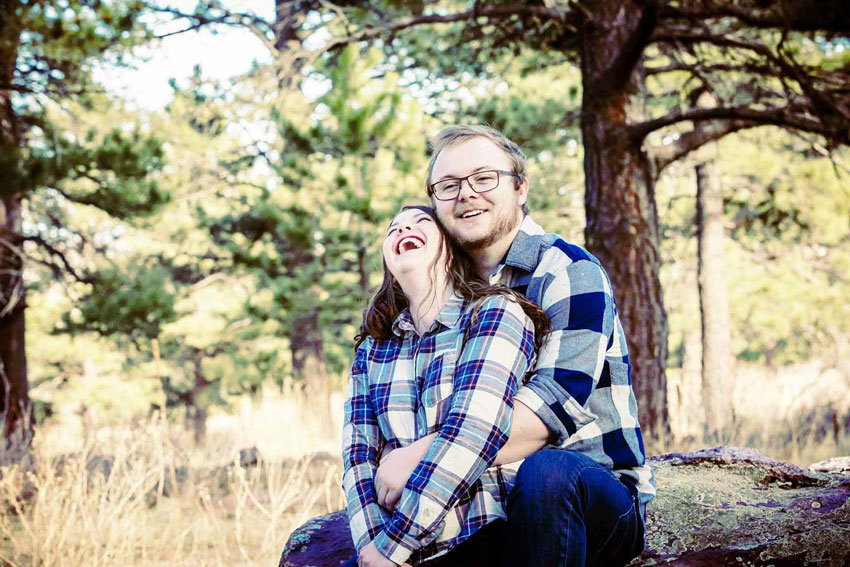 I'm here to create honest, authentic and beautiful photos of your union.
WHAT TO THINK ABOUT FOR Your Engagement PHOTOSHOOT:
LOCATION: What Inspires you?
STYLE: Casual + Dressy
PASSION: Do you have something you are passionate about you want to feature?
MAKEUP: Don't overdo it.