GET AHEAD OF THE SCHEDULE - LET'S TALK!
Schedule a 30-minute consultation to get to know me and tell me what you are looking for. Let's see if this is a good fit.
Beth is the best!
Beth made all the guests feel at ease and her photos really show it. She knows how to make the pictures beautiful, natural, and memorable!
~Karen K
Your professional headshot is your brand.
Do you look competent, professional, and friendly?
Your headshot represents you. It's essential. Your headshot is that first impression. In today's world of social media and the internet, the first thing people do is look online to find who it is they want to work with. They read reviews, look at your website, read through the information, and look at your photo.
I'll work with you or your team to create the perfect representation that says work "you want to work with me/us."
Below you can read what my clients say and a few tips for the best headshots.
WHAT MY CLIENTS ARE SAYING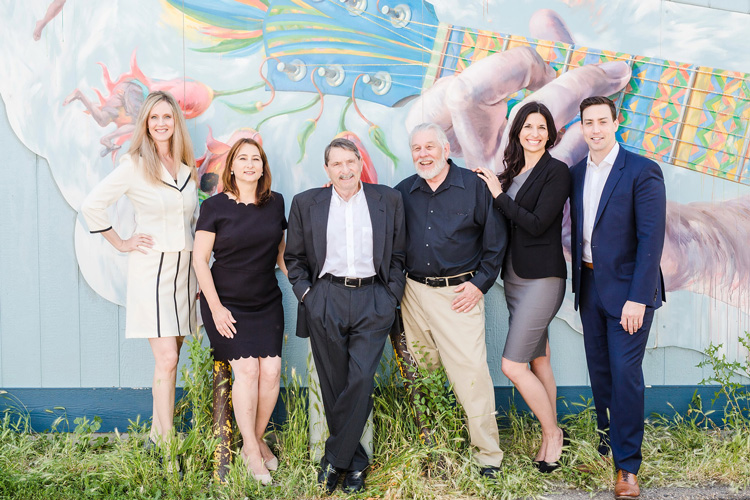 Not everyone wants their photo taken
I offer several different session packages.
I hate having my picture taken so I totally get it. I feel like the goal is to get you feeling like you. I use humor to help relax you so that your photos are authentic and beautiful. I will also help pose you and correct any posture that will not be flattering. I'm all for getting the absolute best photos of you that I can.
We can also do a more candid type of photo shoot that can help provide a more relaxing approach. Being outdoors is really good for that kind of shoot.
Your headshots or group photo:
LOCATION: Indoor, Studio, or Outdoor
STYLE: Casual + Dressy
MAKEUP: Don't overdo it.