I wish I could  slow down…way down.  But it's not my nature.    I like  moving rapidly, but that speed leads me to do things that aren't, well, great.
And here's an example:
 1. A few months ago, I changed my email address on my website.
2.  I was wondering why I wasn't  hearing from anybody.  (for crying out loud it is booking season and I hadn't heard from anyone.)
3.  I started  questioning my work value.–not a place I like to go.
The solution:
1.  A client reached out to me because she hadn't heard back from me.
2.  So I called my web designer and she sent me the email where I requested the changes, and that's where I saw I'd given her the wrong email.
It was hard to see the mistake was mine.
I struggle with perfectionism and this is a prime example of how it rears its ugly head and bites me in the ass.
I reached out to a friend who helped me laugh about it  and that made all the difference in the world.
 It dawned on me if  I'm not nice to myself who will be?
I thought I would share some of my private self portraits that reflect my struggles with perfectionism.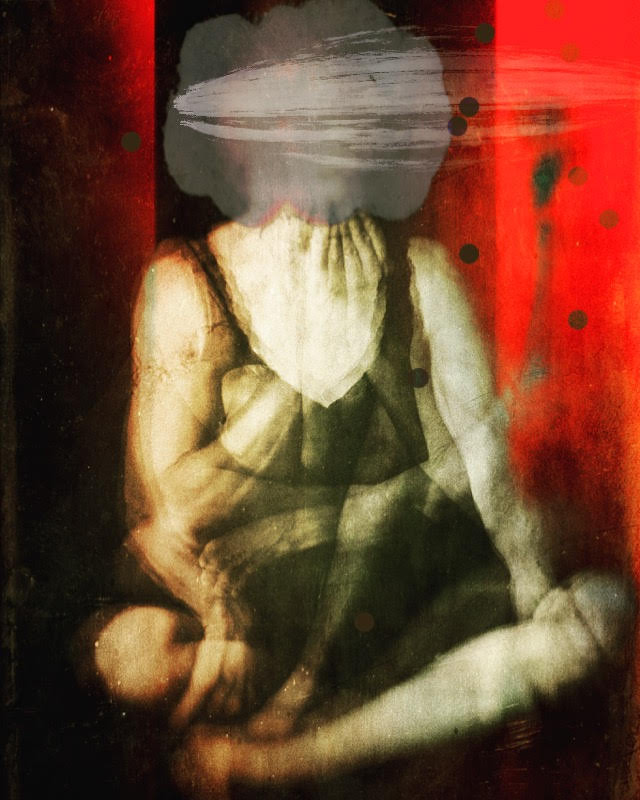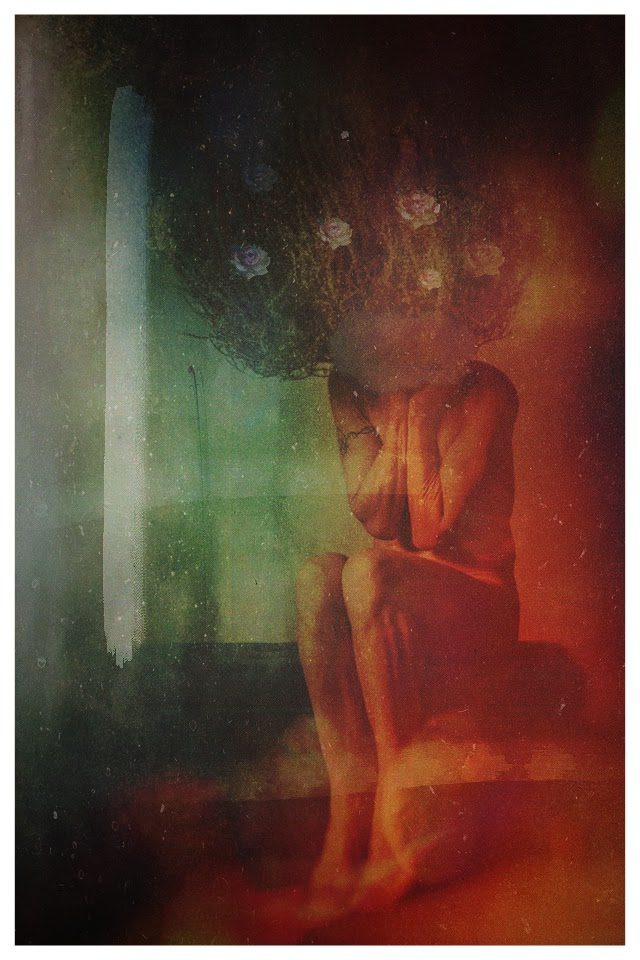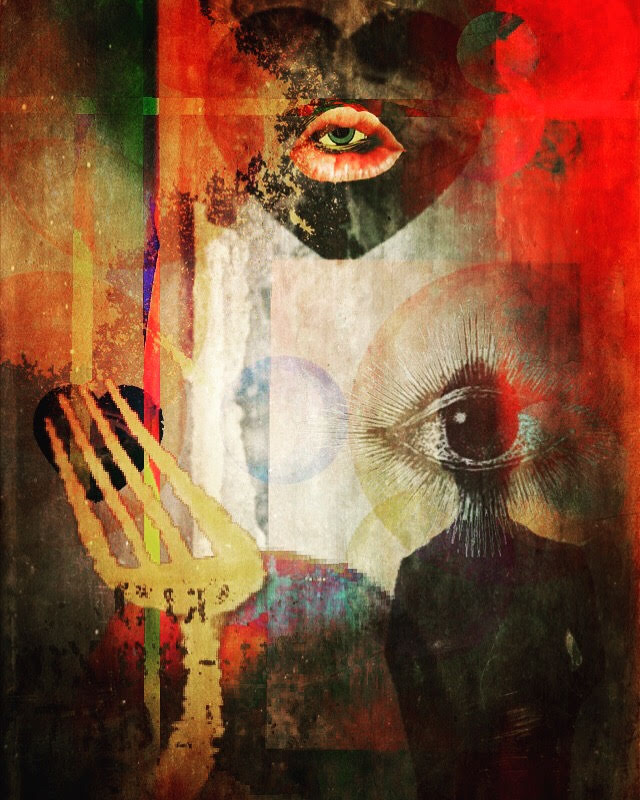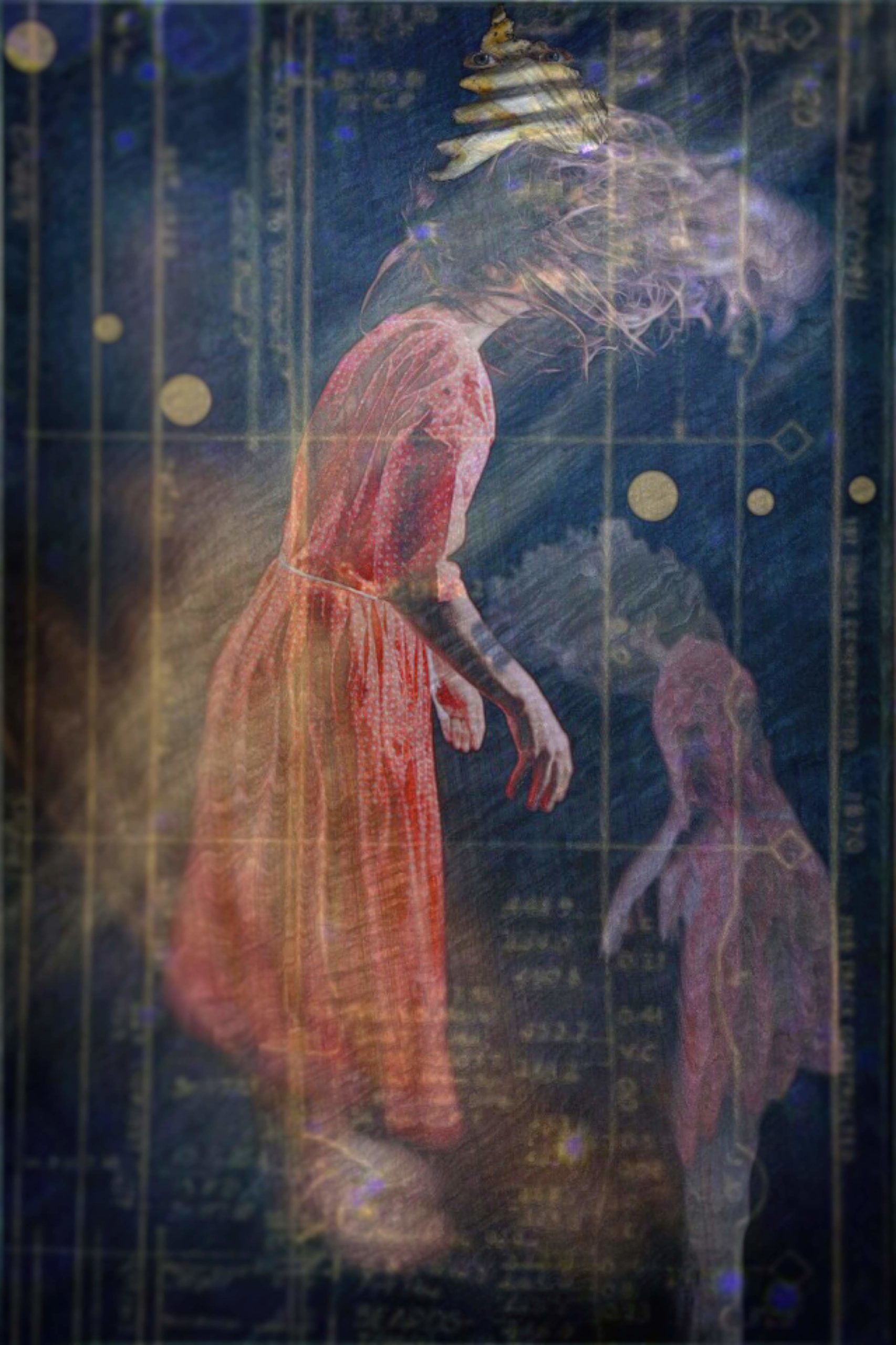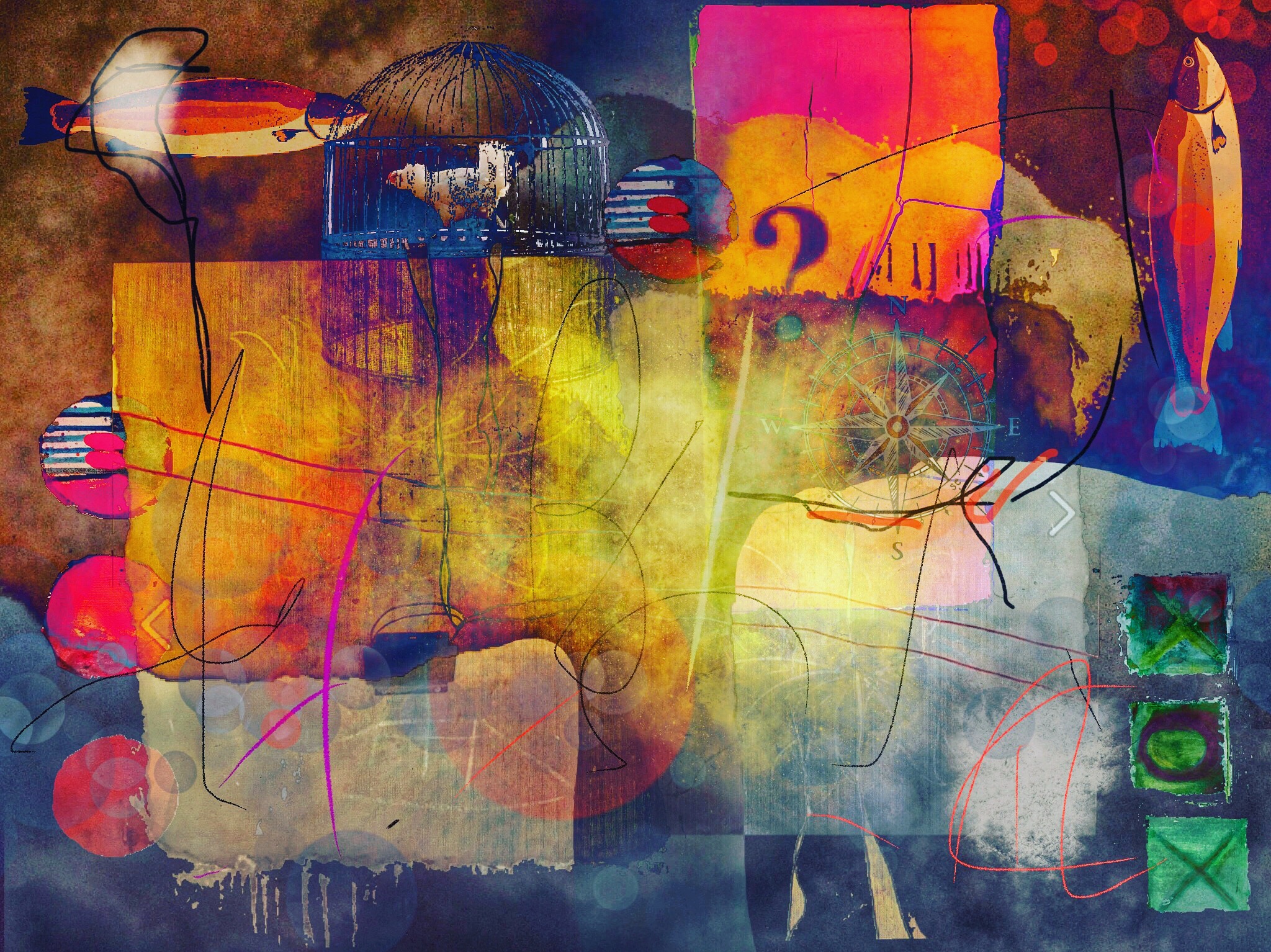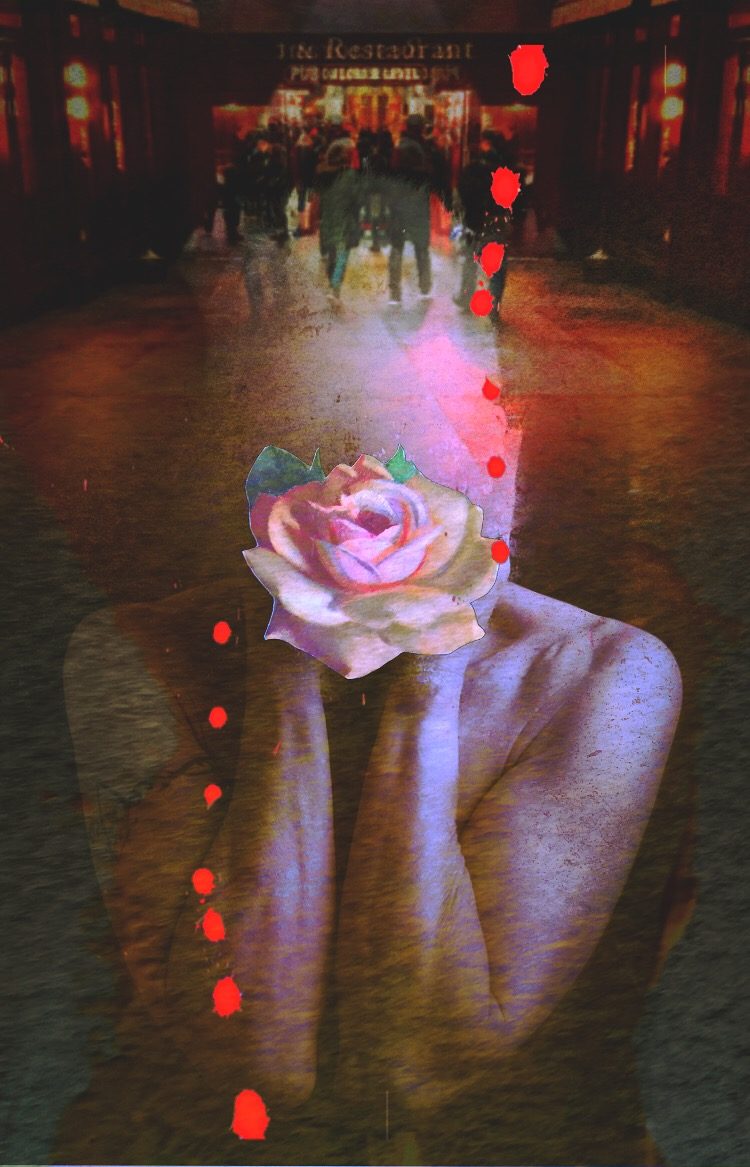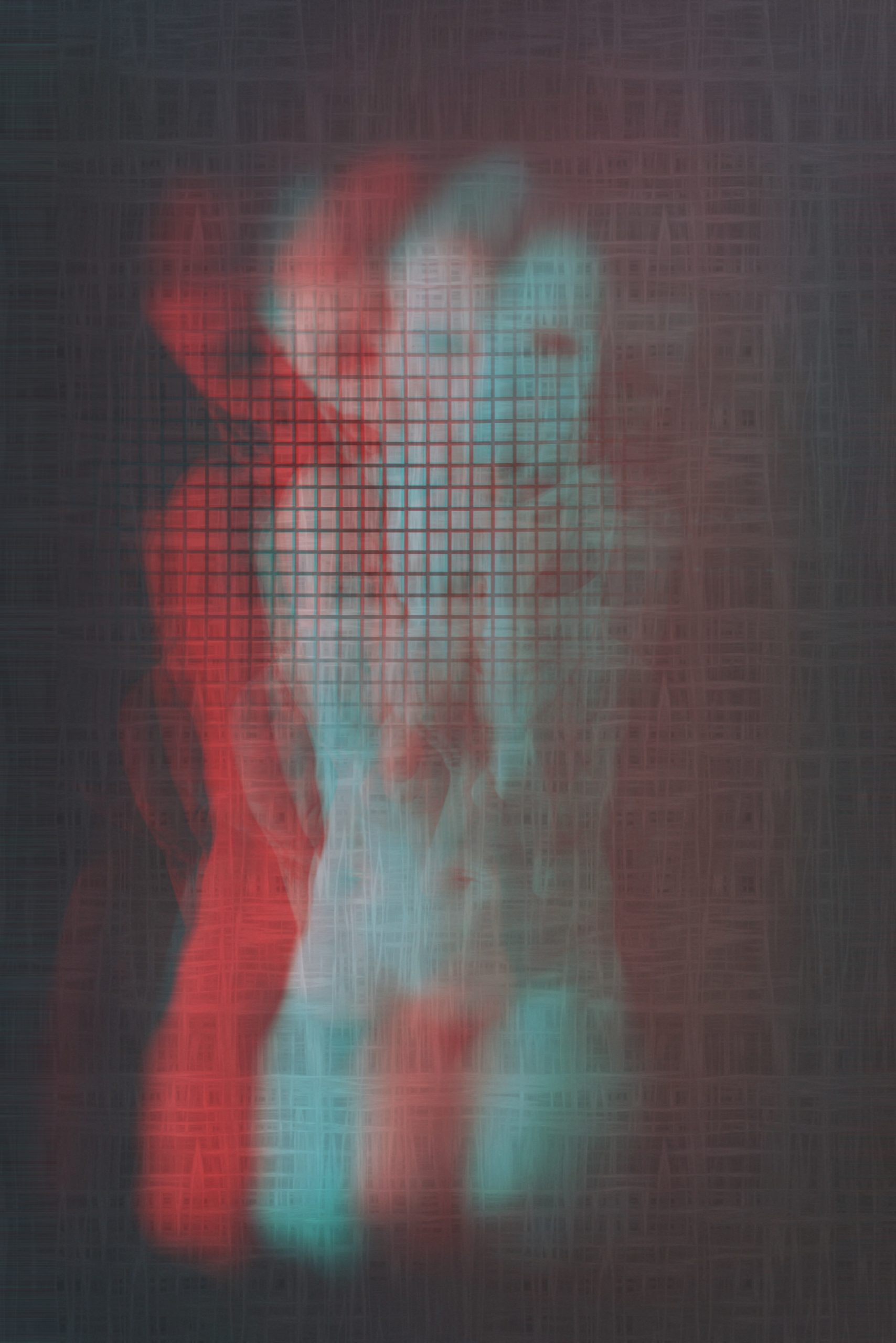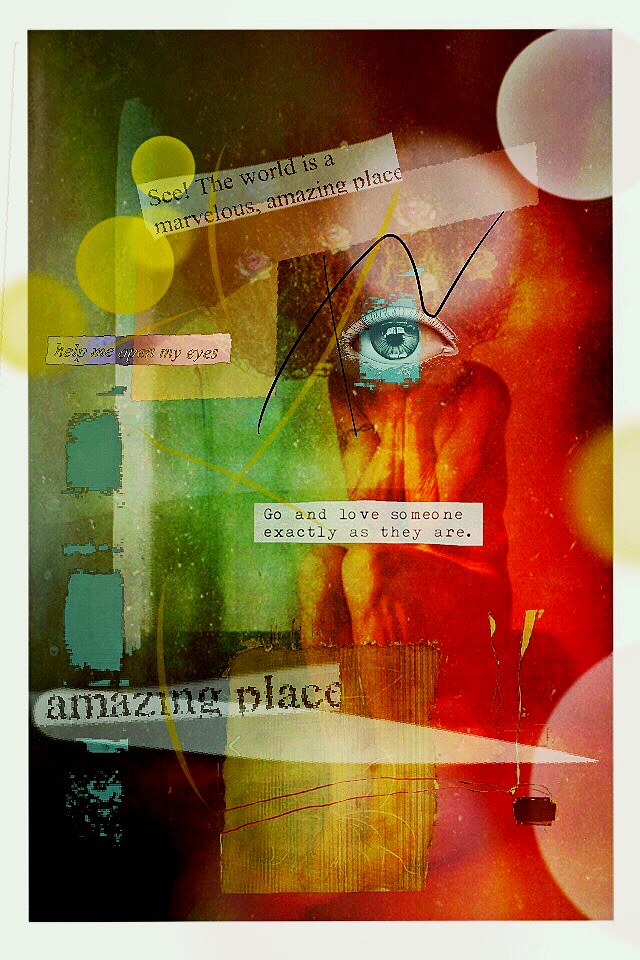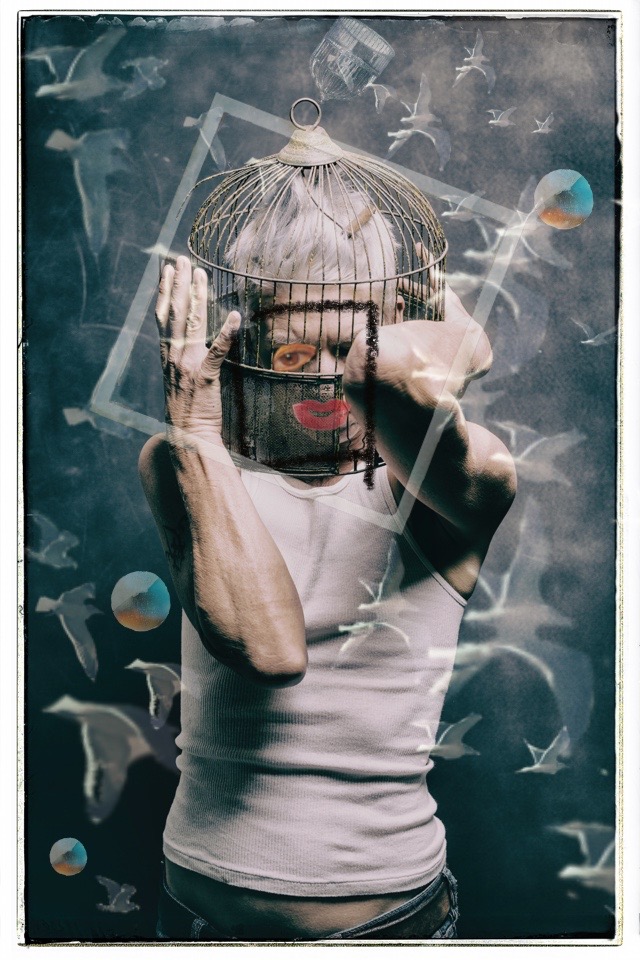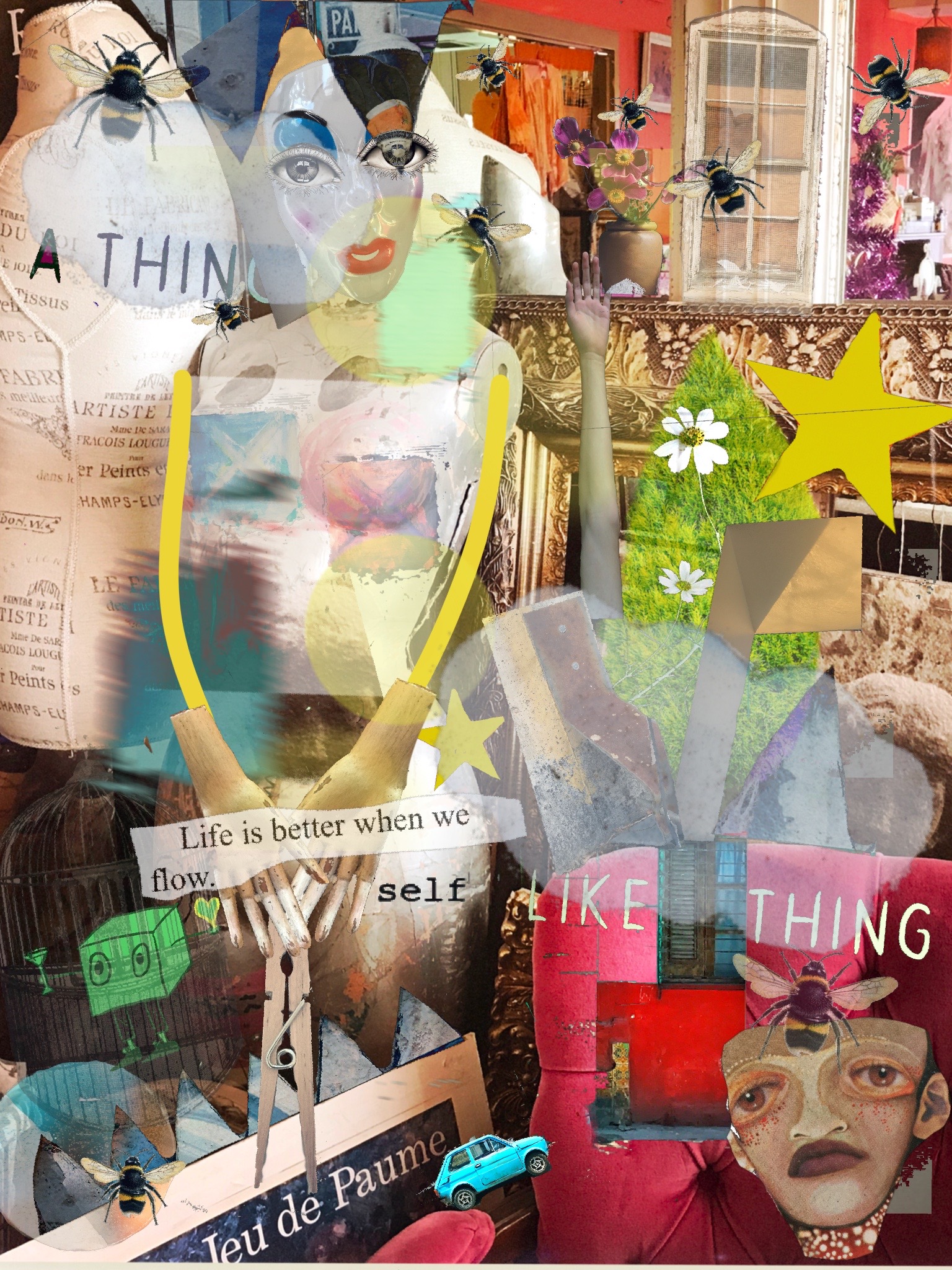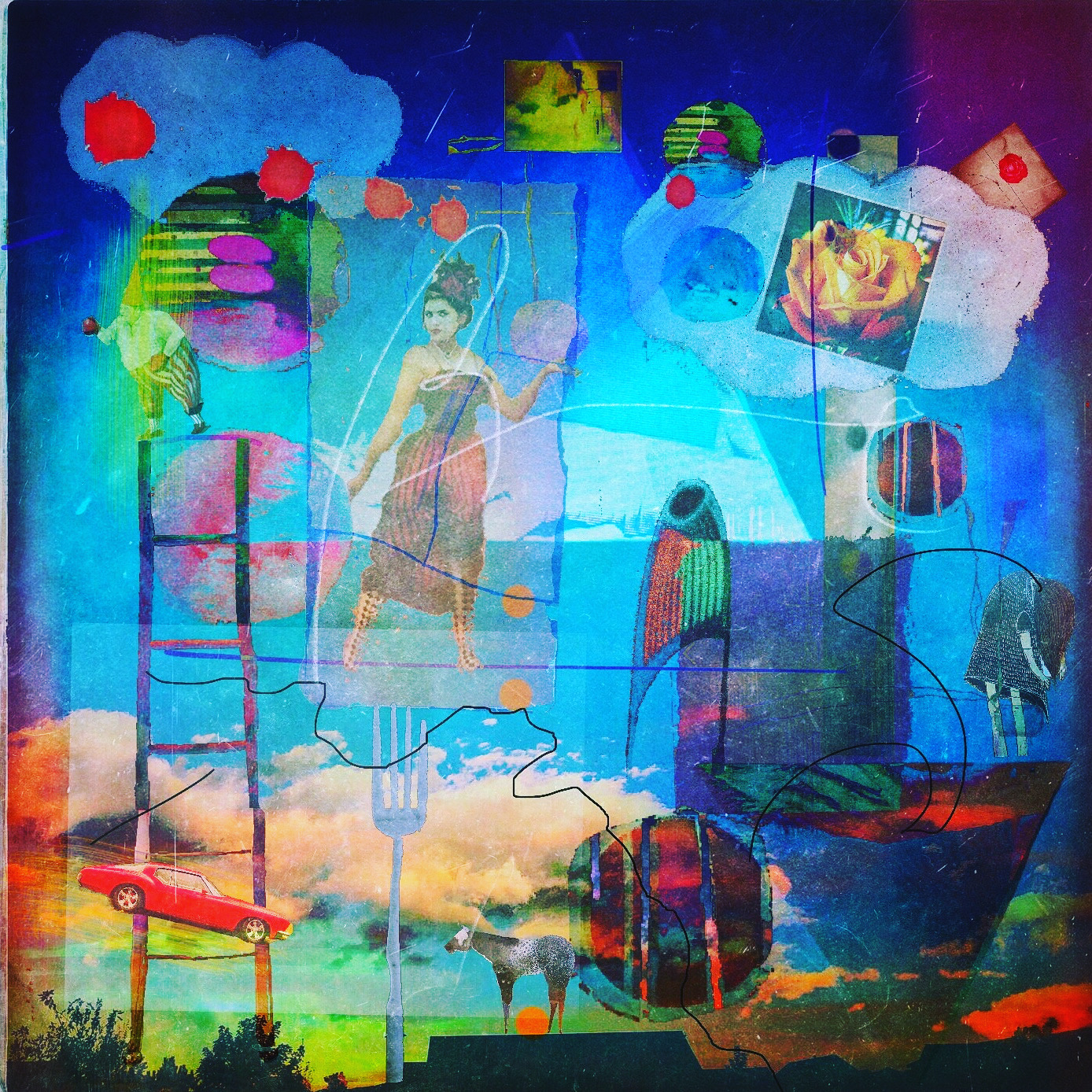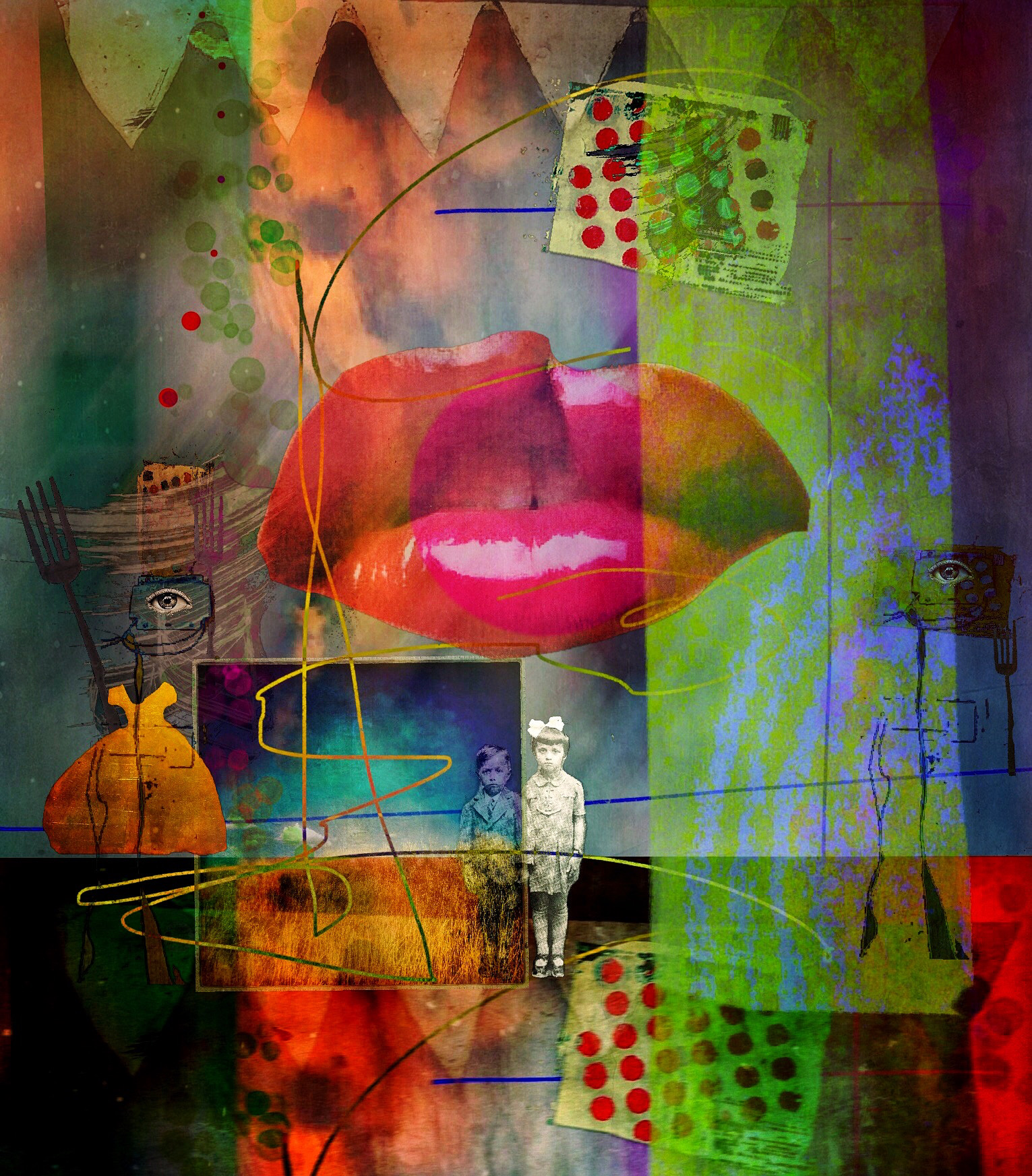 Louisville, Lafayette, Boulder and Denver Colorado photography.