Wedding Make-up gone wrong….
How do you want to look on your wedding day?
Do you want to look like yourself or some version of that?
My advice: Enhance the person you show your partner and the rest of the world everyday, don't cover her up.
Think about investing in a really good make up artist who will enhance your natural beauty.
Make sure you do a trial run before your wedding so you don't find a stranger staring back at you in the mirror on your special day.
 
You are beautiful just the way you are.
I have three tips for you:
Don't put on too much black eye liner and mascara.
While it looks beautiful to see you in person like that,
in photographs it makes your eyes look really small.
Let your beautiful natural eyes shine!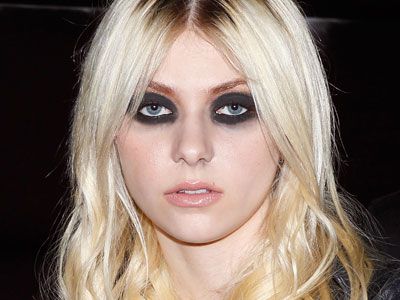 If you are going to wear a foundation, make sure it is natural and matches your skin tone.
I can't tell you how many orange, "Oompa Loompa" faces I've photographed, so not good.
And it's not you.
BE YOU.
That's who your partner loves.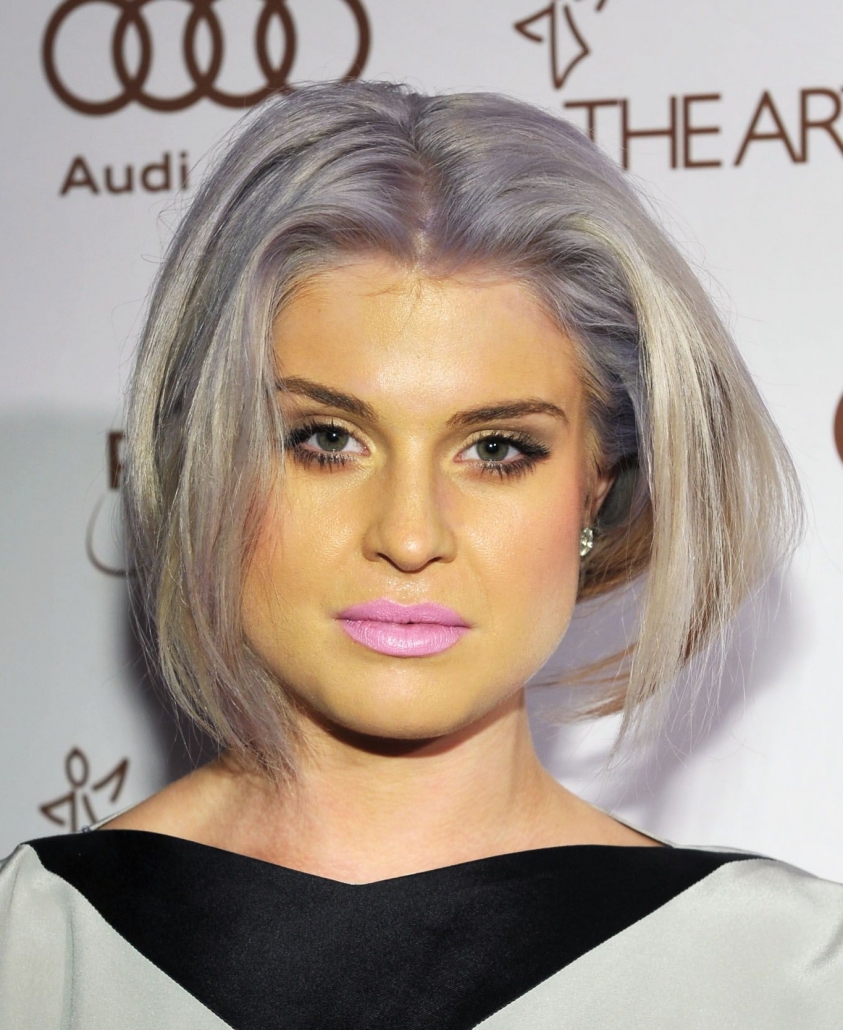 Spray tans. Again the Oompa Loompa thing.
Keep you real!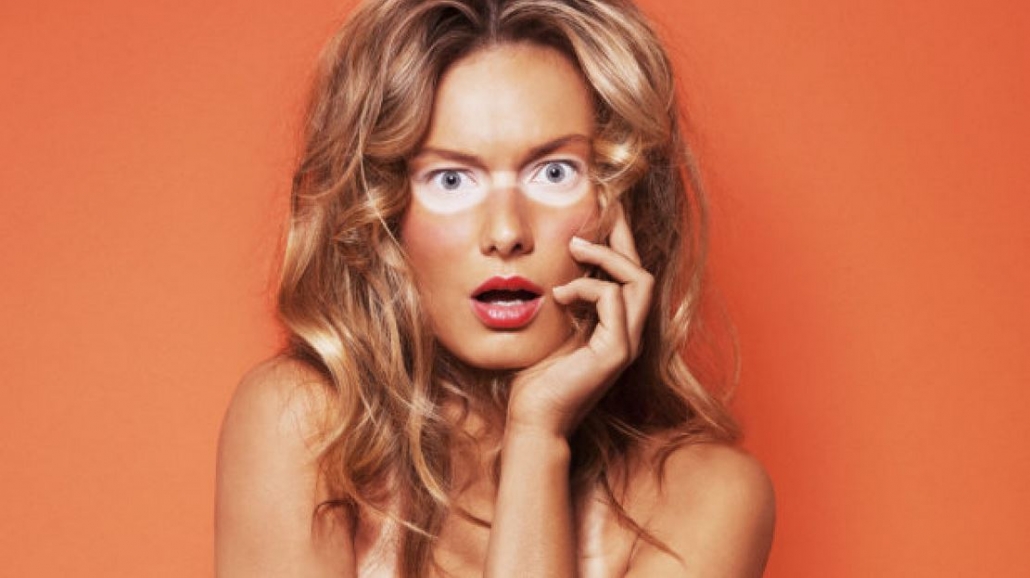 Send your questions and comments to: 'Ask Beth' beth-photo@comcast.net  or 303 748 6805