I recently had the honor of photographing Carol and Don's amazing family.  I say Honor because each and everyone of them was so kind.  Not one of them ignored what was going on, they all participated.
I have  been in this business for a long time, 28 years, and it's been amazing to make and keep the incredible connections I have.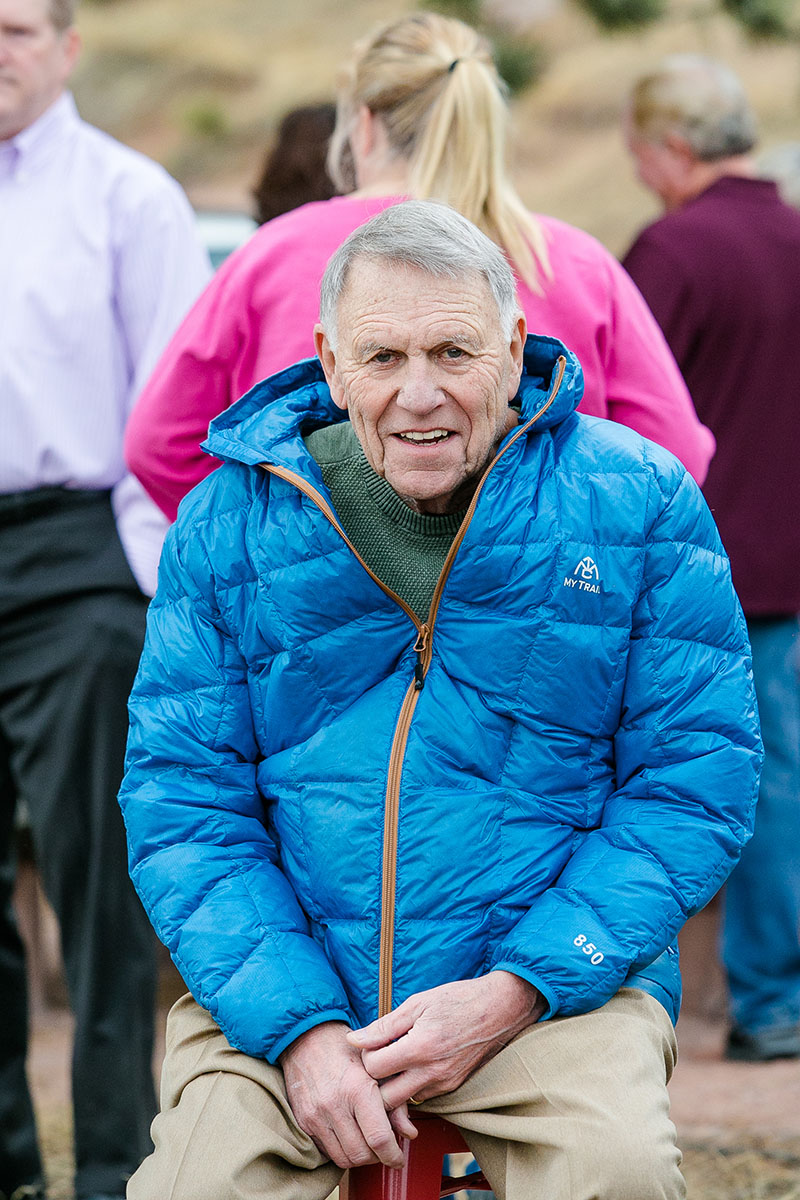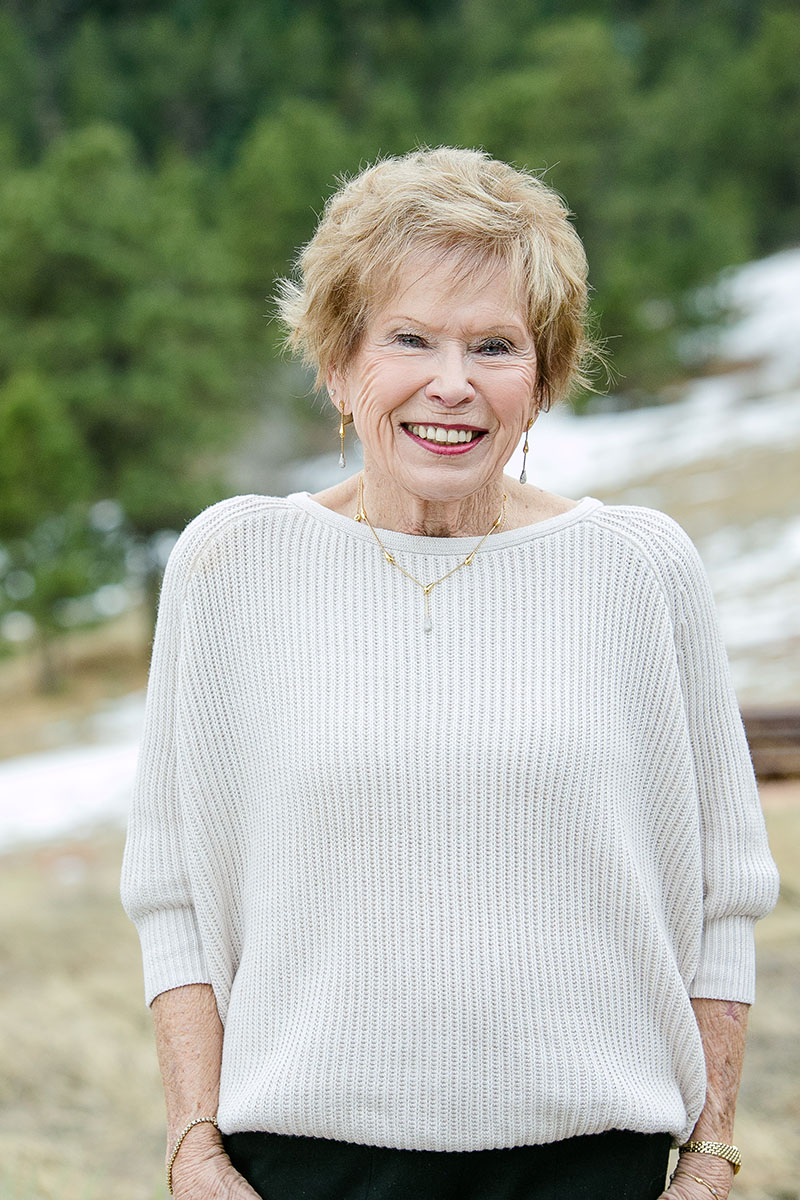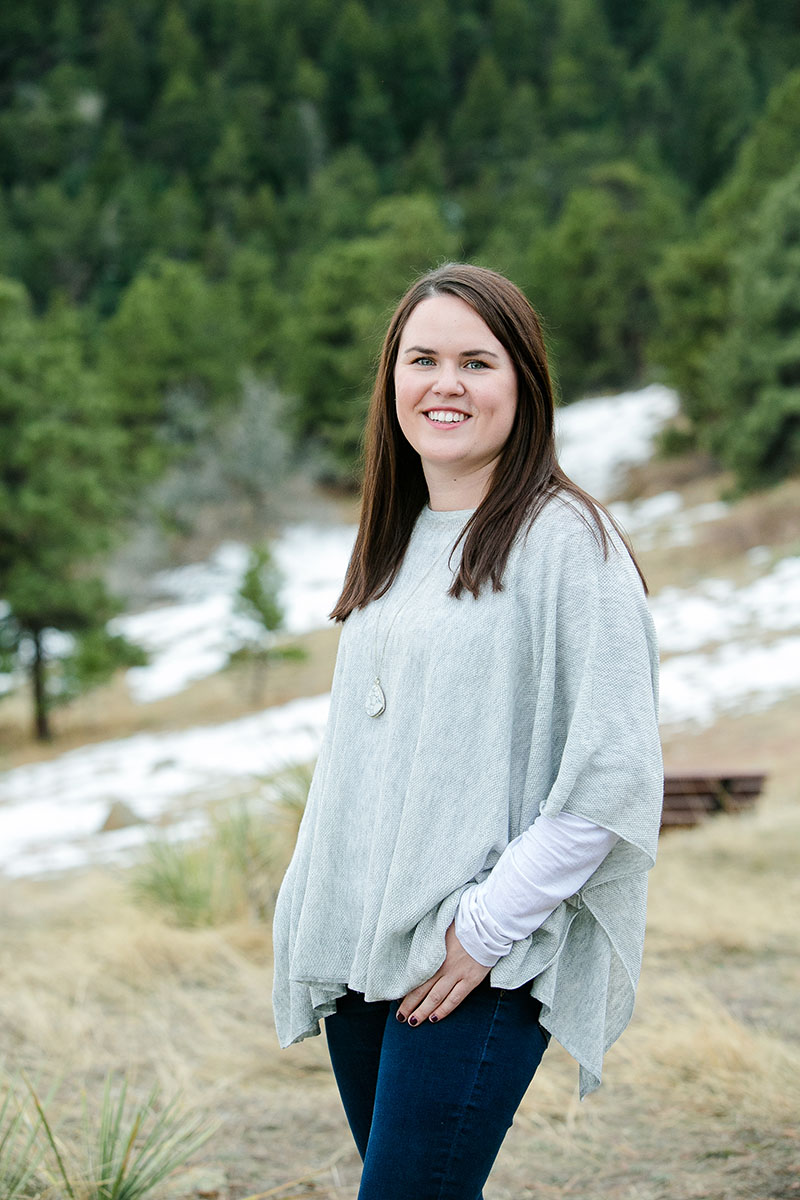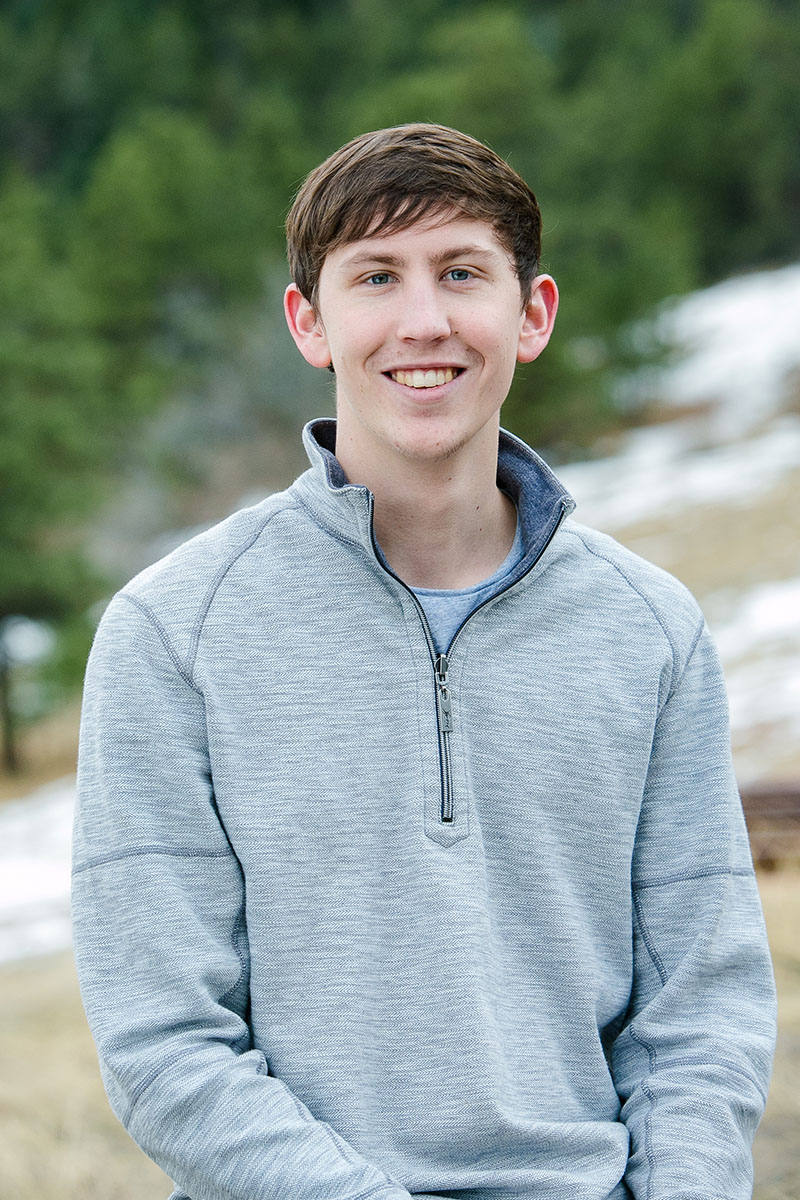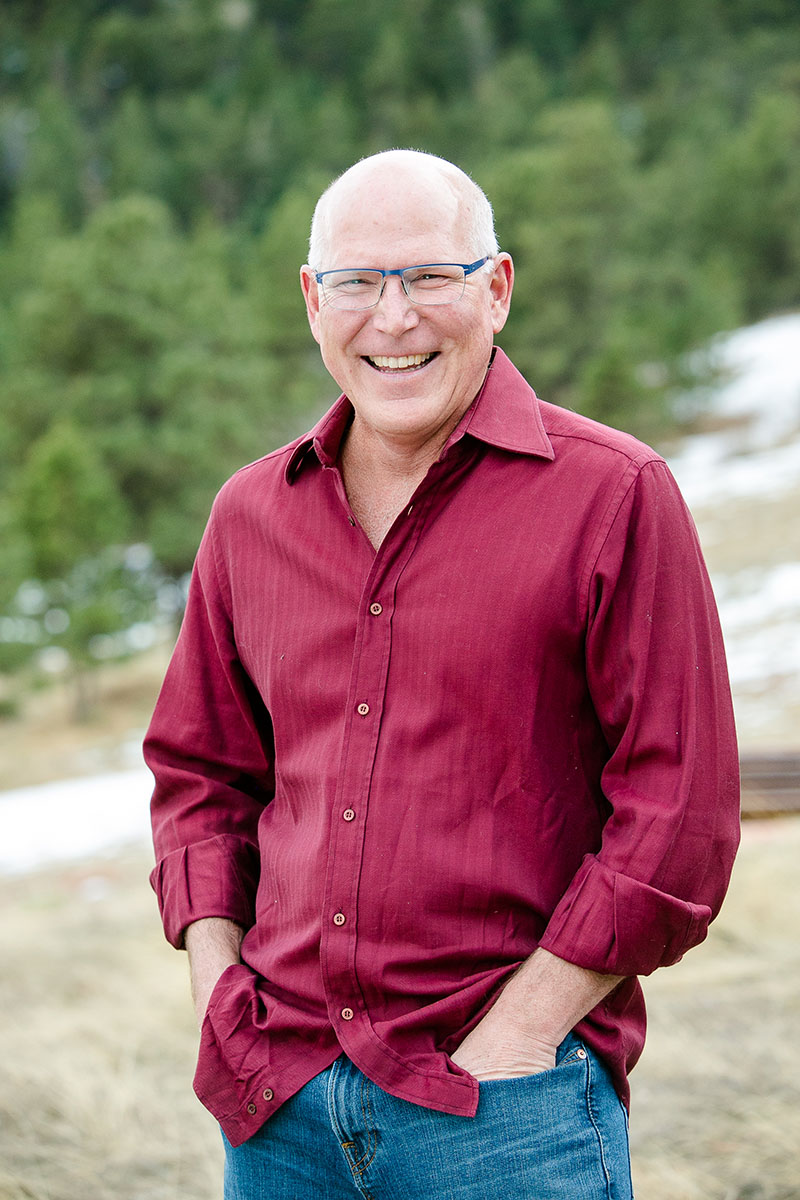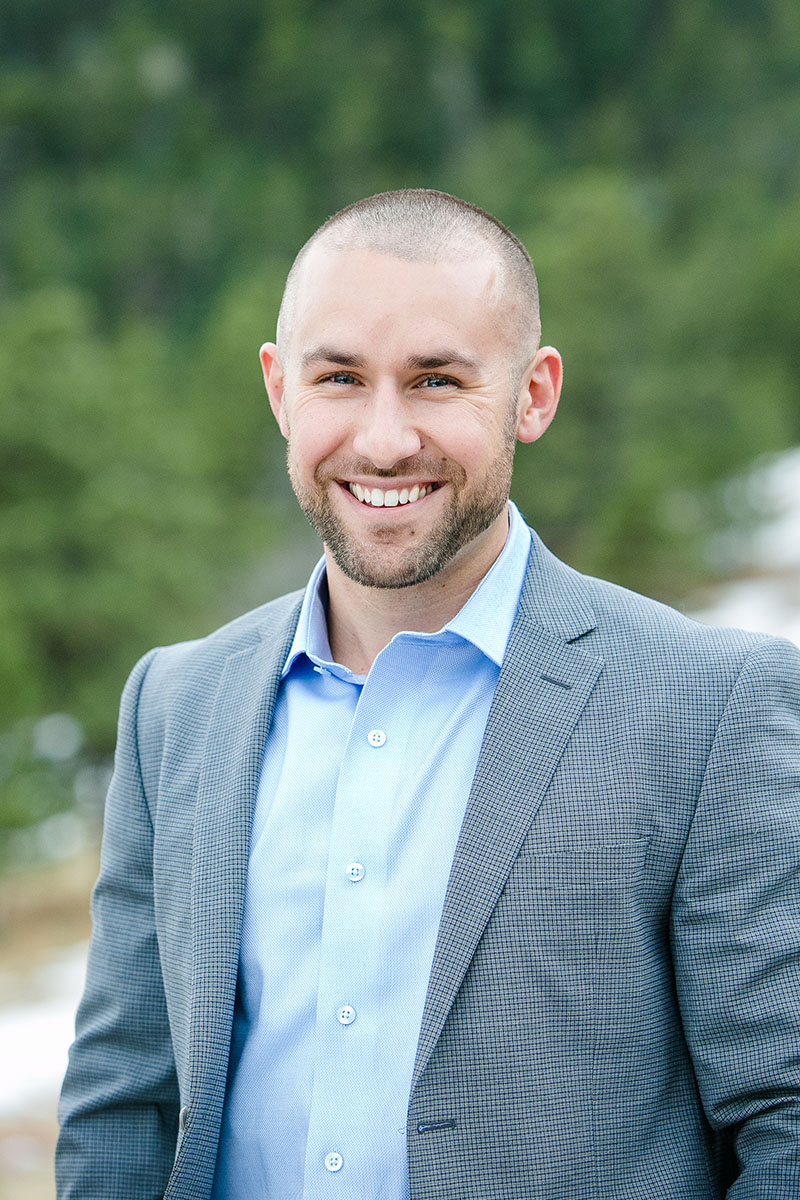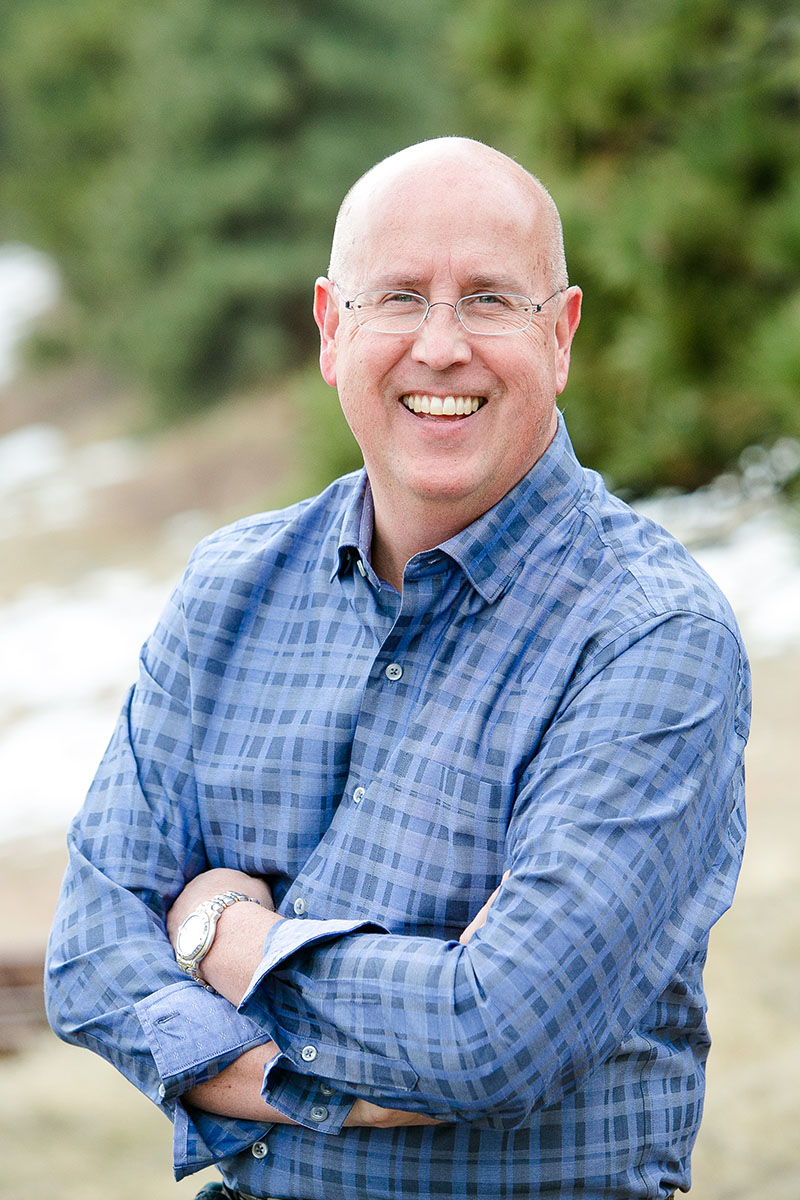 Louisville, Lafayette, Boulder, Denver and Lyons family photographer.
see more here.https://bethphotography.com/family-photos/