There is something I find very interesting about doing a shoot with a contradicting background.
Like this shoot.  Beautiful family in a junky Alley.  I just love it.
I couldn't tell you why exactly  but it really appeals to my ascetic.  And it seems to appeal to my client base as well.
Not to say I don't love a beautiful natural background, but something about contrasts is cool.
See more family portraits here.
https://bethphotography.com/family-photos/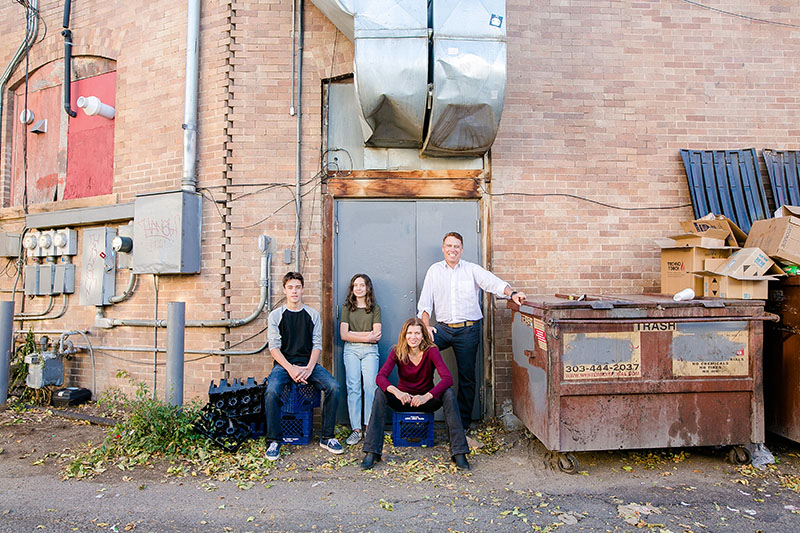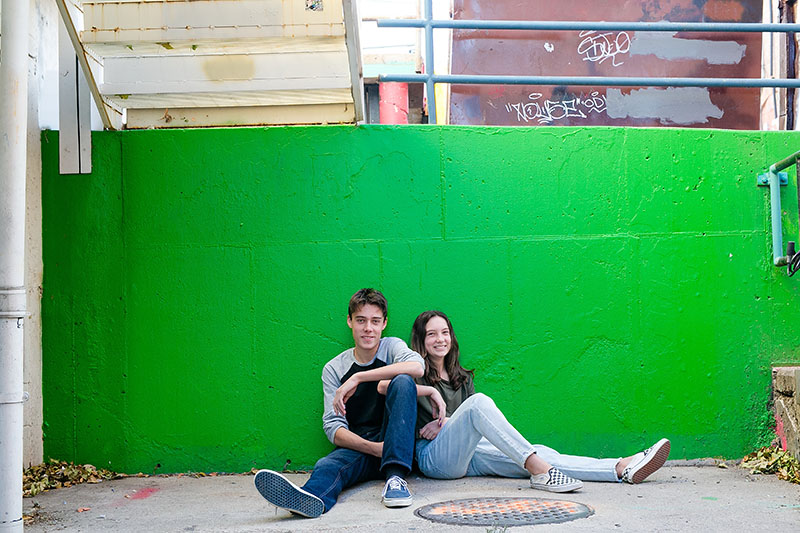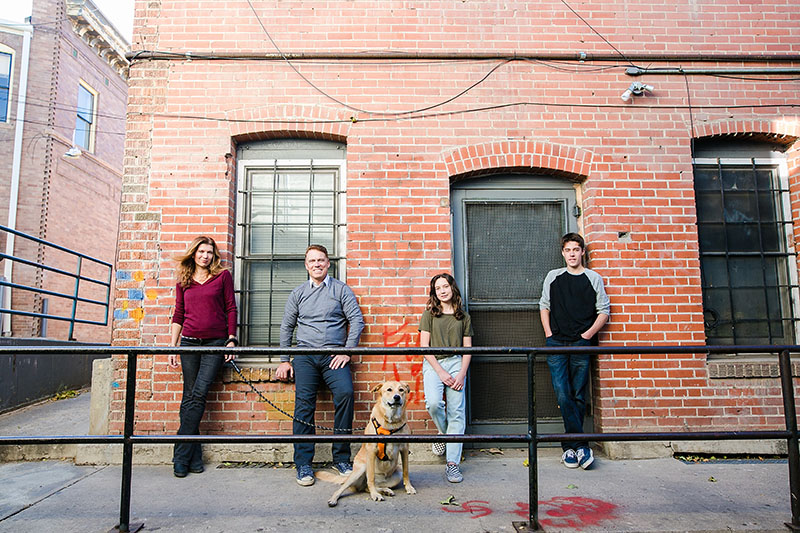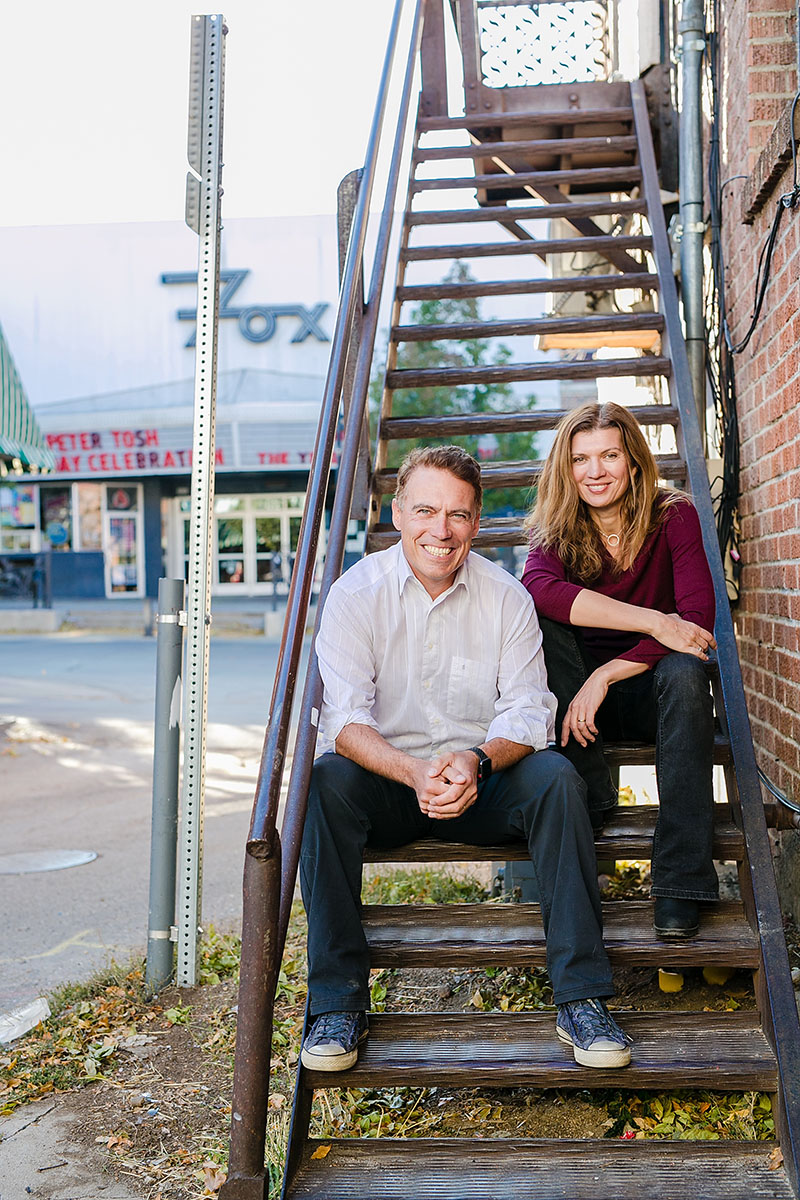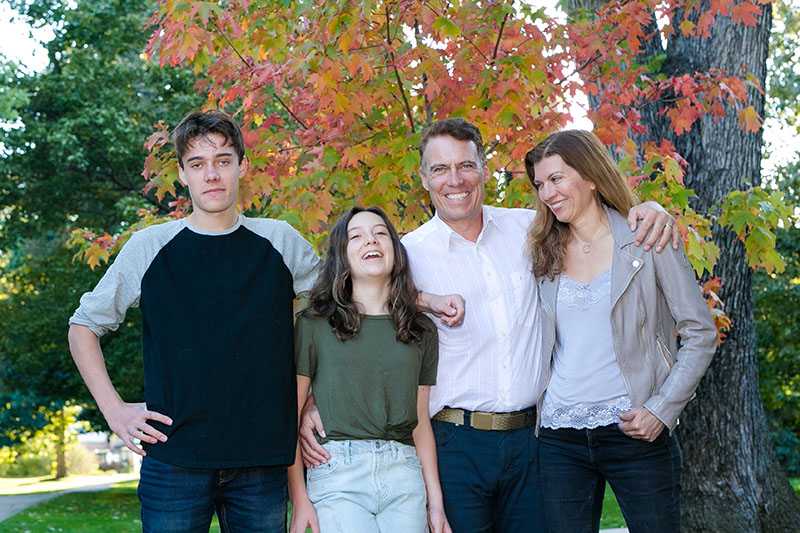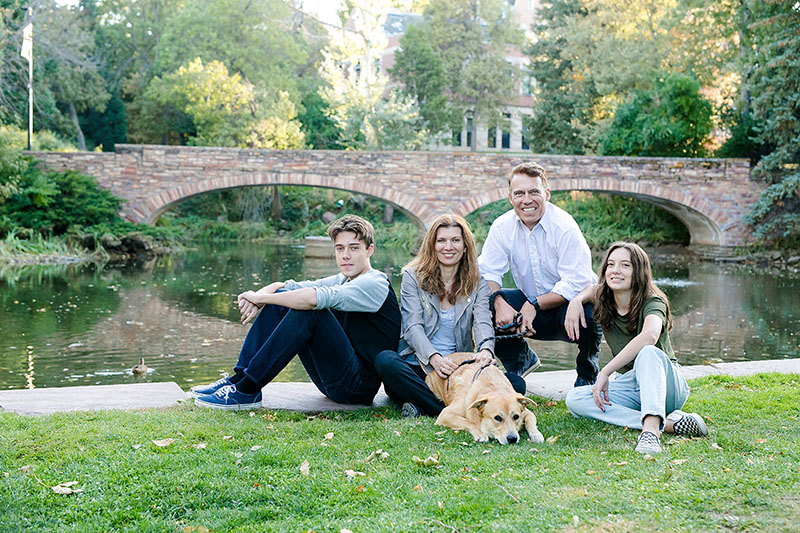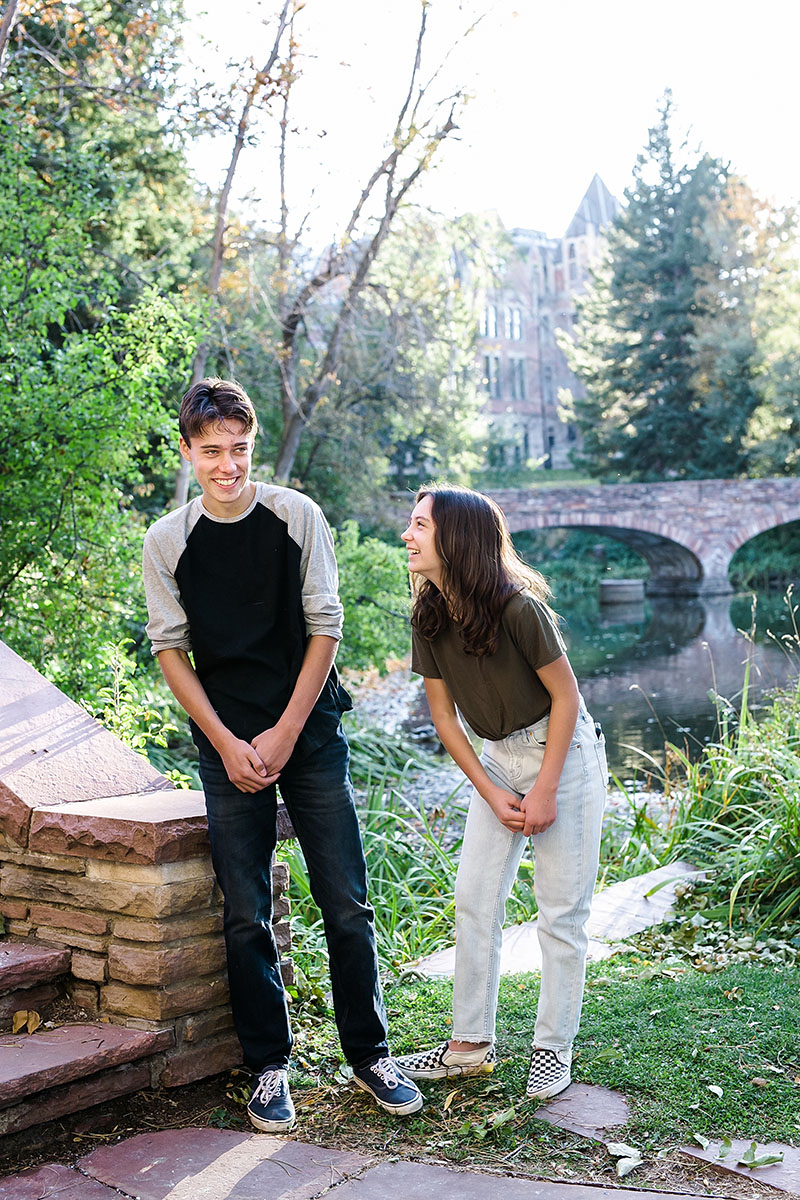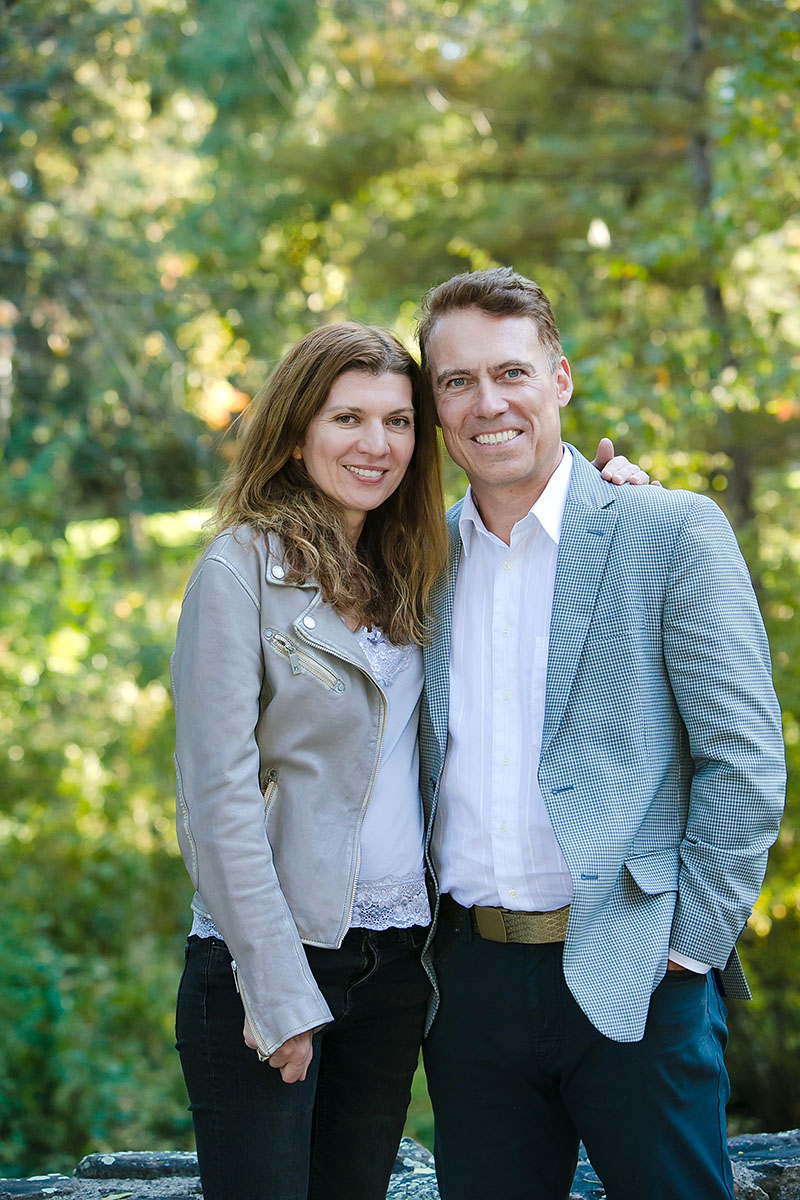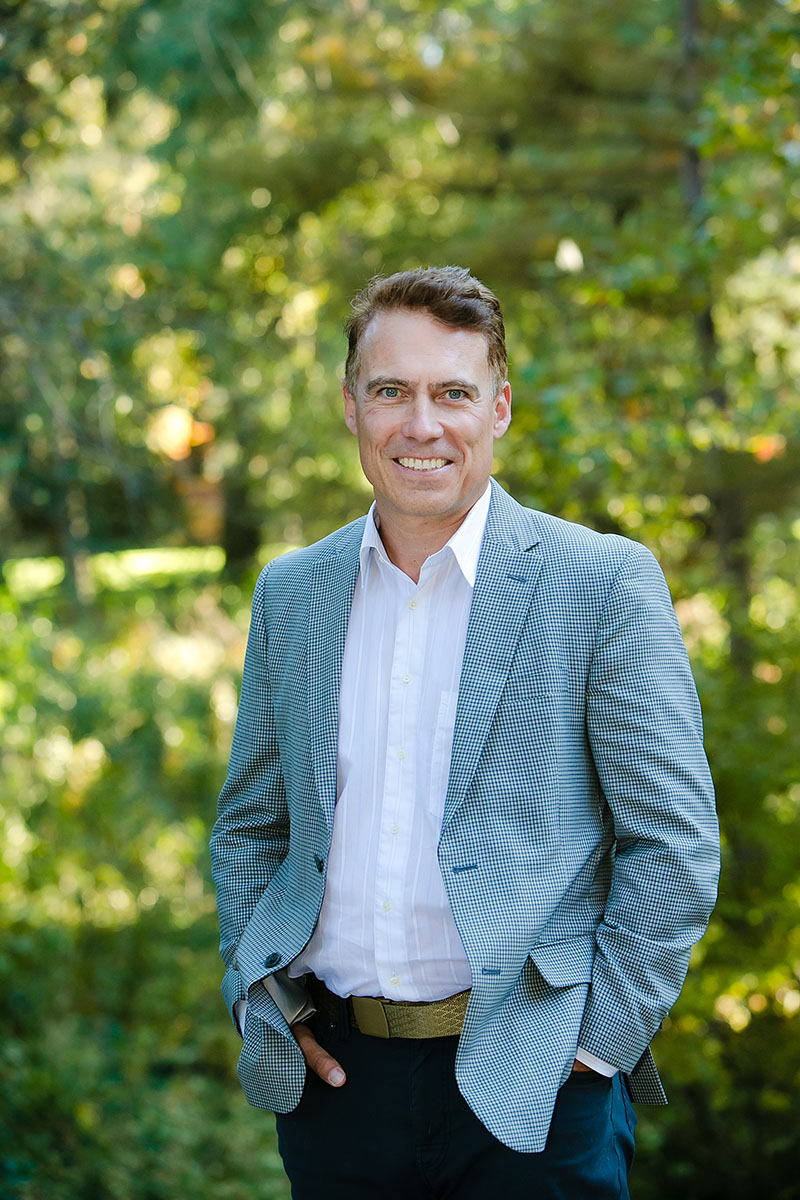 Louisville, Lafayette, Boulder and Denver Colorado Family photography.
Call now to schedule your free consultation 303-748-6805
beth-photo@comcast.net