Note: Nude content
About a month ago I received a call from an old photographer friend.
His wife is going through breast cancer and she wants to document what is happening to her.
What a worthy idea.
I called his wife, we talked, mostly I listened.
As it usually goes in any kind of collaborative endeavor, she inspired me, and I shared my ideas.
We brainstormed a million concepts as we sought to capture her feelings.
It was obvious, during the shoot, that the time my client and her daughter spent together making props together was important to them.
The changes in her appearance (e.g. no hair) were at first shocking, but then the magic that happens when I'm photographing someone showed up.
She and I connected through the lens of my camera in a way that transcended the superficial. The surface distractions disappeared and her spirit, who she really is, cancer and all, showed up.
Her beauty, vulnerability and fear.
Me? I was a nervous wreck.  I didn't want to fail her.
When I do these kinds of shoots, I never know what will come up and out of me, it all happens so organically.
What an honor to work with her, and humbling to be of service.
Thank you Jill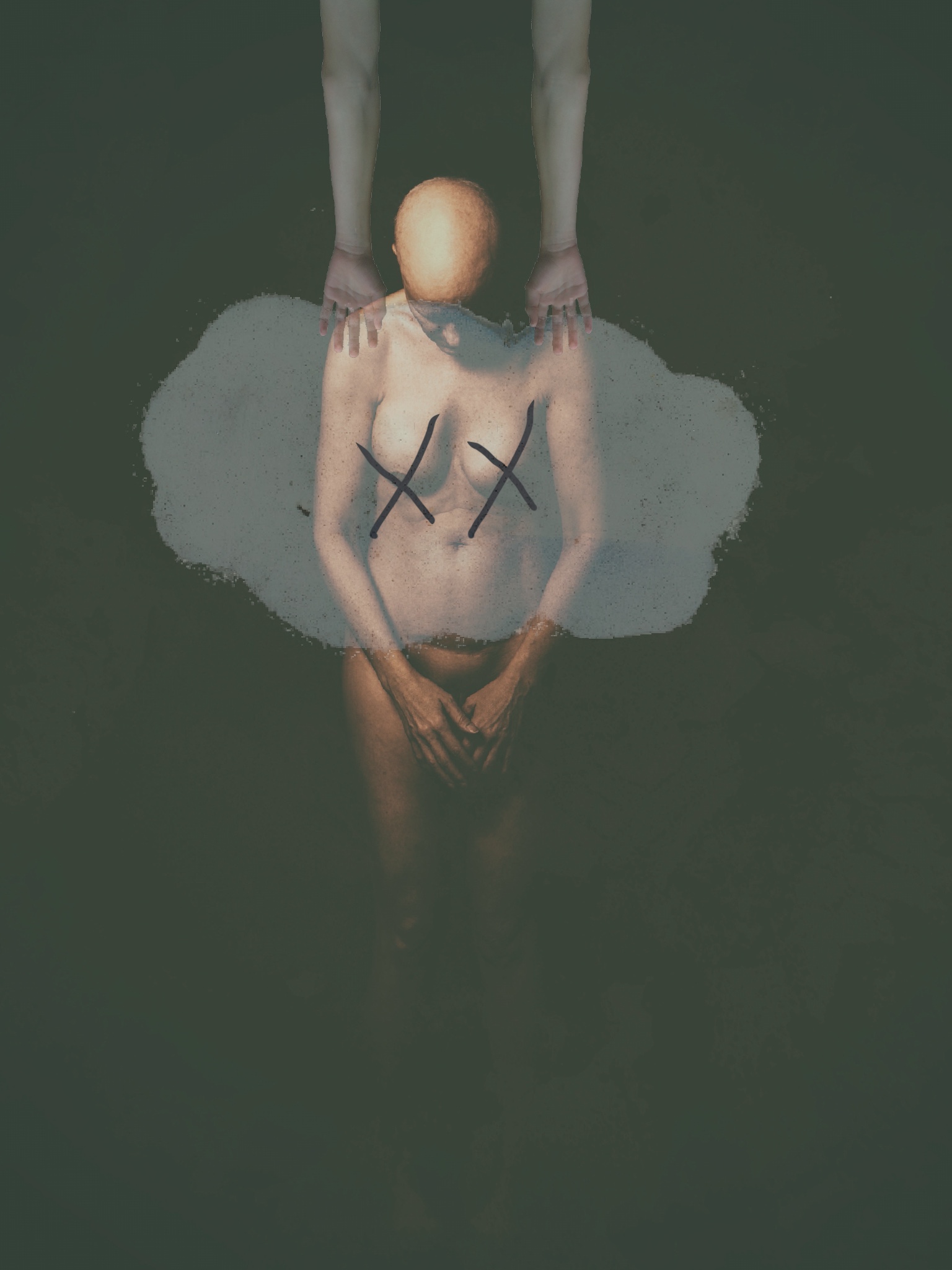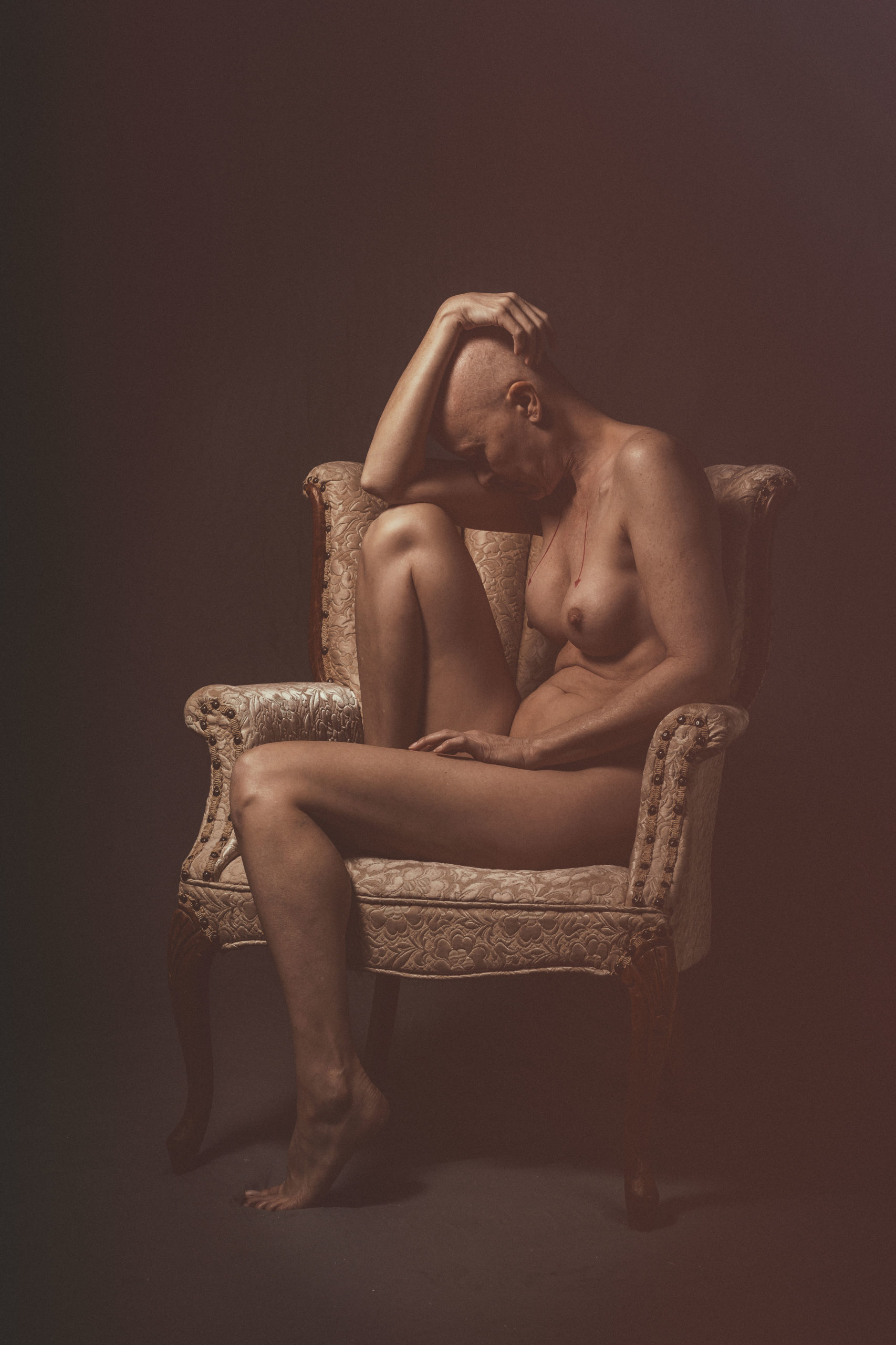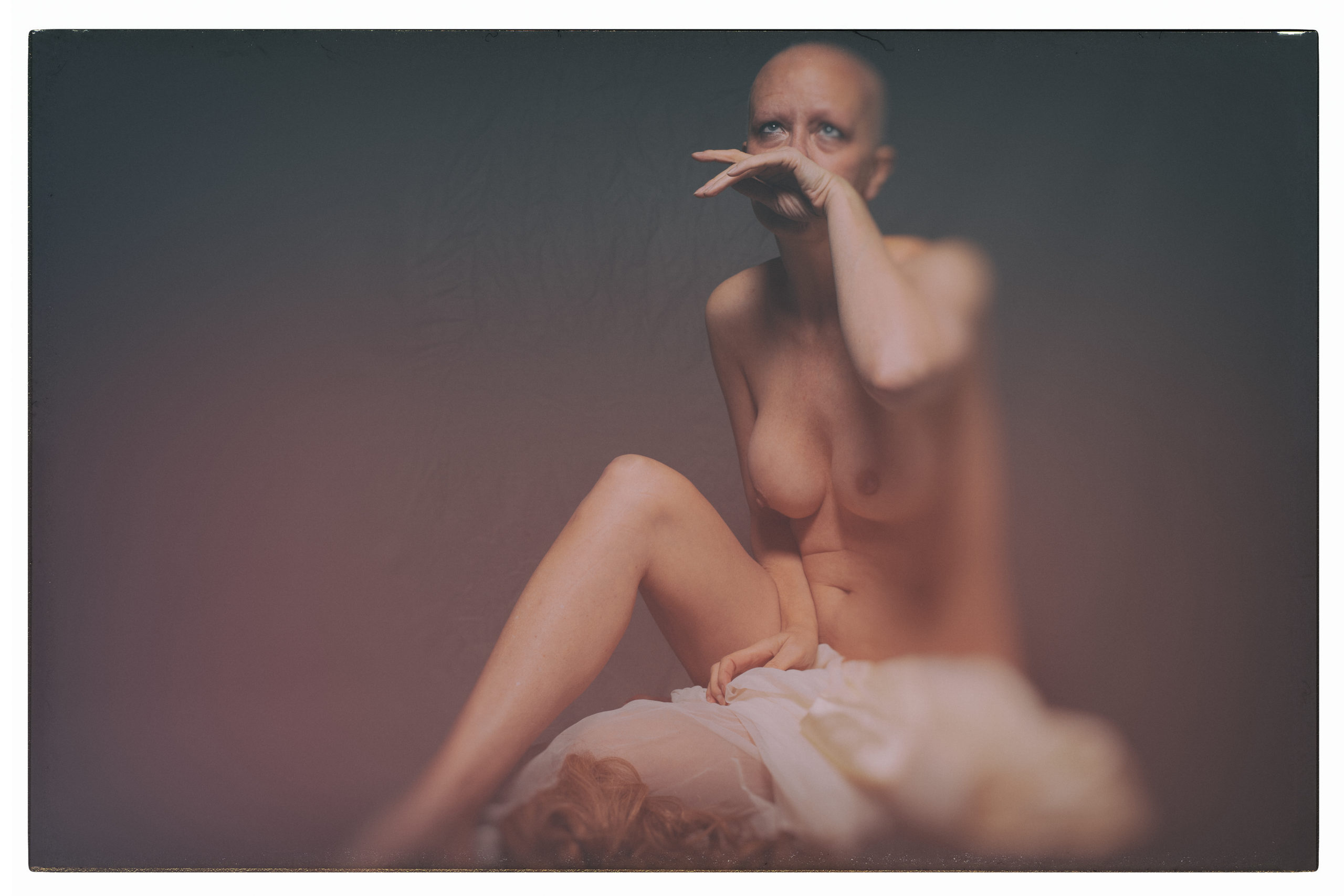 As she looked before cancer took over her life.