Ruyi and hsin-cheng chao
I come from a background of shooting film.  I love the look, smell and feel of it.  So it saddens me that today's digital world does not often end up in prints or albums.  I'm not sure what people do with all their digital files but I have a sinking suspicion that they end up on their computers and social media only.  I truly hate to think they die on the computer.
I think as a source of history, in families, it's important to have something tangible to pass down.  I  know I still always want to look through my parents photos and wedding album whenever I return home.  It's something to marvel over these moments in time that belong to people we love.
An album is a perfect thing to share with your friends and family, something you will have for years to come. That is why with all my wedding packages I include an album and here is a sample from Ruyi and hsin-cheng's engagement and wedding.
Had a great time working with Leanne Jewell, Sabia, Devin and the folks at Wedgewood.
www.jewelleventdesign.com, https://www.alldigitalphotoandvideo.com/
ttps://www.wedgewoodweddings.com/venues/colorado/boulder-creek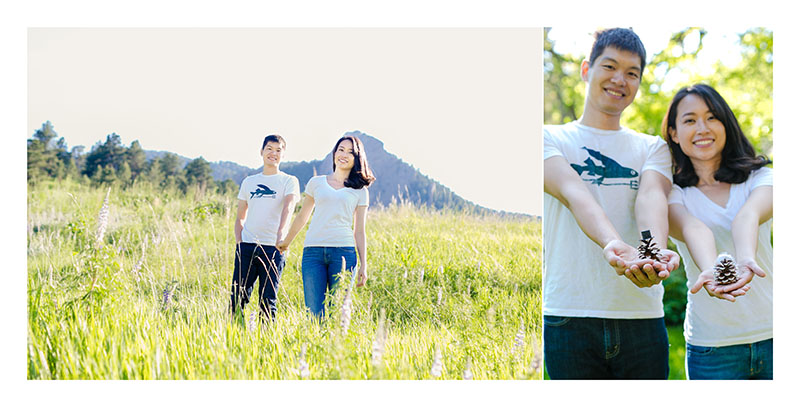 Engagement photography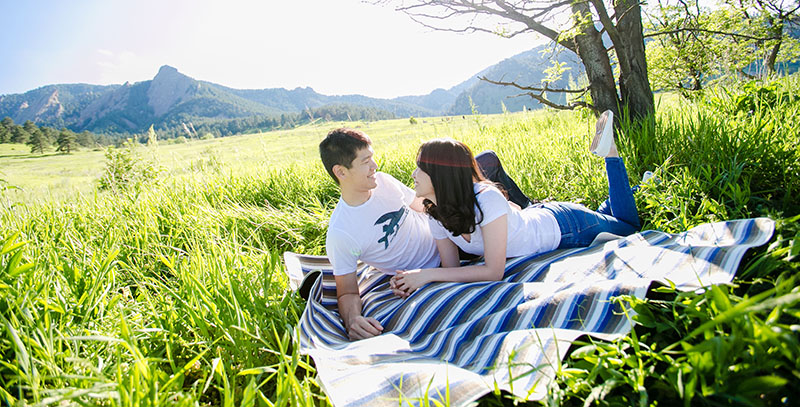 Picnic at Chautauqua park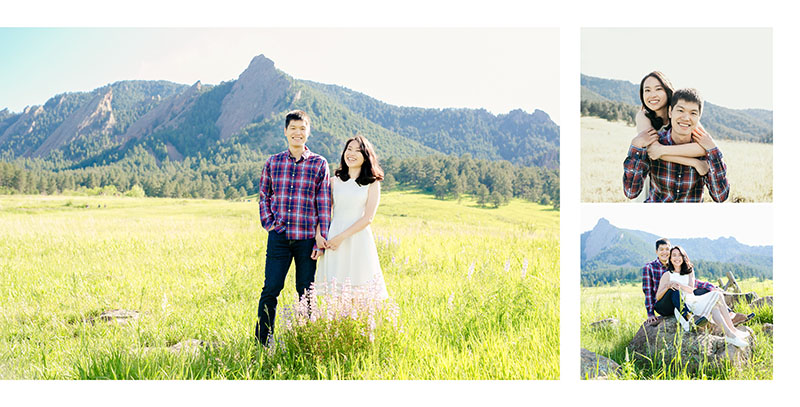 Engagement photography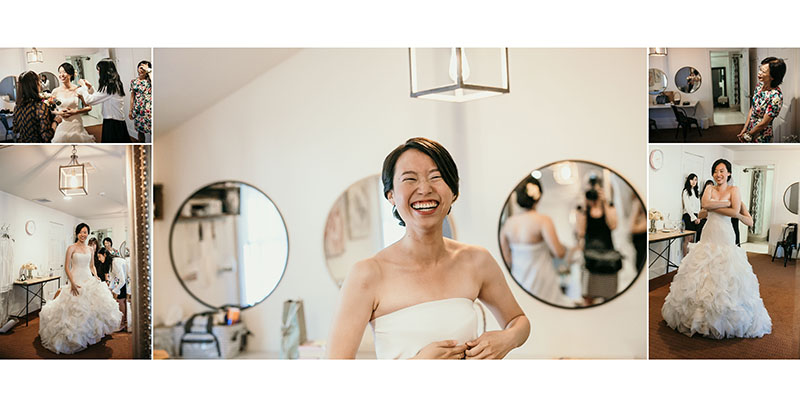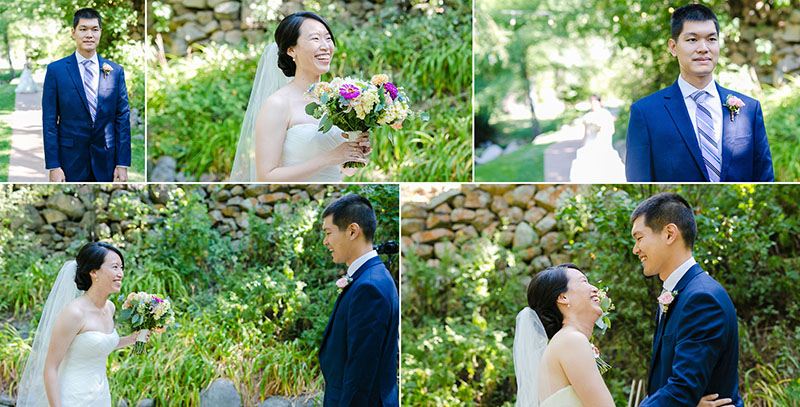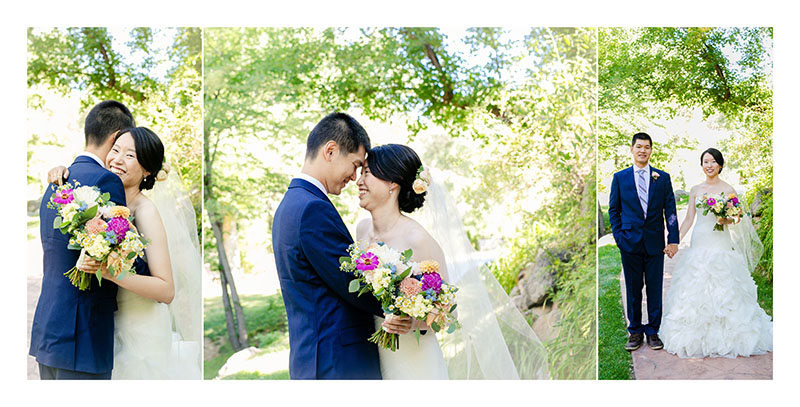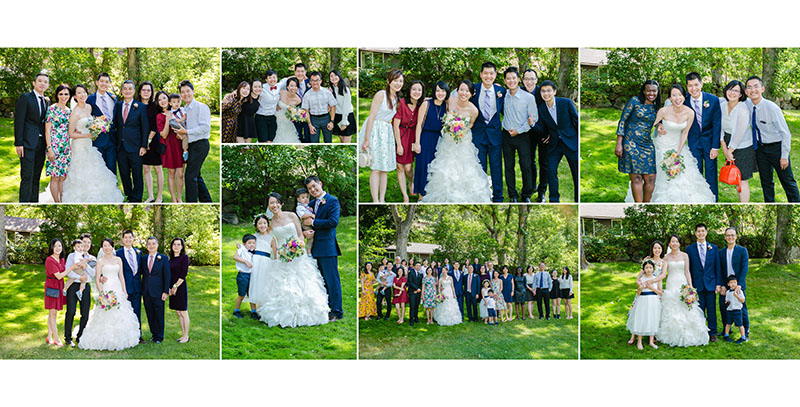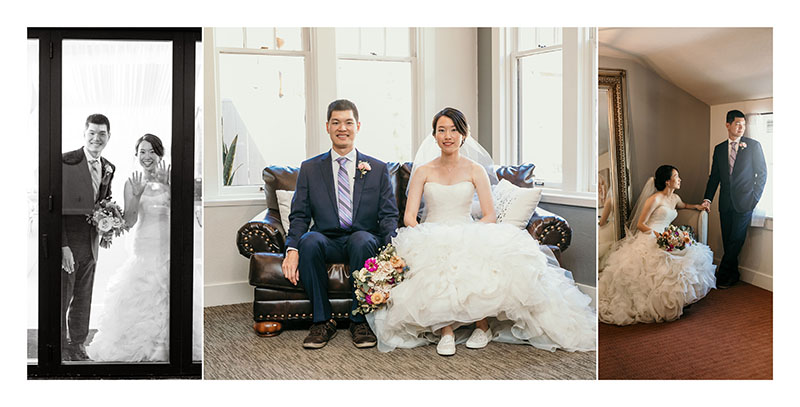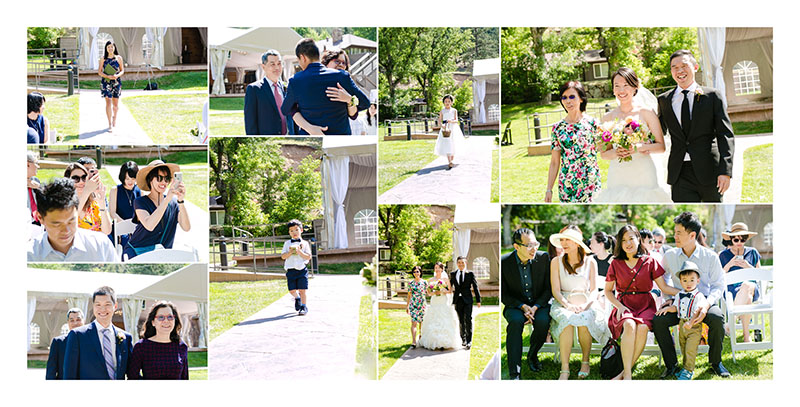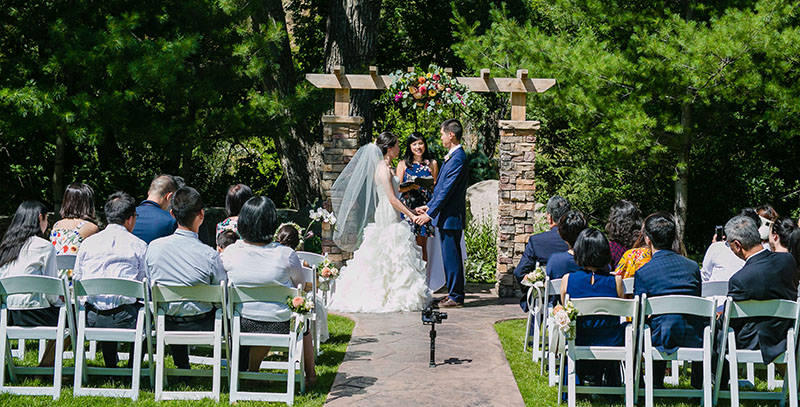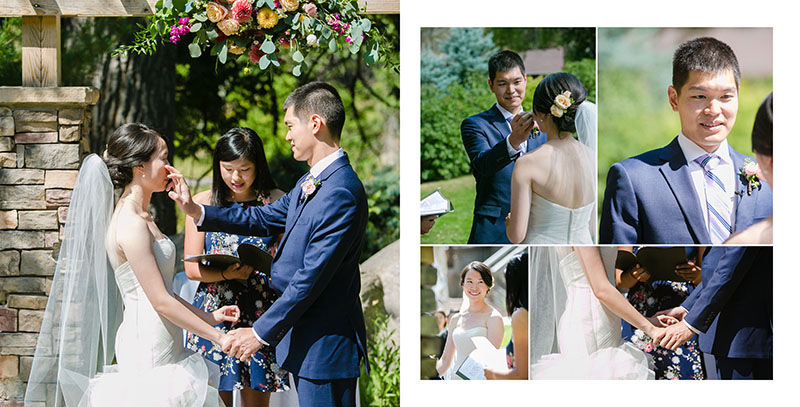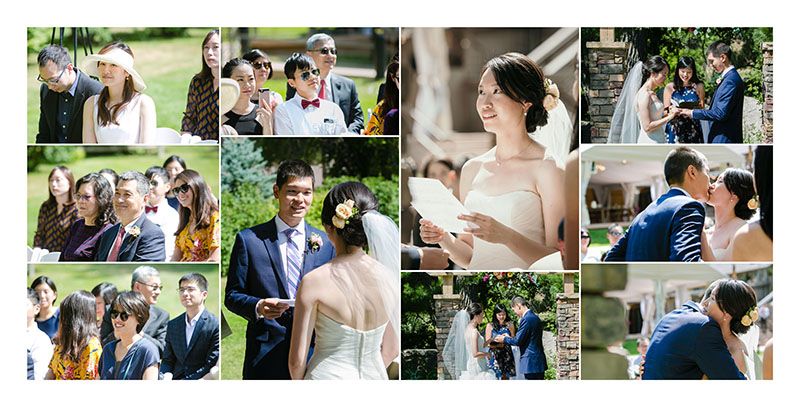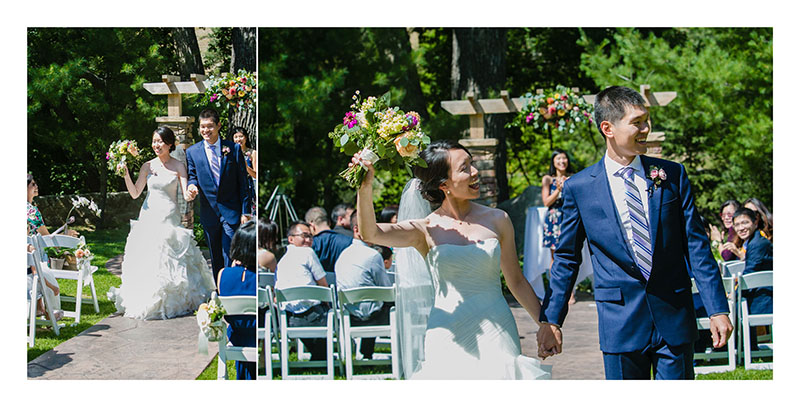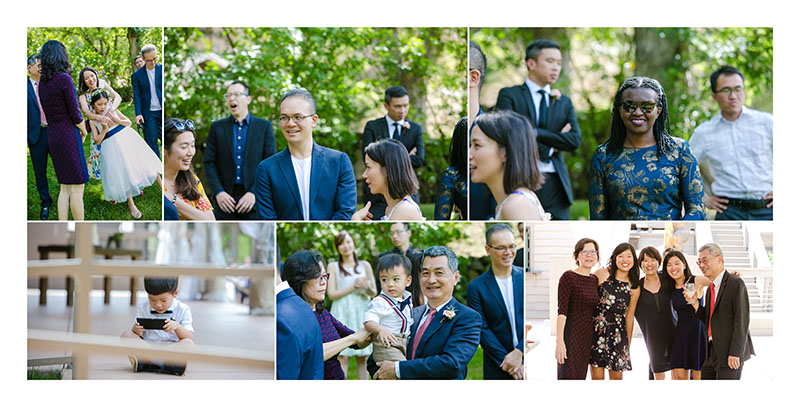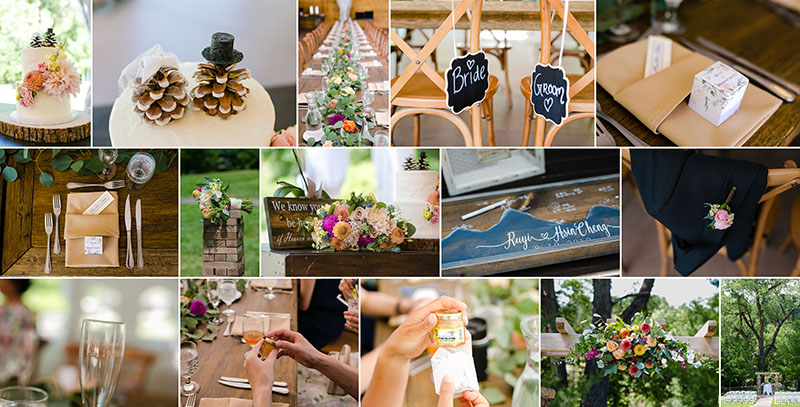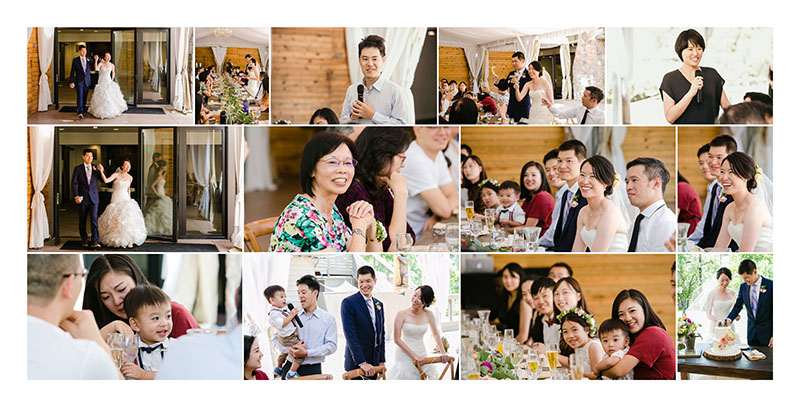 Dancing at weddings