Are you feeling like it's time to update your new Covid-19 look with some professional head-shots?
Seriously, if you feel up for a new head-shot we have prices and packages to accommodate all budgets.
Contact us to schedule your free consultation.
303 748 6805  beth-photo@comcast.net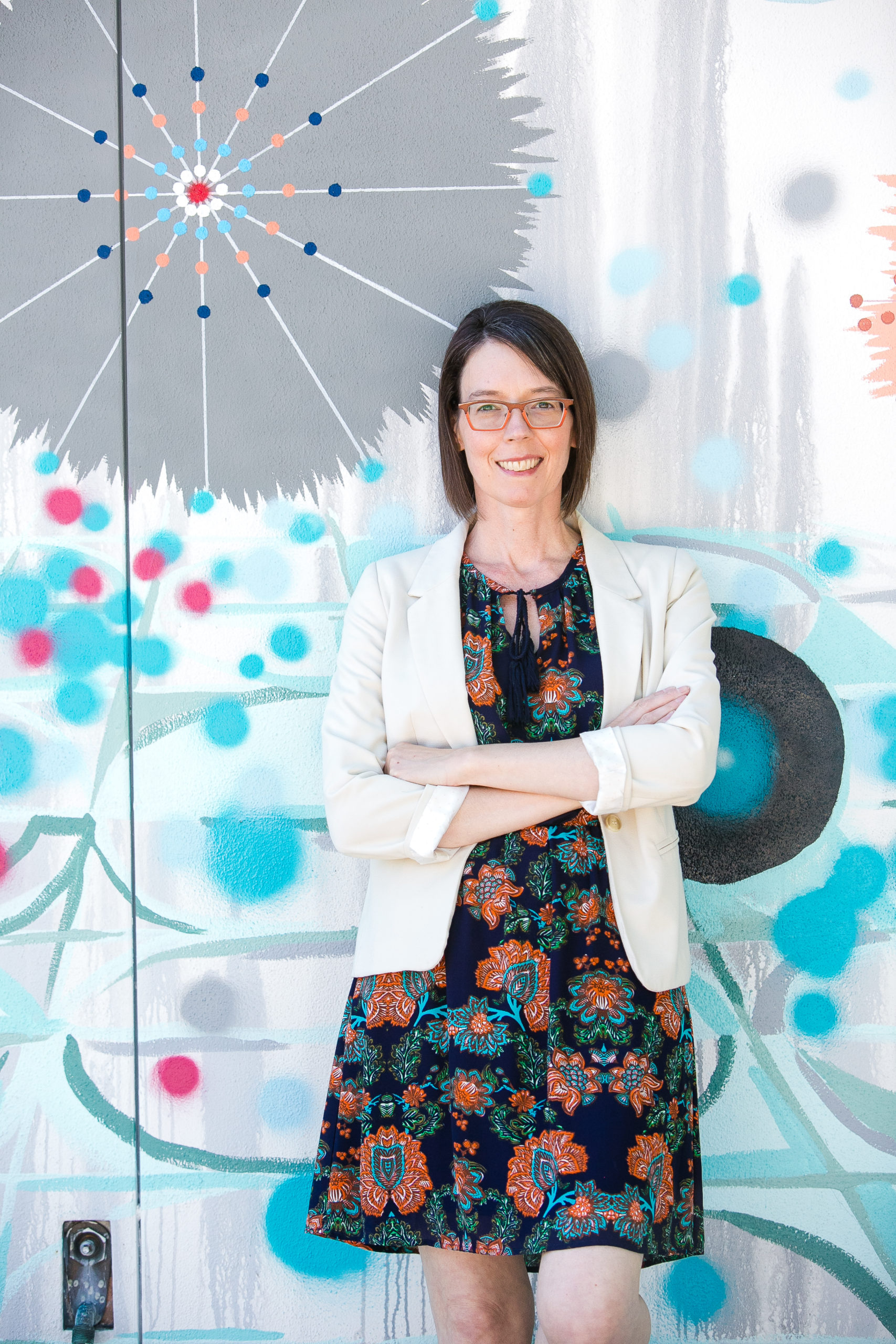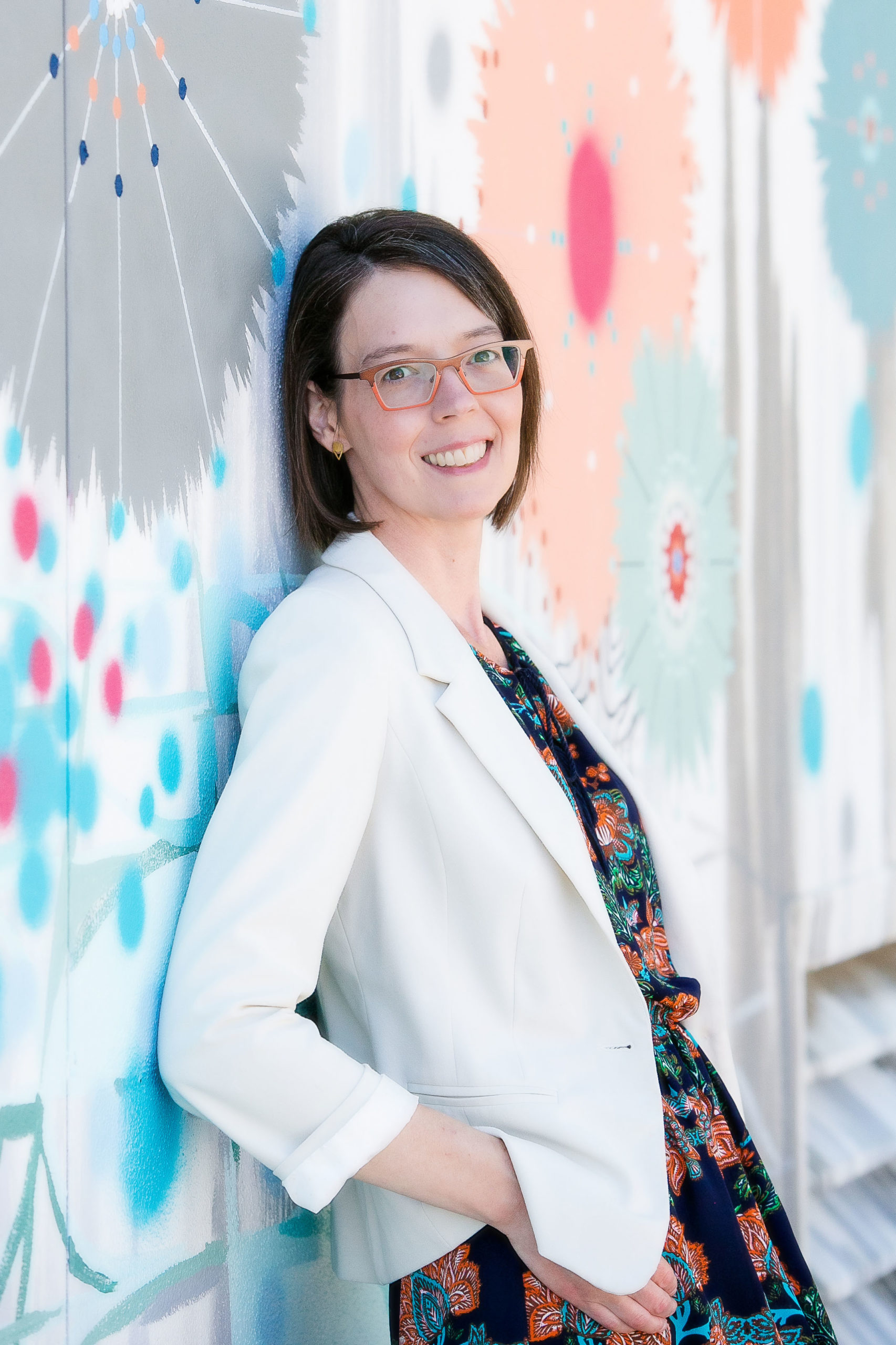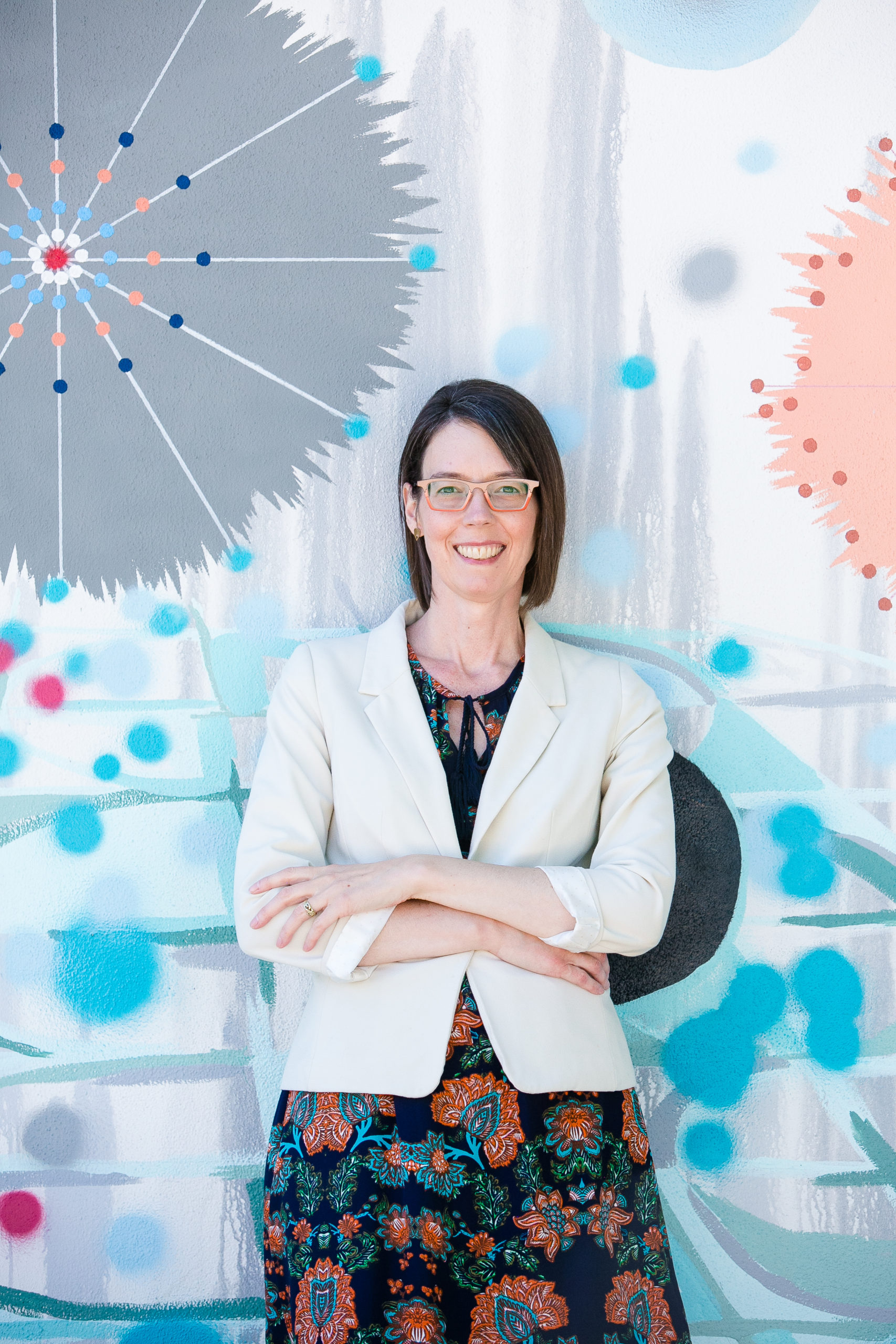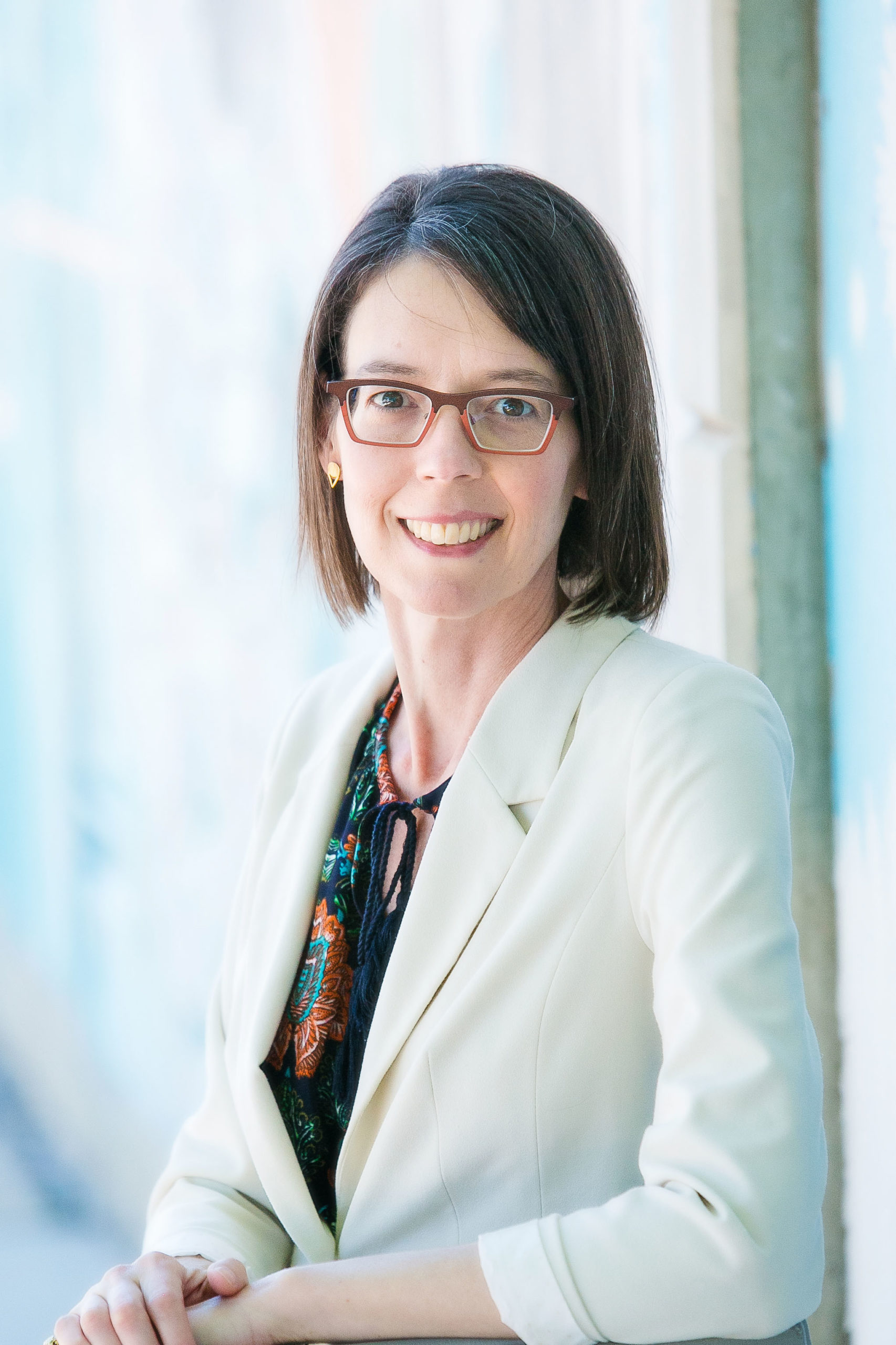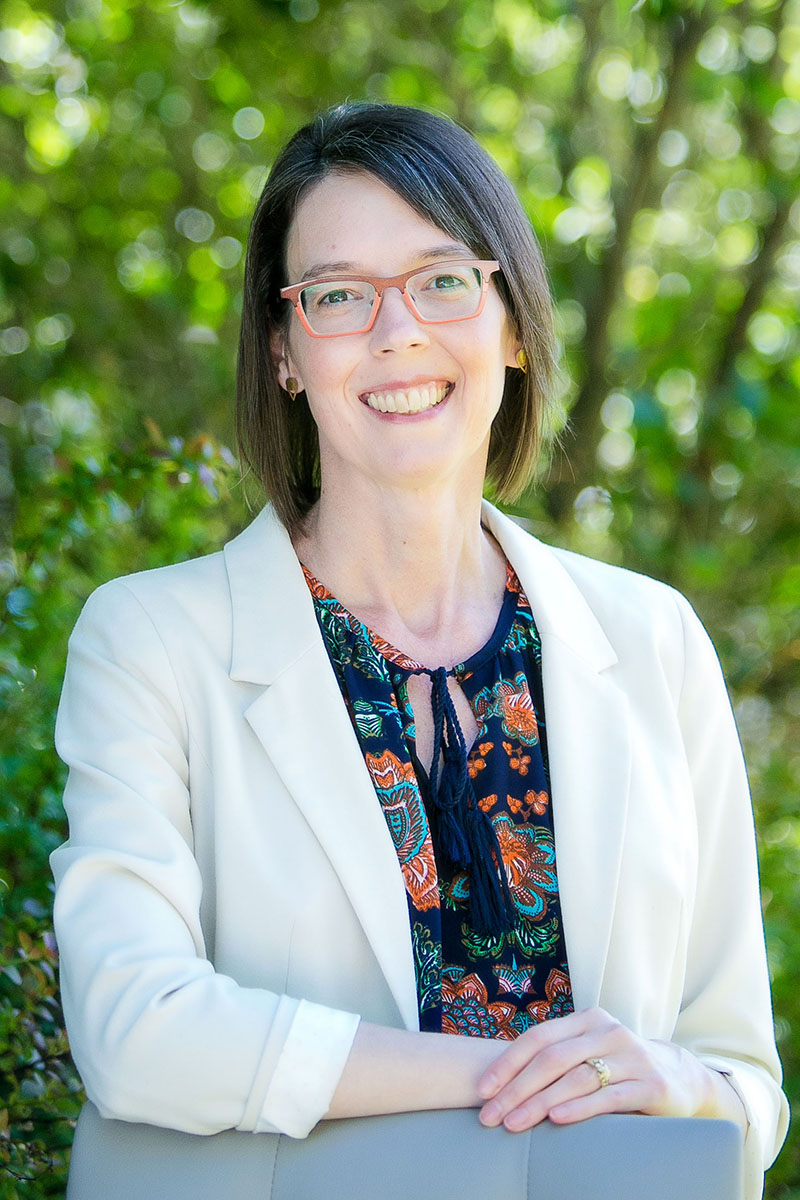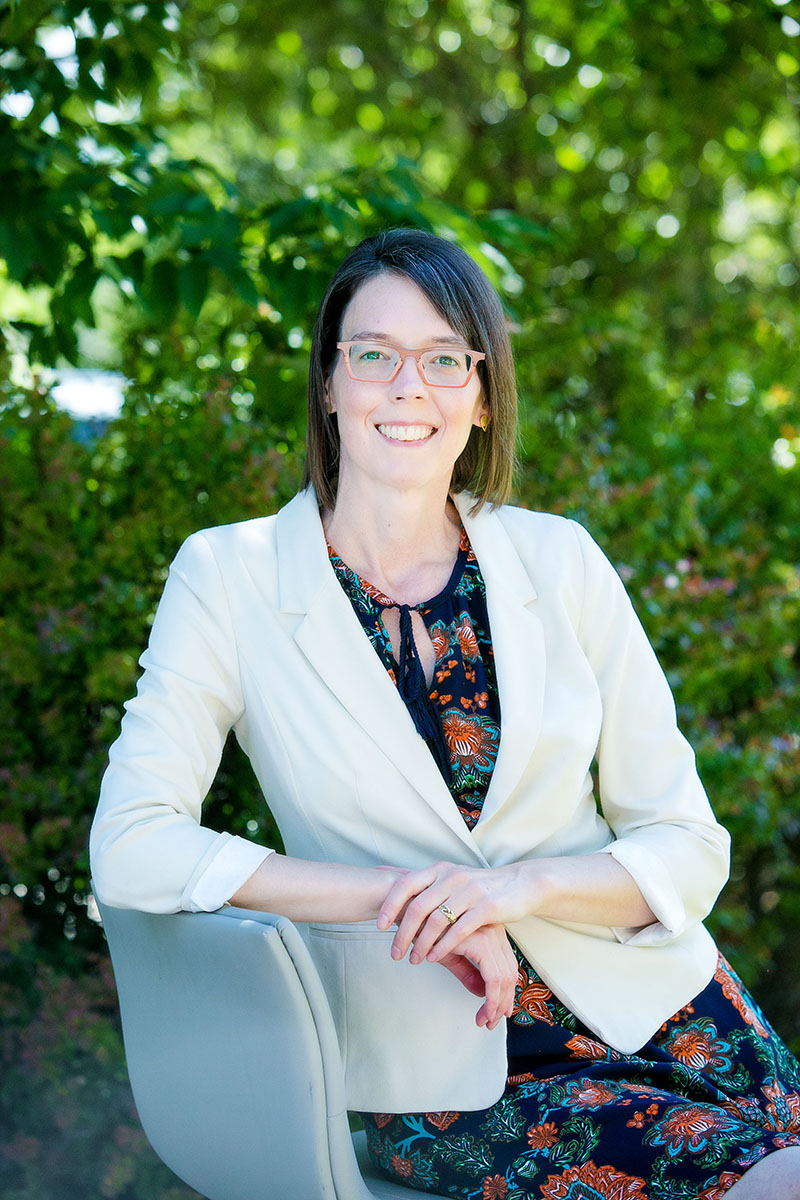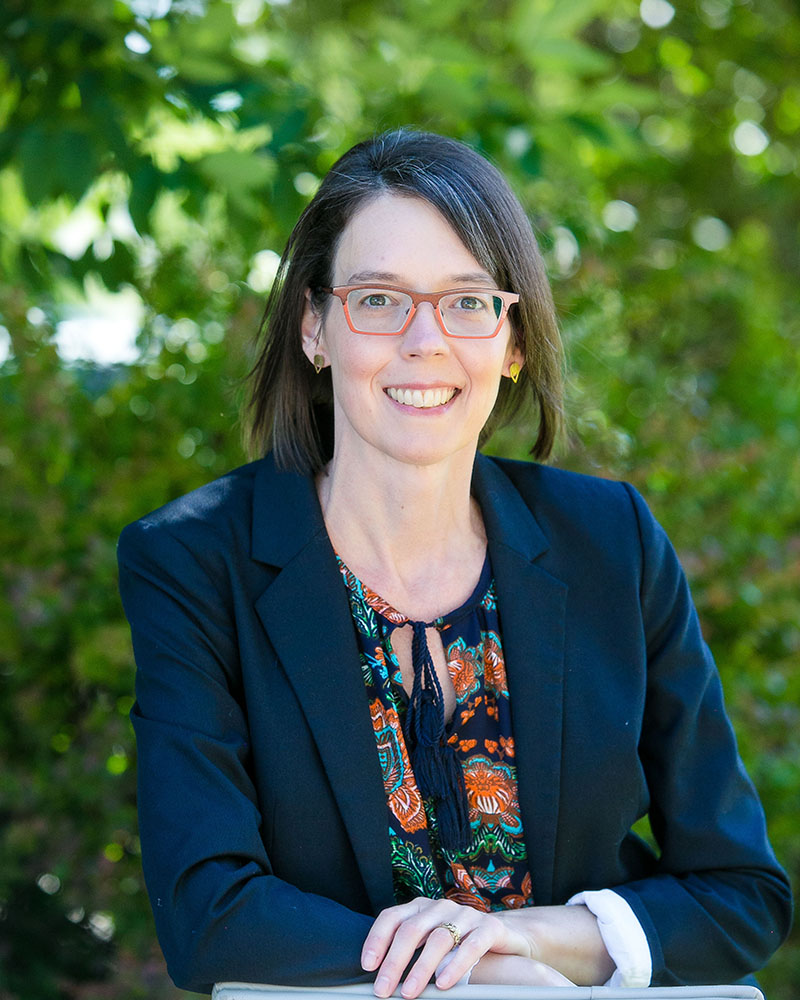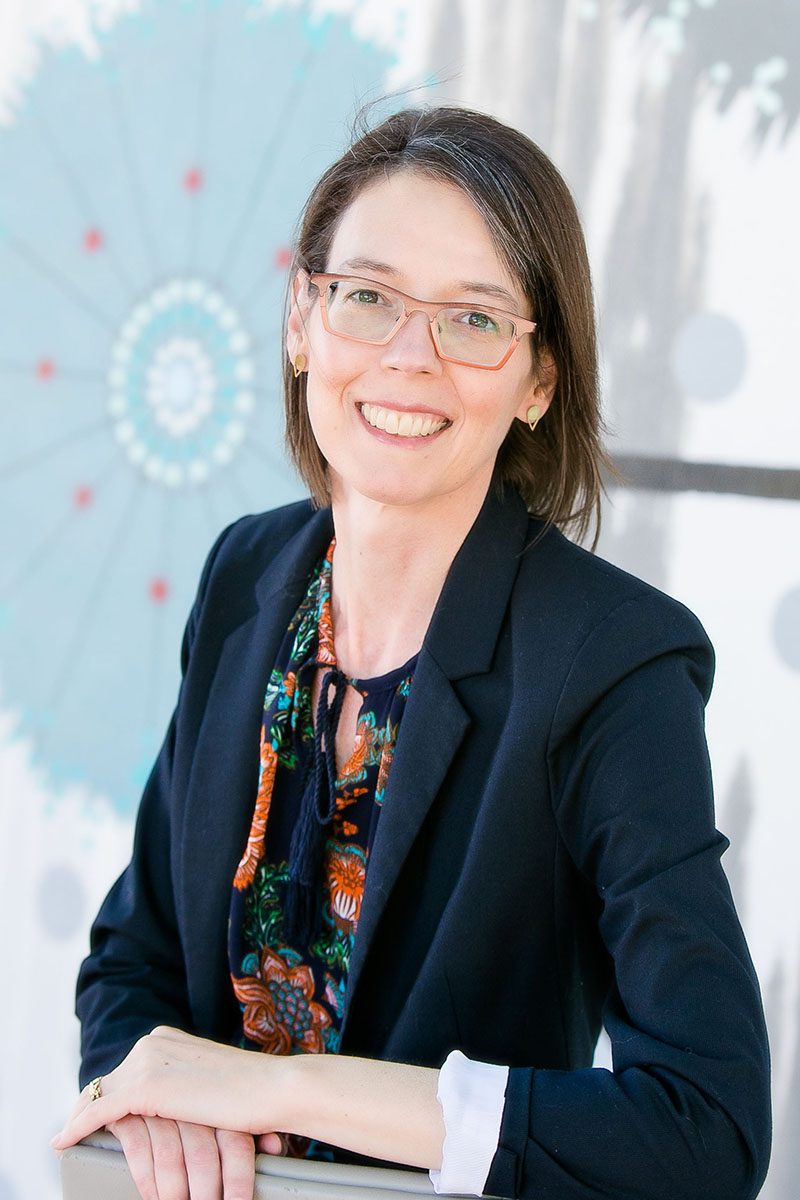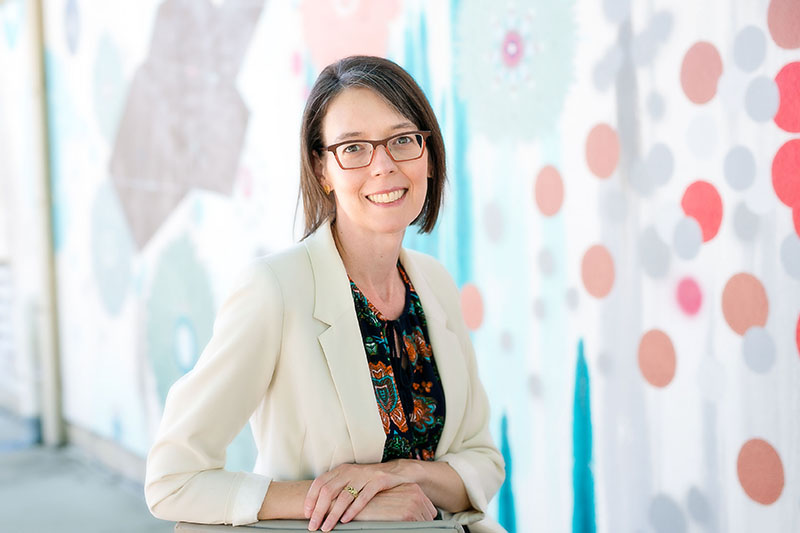 See more Head-shot photography here.
https://bethphotography.com/headshots-photos/