Are you tired of your home made hair do?  We've all been sitting around wondering what the heck to do about our hair.  I mean we have certainly had more pressing matters on our minds, but there is also this happening.
If you feel ready to venture to your hair dresser or you are loving what you are looking like now, give us a call to schedule your free head-shot consultation.
We can freshen up your online presence.
We have packages to accommodate all budgets.
303 748 6805  beth-photo@comcast.net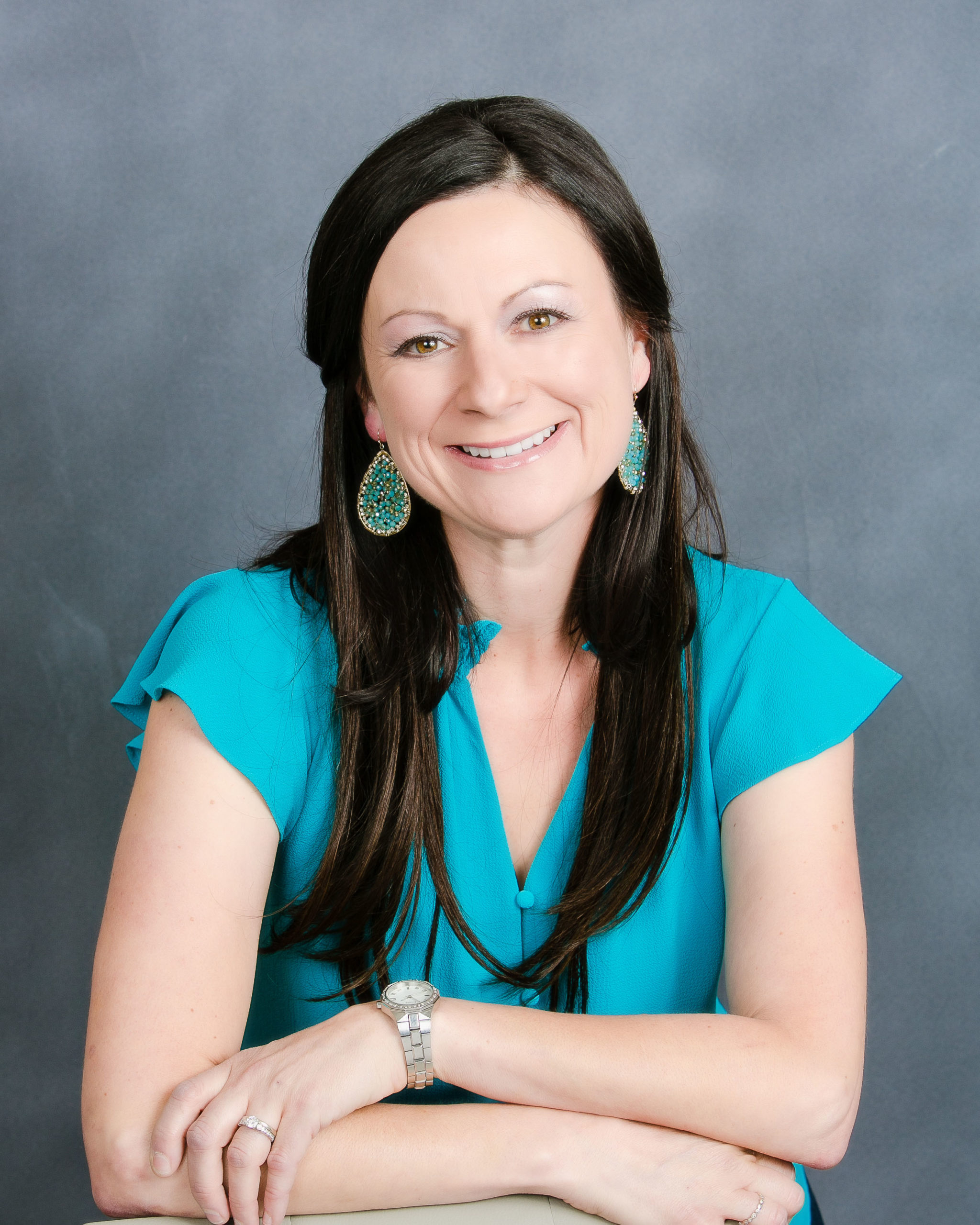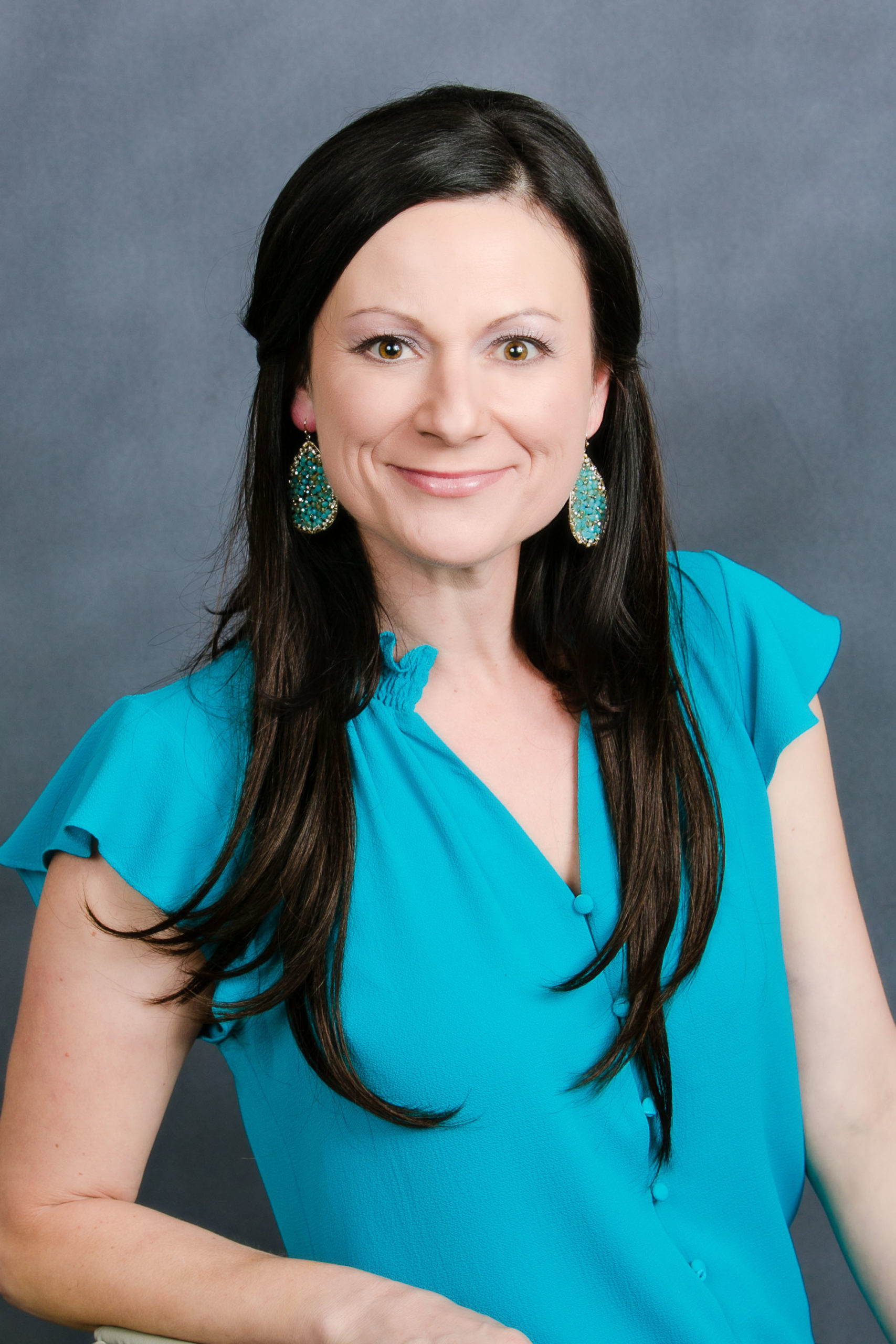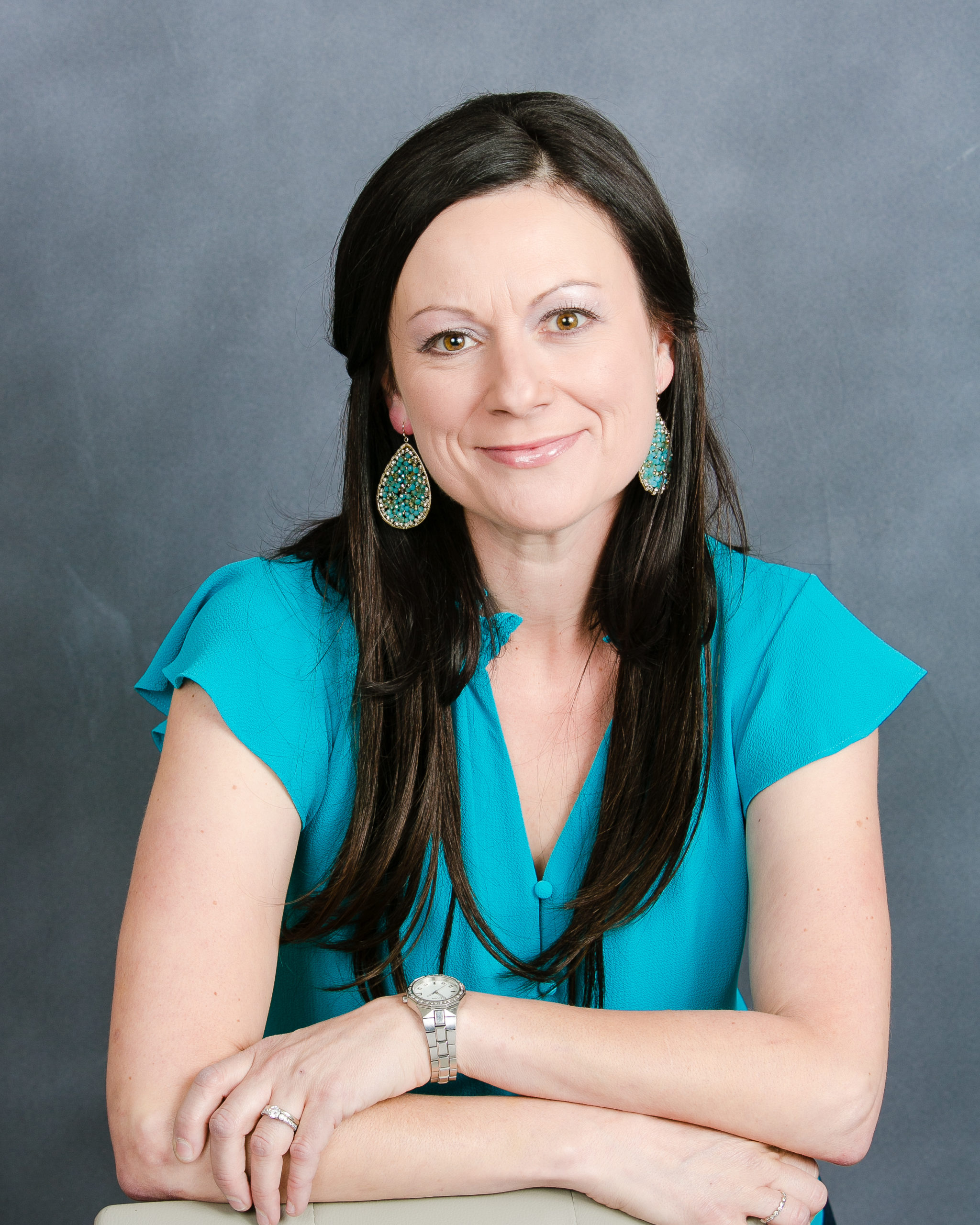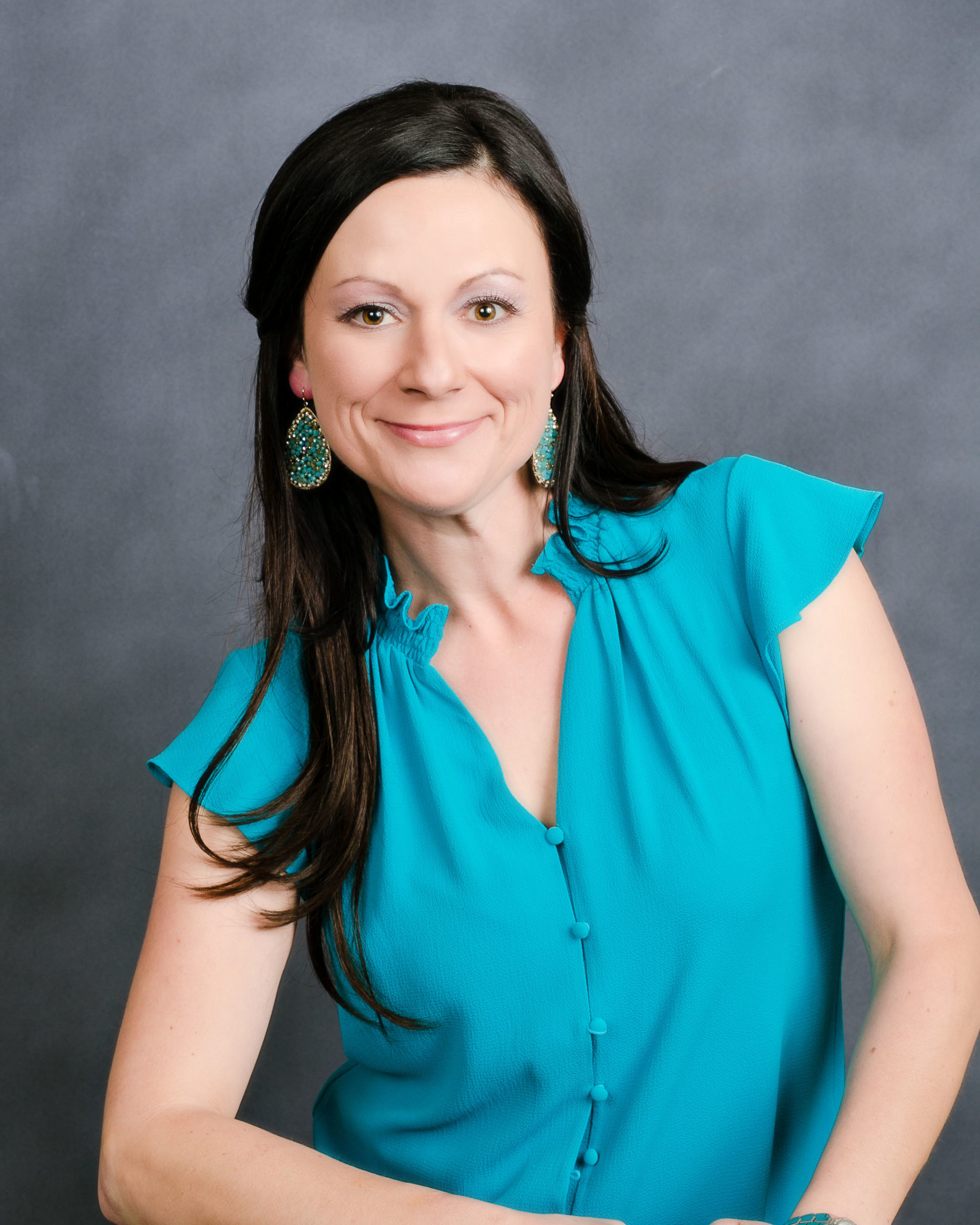 See more head-shot photography here.